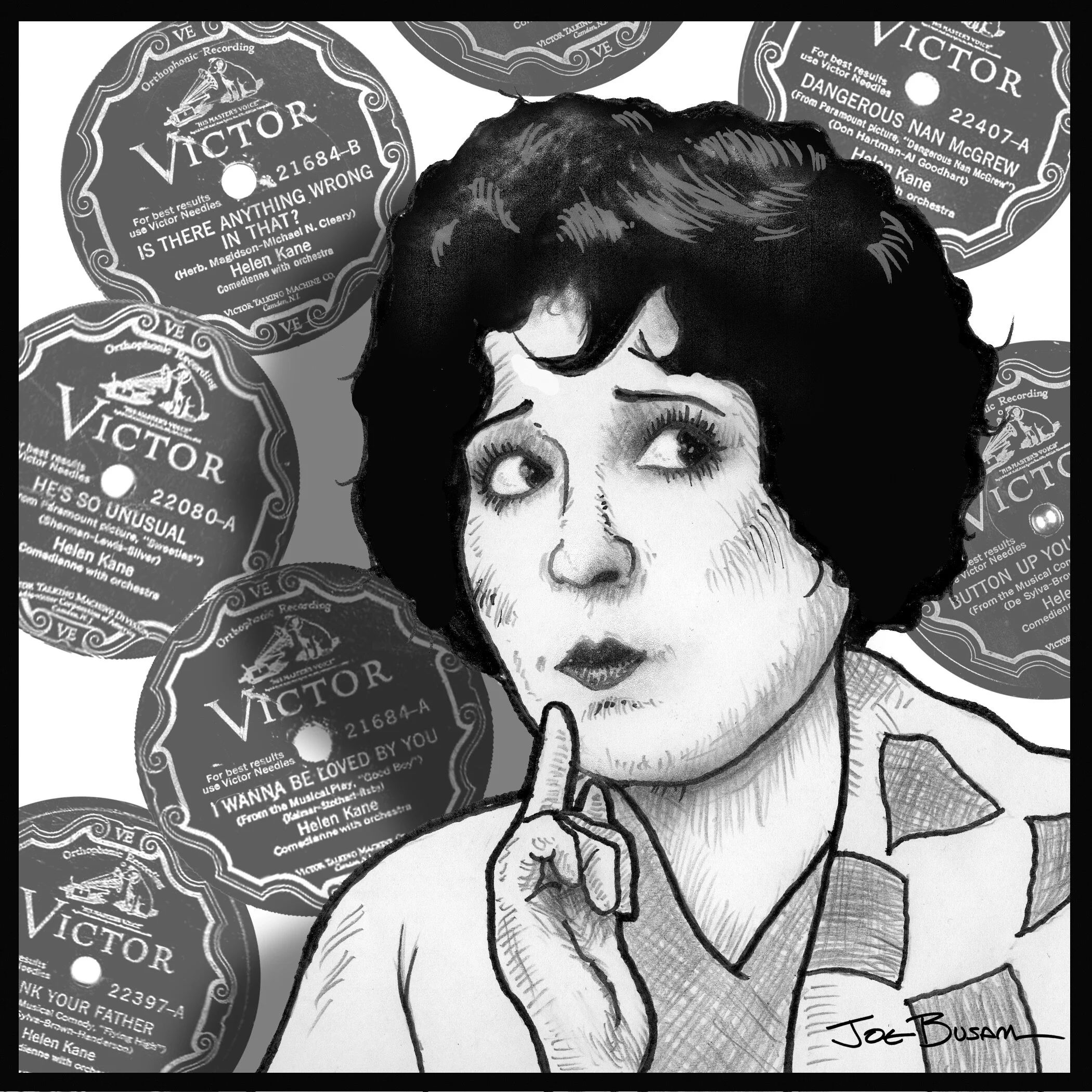 Helen Kane was born Helen Claire Schroeder in New York City on August 4, 1904. Her first stage experience was in school theatricals, but by age 15 she was touring in vaudeville with the Marx Brothers.
She continued in vaudeville into the 1920s, playing the Palace in 1921. She performed in the Stars of the Future and worked with a vocal trio, the Hamilton Sisters and Fordyce. In November 1924, Helen Schroeder married Joseph Kane and thereafter used his last name on stage, though the marriage was over by 1925.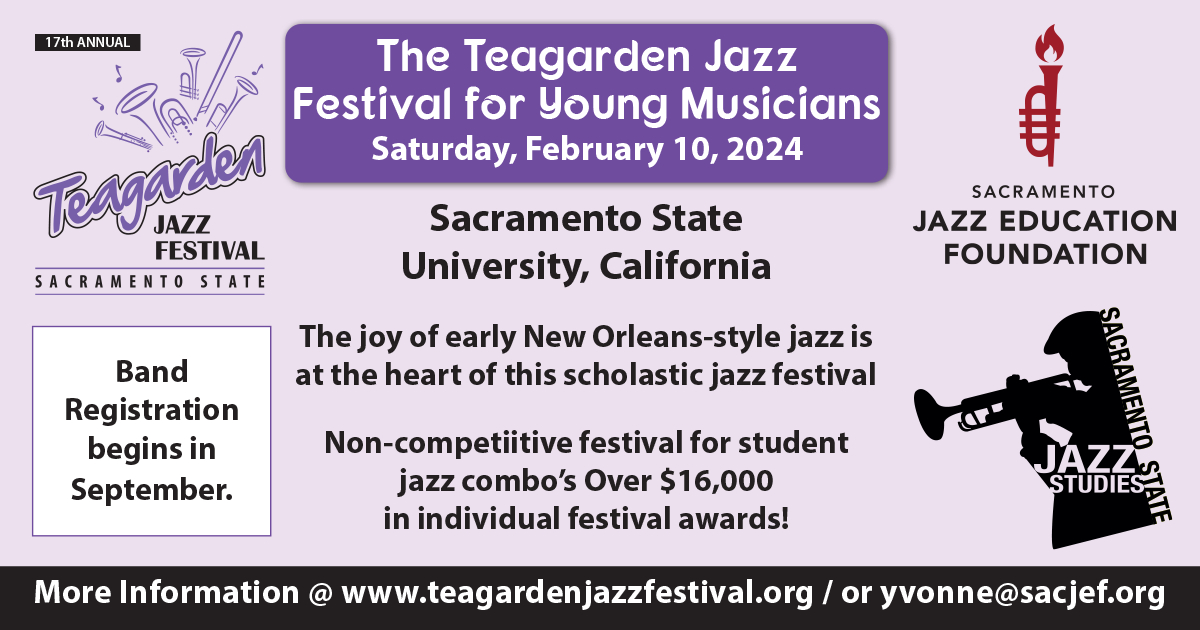 In 1927, she appeared in a Broadway musical called A Night in Spain, which proved to be her career breakthrough. After a six-month run at the 44th Street Theater, Kane was booked as a solo act into New York's Paramount Theater. She sang a rendition of "That's My Weakness Now" which featured her interjection of "boop-boop-a-doop." Appealing to the 1920s public's thirst for frivolity and nonsense, the phrase made her famous.
Further Broadway success followed in 1928 with the show Good Boy, where Helen Kane introduced "I Wanna Be Loved by You"—also full of "boops." Beyond her catch phrase, she was a skilled stage performer with good diction and a gift for comedy. From 1928 until the onset of the Depression, she recorded 22 songs for Victor and starred in six feature films.
As a star, she was imitated by other performers, such as Annette Hanshaw, who sounded uncannily Kane-like in her recordings for the Columbia subsidiary labels. Kane was more troubled by the "tribute" offered by Fleischer Studios, who caricatured her as "Betty Boop." Kane took them to court for appropriating her style and image, but the Fleischers threw everything they had into their legal defense, even alleging Kane herself was copying a certain "Baby Esther." Kane lost the suit, though the Fleischers later admitted they had modeled Betty on her.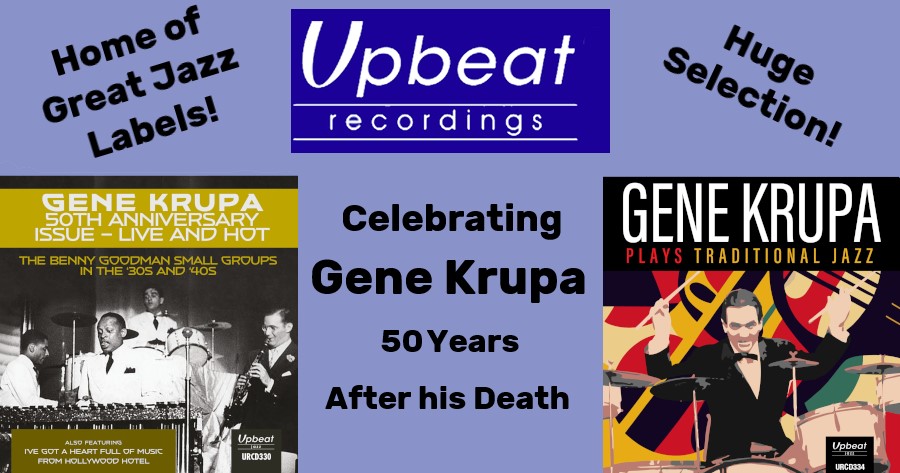 Helen Kane's frothy levity fell out of style during the grim 1930s, though she continued to work in radio. By the 1950s, Jazz Age nostalgia brought her back briefly into the limelight with new recordings and television appearances.
After years of battling breast cancer, Helen Kane died on September 26, 1966, at her home in New York City.