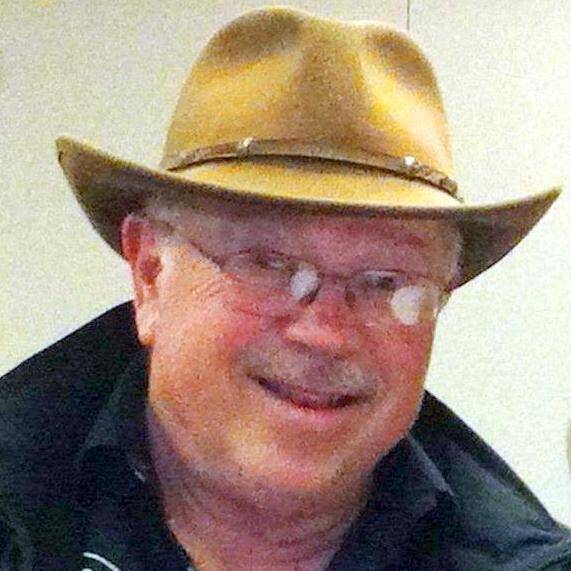 Haldane Stanley Duff (Stan) Huddleston, longtime banjoist with the High Sierra Jazz Band, passed away peacefully at home on February 10, 2022.
Stan was born February 19, 1937, in Auburn, WA. Stan and his brother Bruce were musicians, with Bruce composing and playing piano and Stan playing banjo and guitar. They were invited to bring their talents to the Dixieland/West Coast-style group, the High Sierra Jazz Band. They joined High Sierra in October 1976 and played with the band until April 2019. The High Sierra Jazz Band traveled the world.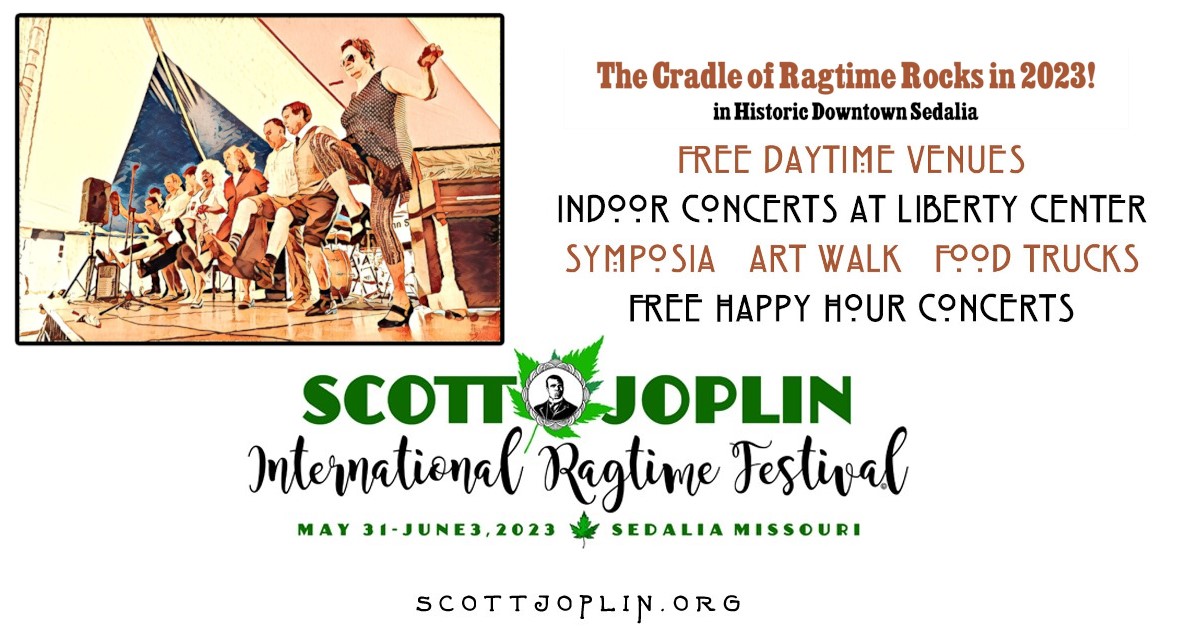 For our October 2016 issue, Stan wrote:
"It seems like only yesterday that my brother Bruce asked me to play with the Celebrated Jazzberry Jam Band at the now famous Sacramento Jazz Jubilee in May, 1976. He explained that Leuder Ohlwein, the Jazzberry's leader and banjo player, had formed a traveling band to tour parts of Europe, the same time Sacramento was having its festival, so a banjo player was needed for the Memorial Day weekend.
"Soon after, the summer of 1976 was the beginning of my participation in the High Sierra Jazz Band, which played its first concert at the Sierra Traditional Jazz Club performance, October 1976, at the Three Rivers Memorial Auditorium.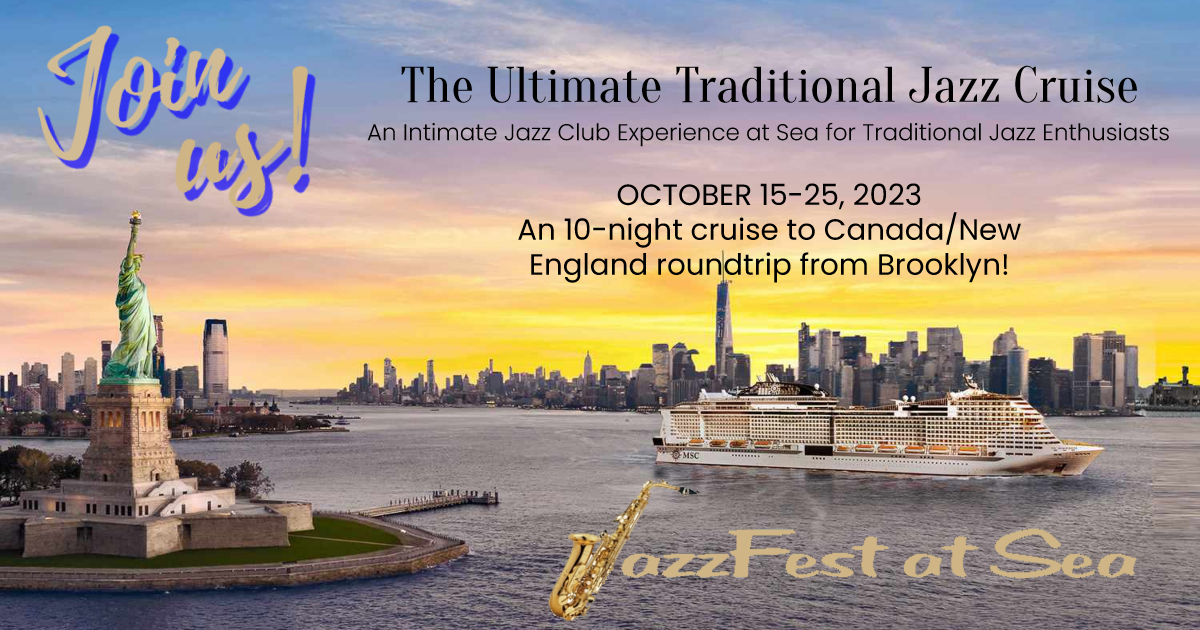 "Well, time goes on and the High Sierra has become famous within the Traditional Jazz community and has arrived at forty years, after performing numerous concerts in numerous countries, to tens of thousands of jazz fans. The Band has called Three Rivers its home all the while, even having its own festival, Jazzaffair, coming up to forty-four years next spring.
"By the way, Jazzaffair is presumably the longest running traditional jazz festival west of the Mississippi, and possibly the whole United States. What a wonderful and exciting tradition, not only for the Band, but for the Sierra Traditional Jazz Club and Jazzaffair, which is after all, the natural outgrowth of the Club.
"As an added piece of interest, of which I am very proud, is the fact that our rhythm section, Charlie Castro, Earl Mckee, the Huddleston Bros., Bruce and Stan, have been part of this Band for forty years—I don't know if this is a record or not, but it is worthy of comment here. Not to leave anyone out, I feel obligated to name our present Front Line: Howard Miyata, trombone; Marc Caparone, cornet; and our leader, Pieter Meijers, the reeds."