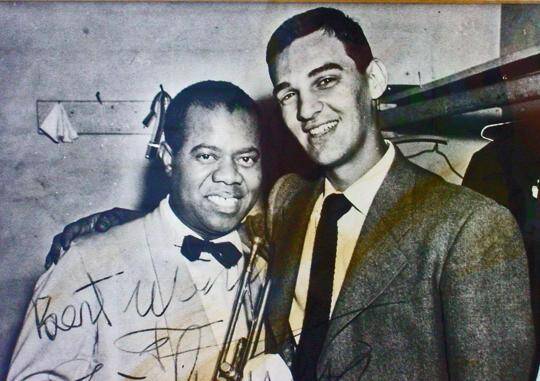 Donald M. Marquis passed away on July 29th, he was 88. Like so many in his generation he caught the jazz bug after hearing Louis Armstrong 78s and then seeing his All- Stars perform live. He was very proud of meeting the great man in his dressing room as an eighteen year old.
After graduating high school in Goshen, Indian Marquis joined the Navy, serving from 1951 to 1955.  Returning home he majored in English at Goshen College, then worked briefly in Cleveland writing greeting cards before moving to New Orleans in 1962 to research jazz history. He worked for the Times Picayune, The New Orleans Public Library, and then was curator of the New Orleans Jazz Museum which he helped to bring, in its current incarnation, to the US Mint.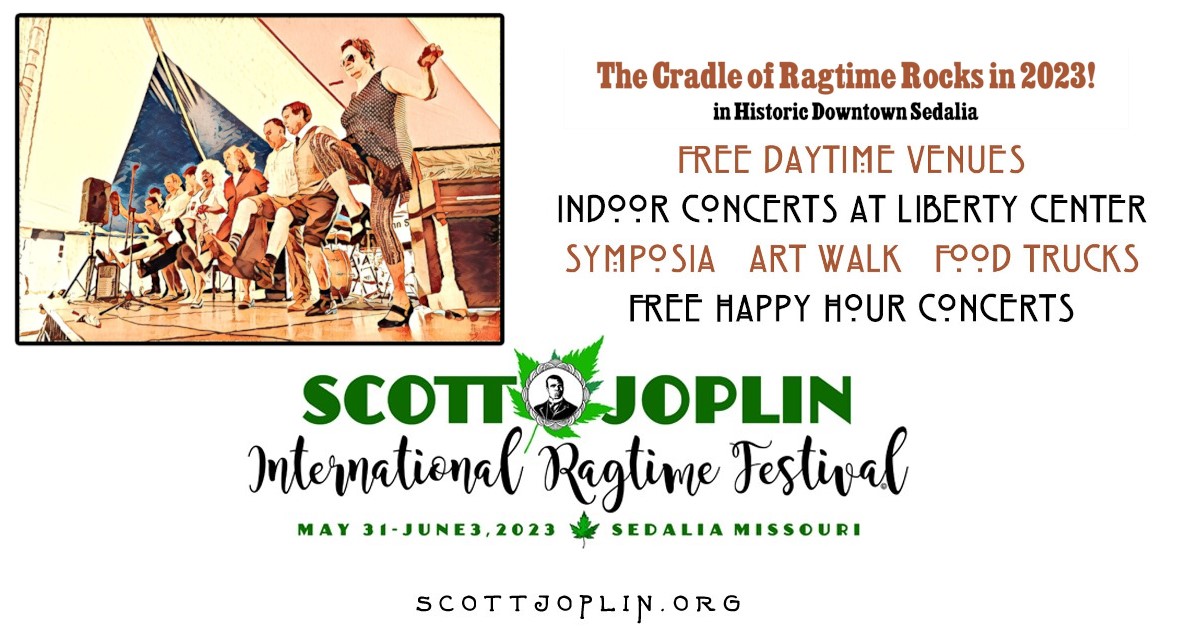 The New Orleans Jazz Museum was founded in 1961 by members of the New Orleans Jazz Club. The club's collection of materials, more than 20,000 items, was cared for in several locations during the 60s and 70s. In 1978 the materials were donated to the State of Louisiana which stored them at The US. Mint, opening the Jazz Museum there in 1982. Marquis was an active member of the club, and editor of its  magazine, the Second Line. It was joked that Don Marquis "came with the collection." After his retirement in the late 90s he was named Curator Emeritus.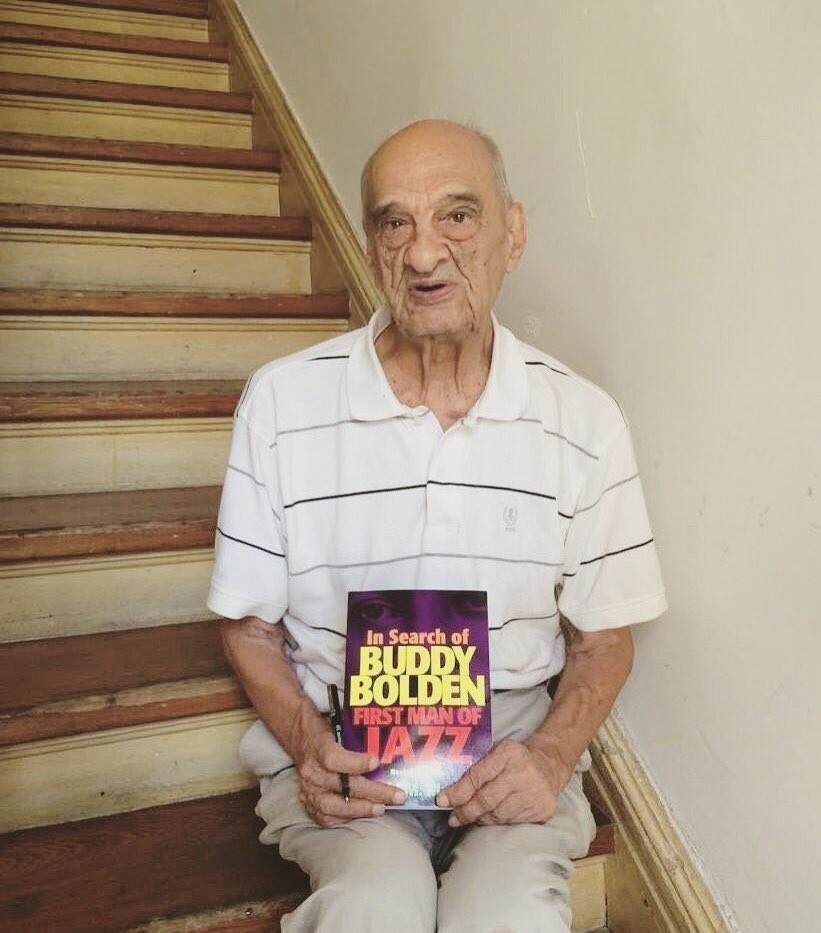 He published two books, one a personal memoir of his life in Goshen, and the other, after years of careful research, the definitive biography of Buddy Bolden. In Search of Buddy Bolden: First Man of Jazz has become a model of how historical research should be done. The journal Marquis kept while preparing the book was published separately as Finding Buddy Bolden and is still assigned to graduate students in history as a benchmark to aspire to. He never stopped researching and the book, originally published in 1978, was updated with new information in 2005.
He was a fixture at jazz events in the French Quarter and around the city, having lived in the same apartment on Royal Street for 40 years. In August of 2020, facing illness, he returned home to Goshen. On his last night in New Orleans he attended a jazz performance at the museum he had built into an internationally recognized institution. He is quoted by the Times Picayune as saying that evening that he wanted his tombstone in Goshen to say "Back Home Again in Indiana", the title Louis Armstrong frequently opened his sets with.