The Board and Co-Directors of the 2022 Hot Jazz Jubilee are devastated to report that we have been forced to cancel the upcoming festival over Labor Day weekend.
After repeated assurances over the past 2 years that planned renovations at the DoubleTree Hotel would be completed by September 2022, it recently became clear that this will NOT be the case. In fact, the hotel does not have a definitive completion date for 3 of the 6 venues we need to stage our event. Additionally, with just weeks to go before the festival, large parts of the hotel remain in a state of complete demolition, including the restaurant. This is a huge blow to our volunteer festival staff, who have been working diligently to bring the HJJ back to life after the pandemic.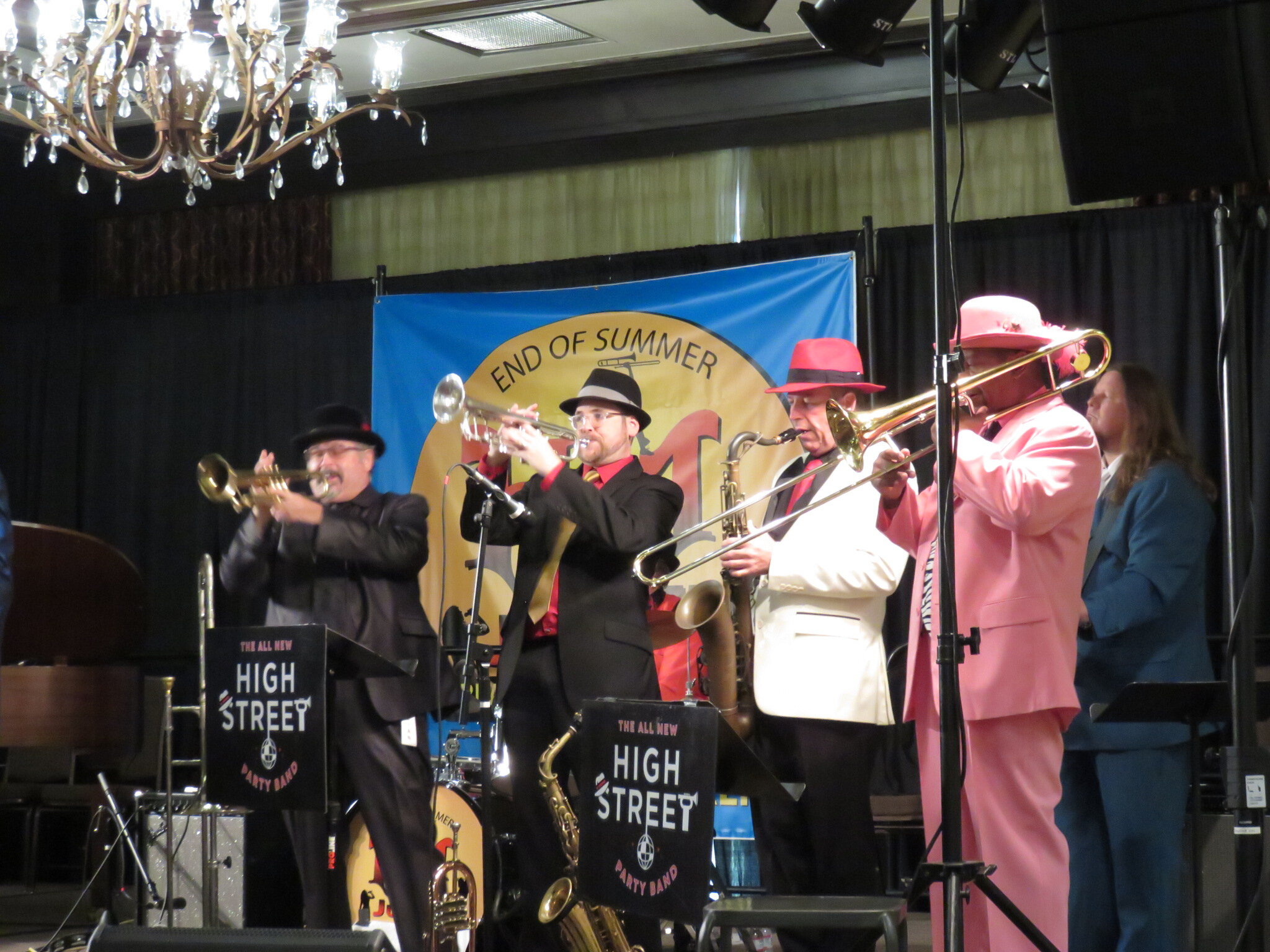 Needless to say, we are extremely disappointed that the renovations will not be completed in time for the festival. Since learning of this situation, we have been scrambling to find alternative sites, but with only two months to go, all available hotel spaces are either already booked, cannot handle the size of our event, or are cost-prohibitive. The only remaining alternative is to reschedule in 2023.
We fully realize how disappointing this is to all of you who purchased tickets, donated money and sponsored bands. After the long hiatus caused by the pandemic, we were all of us looking forward to immersing ourselves in live jazz again. No one is more disappointed by this gut-wrenching news than we are. Our mission is to present the best possible jazz festival experience to attendees in a safe and comfortable environment. The DoubleTree renovations' lack of progress has made that impossible.
If you wish us to refund your tickets, please send an email to [email protected] and include your name, date of purchase, and amount. Please allow time to process the refund. Alternatively, we would welcome your decision to roll over the tickets to next year, in which case you need do nothing. The information will remain in our system until then.
IMPORTANT! If you booked a room at the DoubleTree or other hotel, please contact them directly to cancel your reservation, as it will NOT be canceled automatically.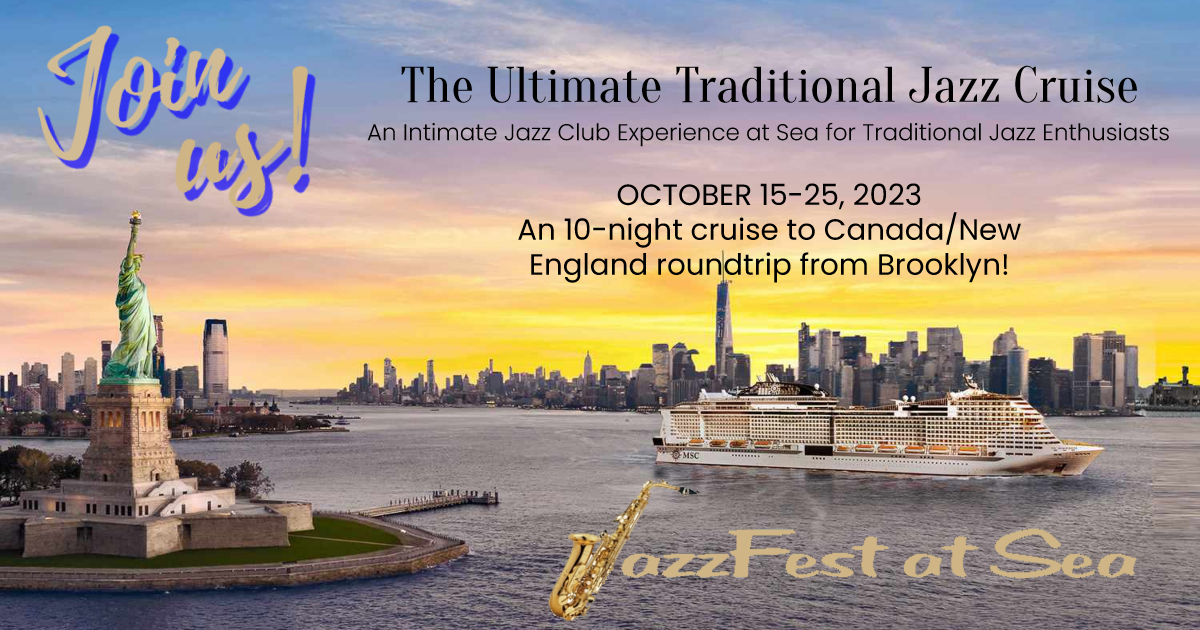 hotjazzjubilee.com; [email protected], 916-764-7224. P.O. Box 2931, Carmichael, CA, 95609, USA