Hot Steel & Cool Ukulele: Tropical Swing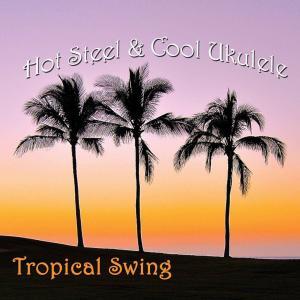 Tropical Swing by a group called Hot Steel & Cool Ukulele is a gentle, friendly, and pleasing set of Hawaiian-inspired music. Hot Steel & Cool Ukulele consists of Erich Sylvester on vocals and ukulele, steel guitarist Greg Sardinha, Duane Padilla on violin and mandolin, guitarist Sonny Silva, and bassist Steven Strauss. On their CD, they perform 11 songs from Hawaii including such traditional numbers as "Aloha Means I Love You," "My Little Grass Shack" and "On The Beach At Waikiki."
The repertoire dates from 1905-1951 plus 1988's "Molokaí Slide."
Erich Sylvester's laid-back and cheerful singing is heard on each number while Padilla, Sardinha and Silva provide melodic solos.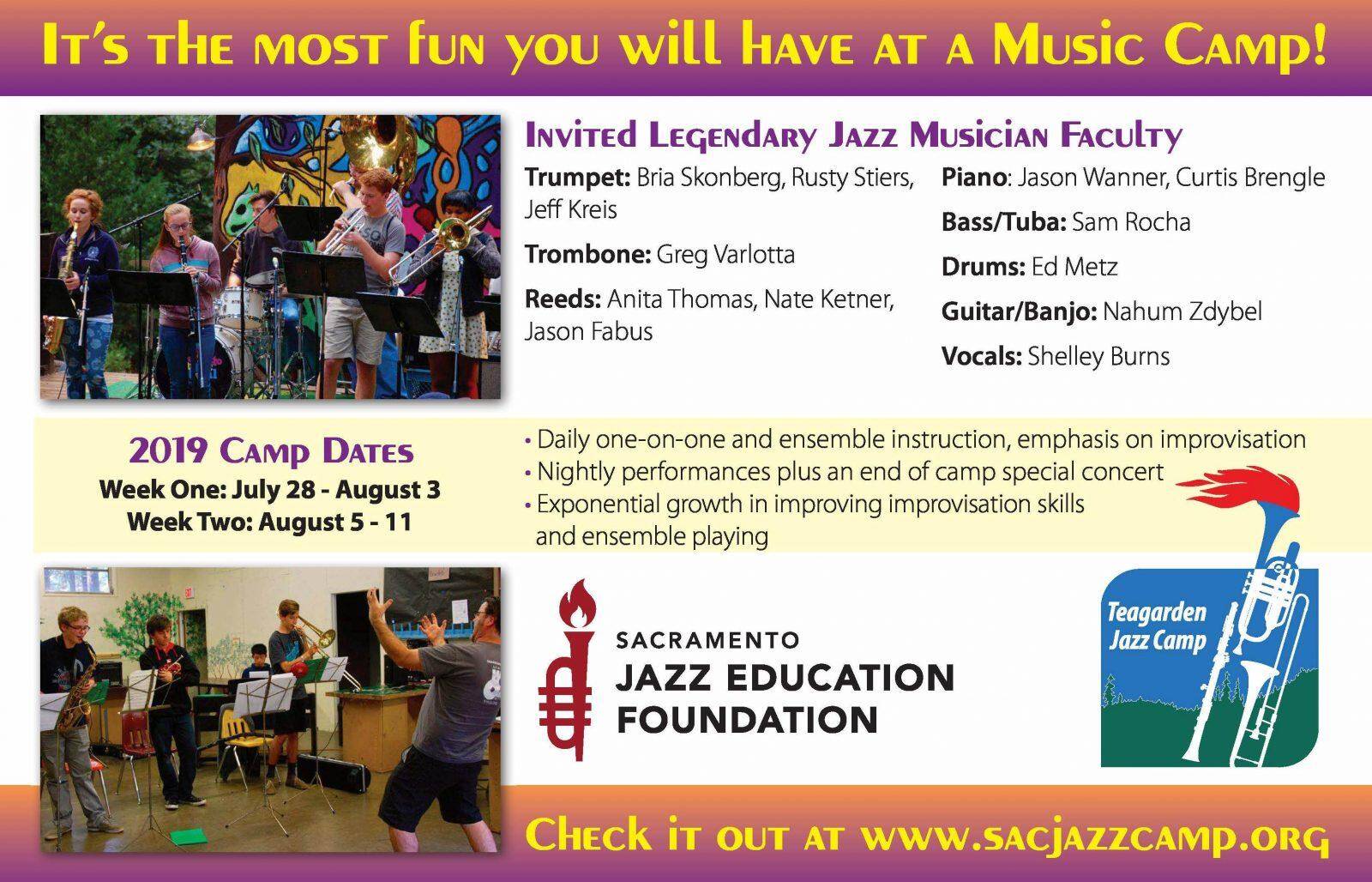 The instrumentation is similar to that of the Django Reinhardt/Stephane Grappelli Quintet of the Hot Club of France (with ukulele and steel guitar substituting for the two rhythm guitars). The music has touches of that group along with that of vintage country and 1920s/30s Hawaiian music. While not much stretching out takes place (only three songs are over three minutes and none exceed 3:41), the group makes each moment count.
Classic jazz listeners will find Tropical Swing to be a happy and delightful listen.
Tropical Swing (STI11022, 11 selections, TT = 31.48) www.hotsteelandcoolukulele.com