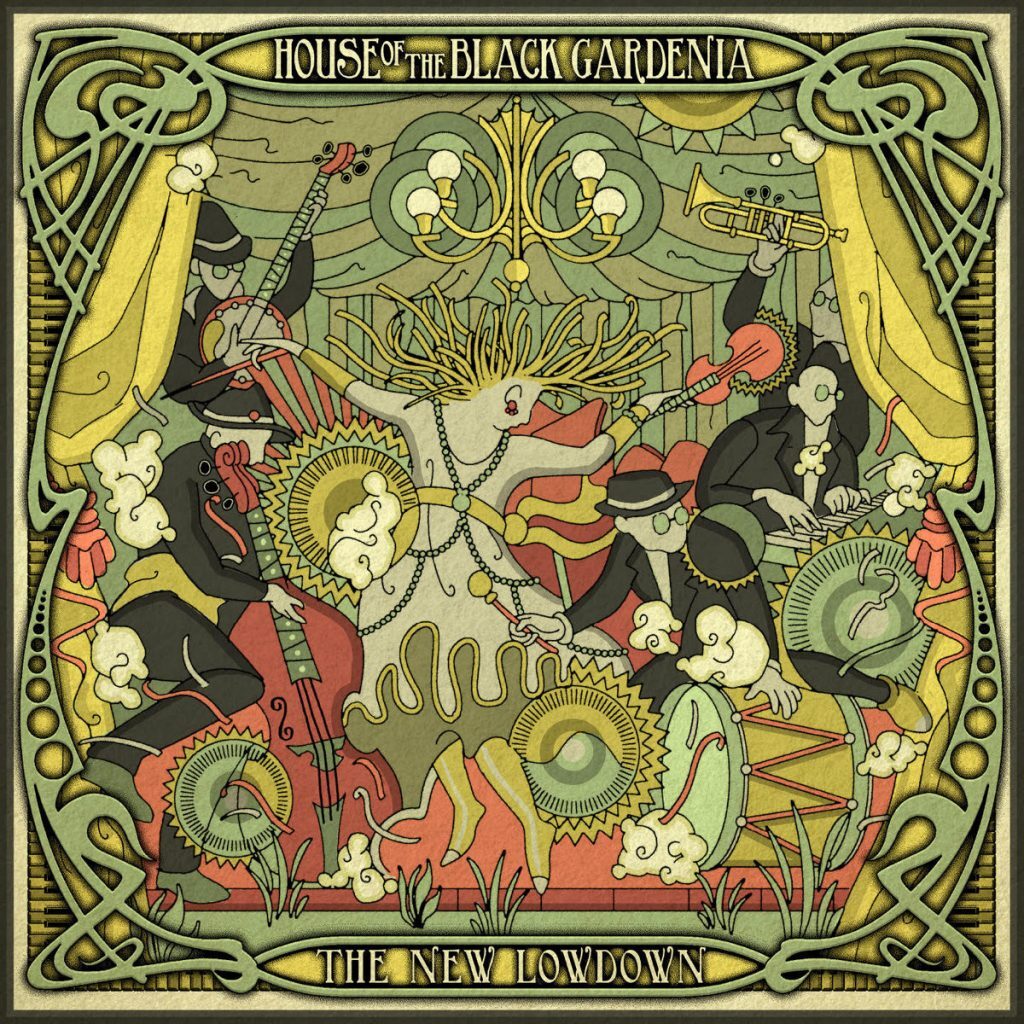 I had "Viper Mad" stuck in my head throughout the month of December and I have this album to blame! It features the hottest contemporary version of the song I've heard and I've heard dozens from gage enamored jazz bands all over the world. Released in October, I received nudges from fans telling me to review this album almost immediately.
It's truly something special. I assumed on my first listen they had label backing, and I imagined some of these tunes soon appearing in Netflix period noirs like Babylon Berlin. Indeed I see those placements in this bands future, but this album is self released.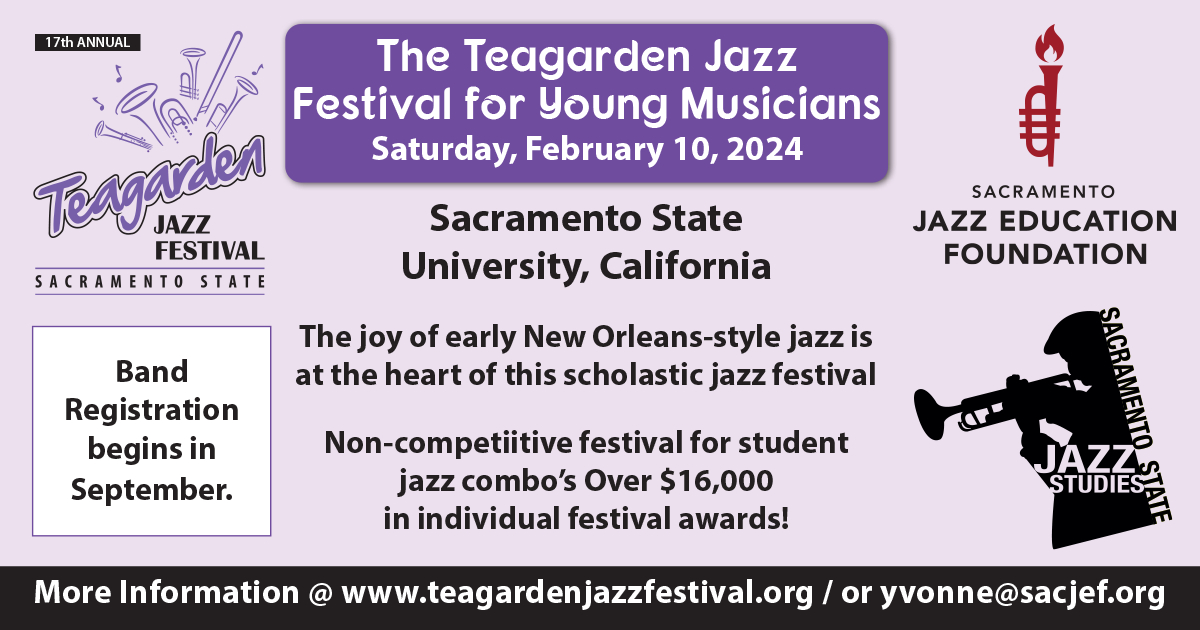 The album kicks off with a haunting yet bouncy rendition of "Russian Caravan", with full lyric and verse. It sets a dark tone, not dark like Halloween, dark like Three Penny Opera. Ballad songs are prominent, and even the songs that don't tell a story feel like they do. The special fears of young women are front and center. "Mack The Knife" isn't on this album but it would fit right in.
"Show Girl" is about a girl manipulated by a man into a lifestyle she's not proud of. "Picture Message Blues" is about the very modern issue of men sending unsolicited pictures of their "junk" to women they've just met. "Tell Liza 'bout Me" is sung from the perspective of a man misleading a women about his past, much as people do in online dating. Within that context, older songs like "Baby Don't Tear My Clothes" and "Weedsmoker's Dream" take on more substantial meaning.
Neil Hopper and Elise Rana started House of the Black Gardenia in 2014. The band evolved out of their involvement in the swing dance community around Newcastle, UK, and their immersion in 20s and 30s music as swing DJs. Neil is a great arranger, able to write with a particular musician's strengths in mind. He dreams of someday writing for an even larger group than this already substantial nine piece.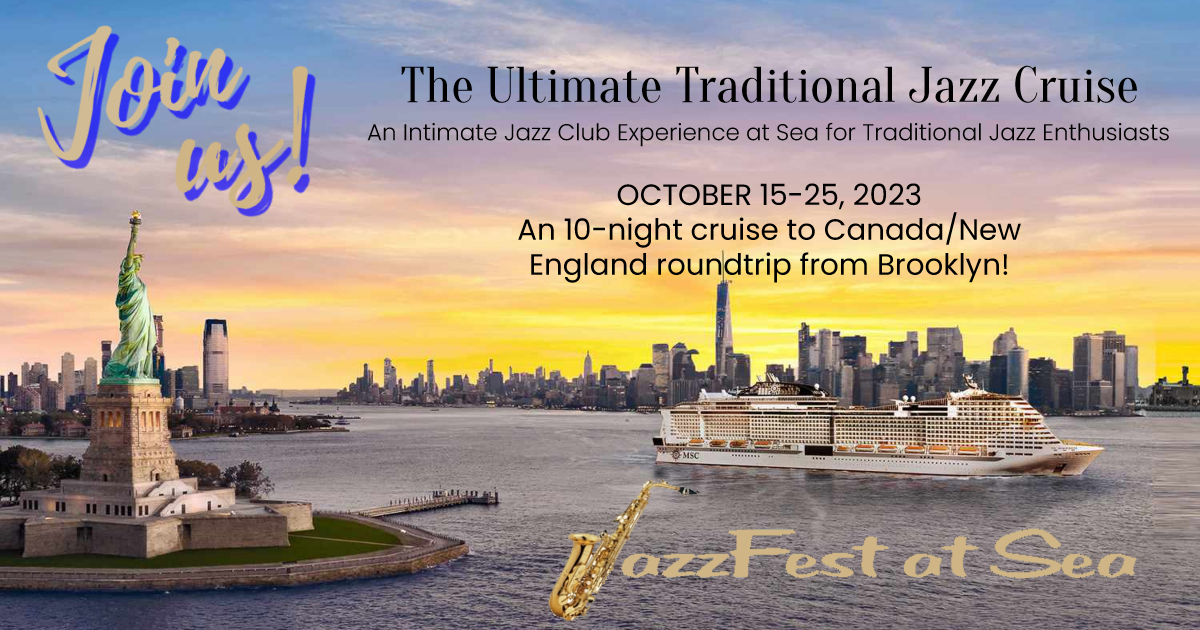 Neil plays bass and sousaphone, Elise writes the lyrics to their many originals, sings with more skill and expression, and plays the washboard. Michael Littlefield, who plays banjo and guitar for the band, contributes some high quality vocals as well.
Like many young bands they kicked off with Tuba Skinny's earthy sound in mind, but they quickly developed a bluesy sound closer to their home base in the swing community. They have let the band's trajectory be led by the musicians they've recruited along the way, and Hopper leaves openings in his arrangements for the magic to happen.
Big and broad tones dominate the front line, with a nice full rhythm to boot. Always danceable, there's a balance of hot numbers, swaying numbers like "Dead Man Calypso", and sweet earnest numbers with modern messages like "One in a Million". It's a beautiful song with verses of great appeal to modern sensibilities:
Don't need to sit with those who don't make room
Their moment in the sun, will be gone soon
Your light will outshine theirs, of that I'm sure
If you stop loving yourself I'll love you more
This is an impressive debut from an immensely talented duo leading an excellent band. They already have a devoted following in their stomping grounds along the Tyne. If they can get this album to the right people doors will open for them.