Back in the 1970s, early days of the Sacramento Traditional Jazz Society when the musicians' union was stronger, STJS Exec Director Bill Borcher Made a deal with the Union that once a year STJS would pay local bands to play.
In 1997, Ralph Thompson and Bob Ringwald were sitting with Dr. Ed Lawless and wife Dottie at a New Orleans Jazz Club of Northern California monthly meeting. It was the NOJCNC's annual Rent Party.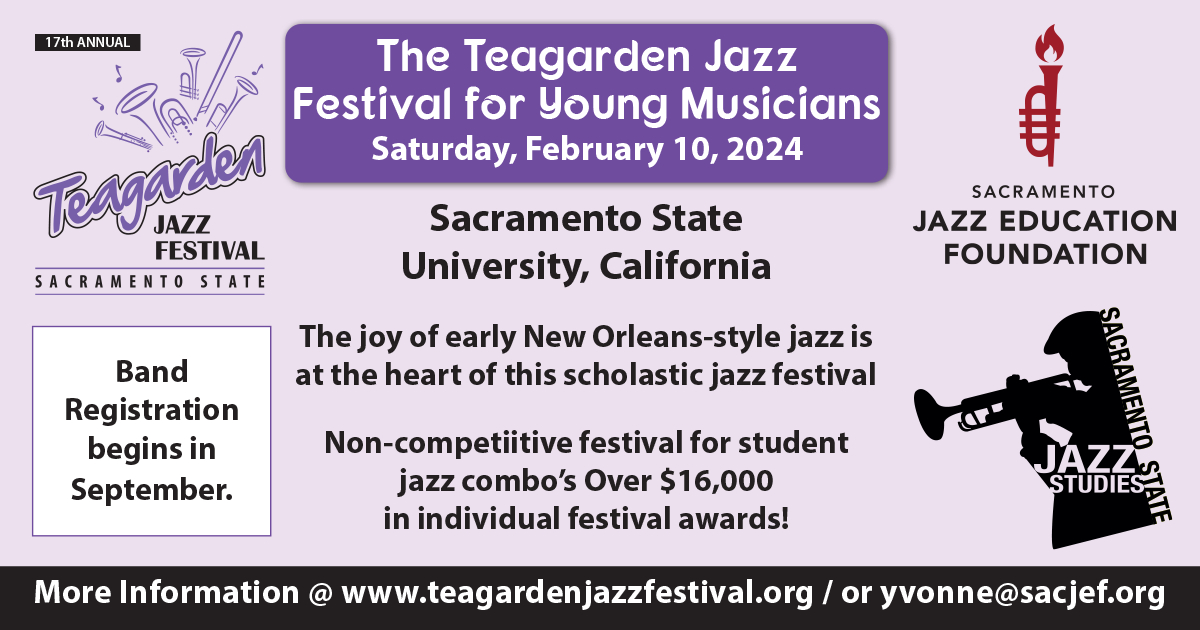 In the early days of Jazz in Harlem, when a musician could not pay his rent, the musicians would get together, have a jam session, charge admission, and raise the money to pay the rent.
Bob Ringwald said to Ralph Thompson, "That's it. Why pay out money that we don't have and go in the red. Let's have a STJS Rent Party where we feature local bands. We will ask them to volunteer their time and talent to help STJS pay its rent/bills."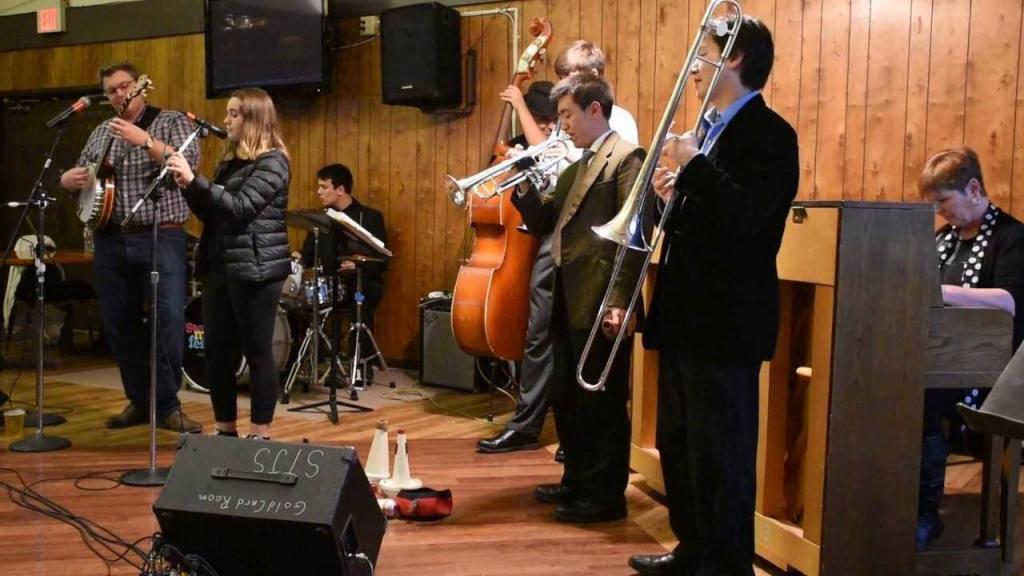 At this time in 1997 Ringwald was taking over booking the guest stars and bands from Ralph Thompson. Ringwald let the local bands know that STJS was losing money and asked them to volunteer to play the Rent Party. And the rest is history.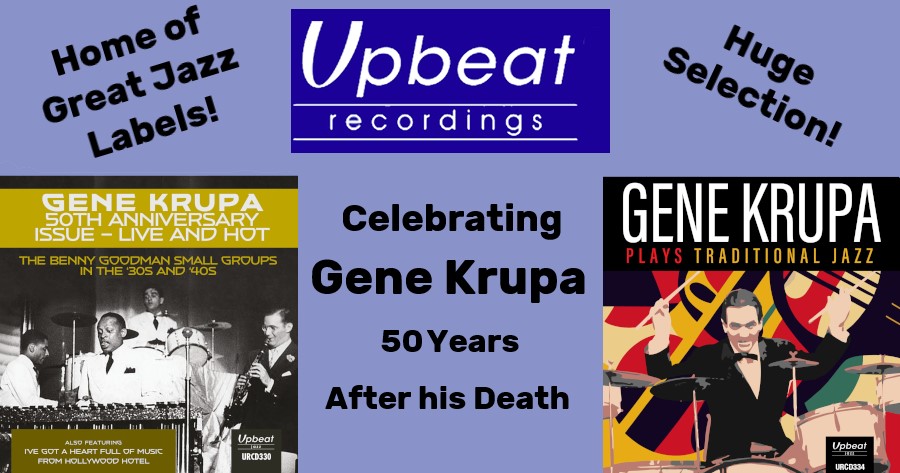 This year, for the 19th annual STJS Rent Party, January 8, 2017, STJS have 15 bands that are donating their time and talent to help the Sacramento Traditional Jazz Society pay the rent for the upcoming year. There will be 10 professional bands and 5 youth bands playing from noon – 5:00 PM in 3 different rooms.
For more information on the Sacramento Traditional Jazz Society, see www.sacjazz.org.