If I've learned anything in the almost sixty-one years I've been on this planet—and it's doubtful I have—it's that I'm destined to be the guy who gets everything dumped in his lap. I don't just mean coffee and soup, though I've lately remarked on my irredeemable clumsiness. It's more that I somehow always end up as the sole auteur, the one-man band, the fool single-handedly moving the piano after his helpers decide their backs aren't up to it.
I dodged a bullet of that particular sort about 20 years ago when a community radio station was proposed. I had some enthusiasm for the project until I saw that all fingers suddenly pointed to me as its prospective operator. Of course, while I had the honor of sitting in the stifling control booth getting irradiated by the high-tension electronics, every other person in the club would get to go before the microphone. And, it being a club, I would have to pay dues like the rest of them. No, thank you.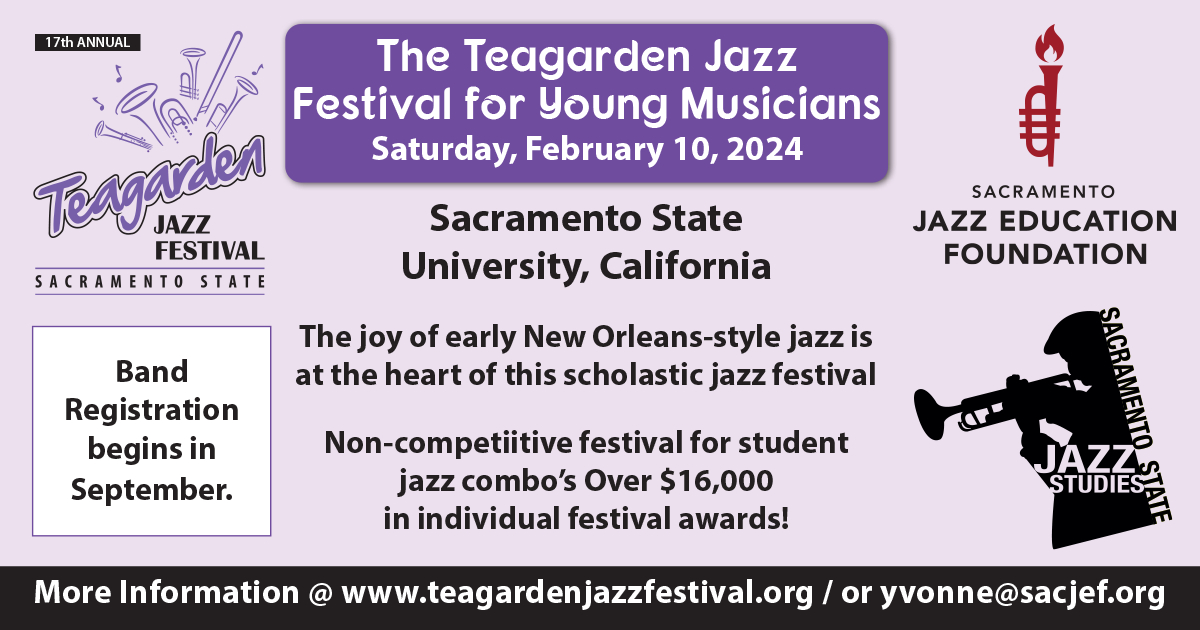 Happily, I was later able to realize my long-held desire to blab on the airwaves and create my own radio program. This was through the auspices of Hamilton College in Clinton, New York, via their radio station, WHCL-FM. I joked and opined and pressed buttons and played music. I discovered that I was good at it. I'll always be grateful for the experience—and for not having to do everything else.
I reverted to my status as Mr. Everything in late 2015 when I decided that something had to be done about The American Rag. I was encouraged by various interested parties to "save" it—persons who, to their credit, have continued to provide moral support and editorial contributions. The Syncopated Times itself is still a one-man job, but website maintenance, emails, telephone calls, and social media accounts are ably handled by Joe Bebco.
Recently, as I was rolling my Sisyphean piano up its usual incline (boulders are so sixth century B.C.), a question popped into my head, and it's one that I would like to address to the congregation: How much do you care? I'm asking that because at times it really feels like I am moving this piano all by myself.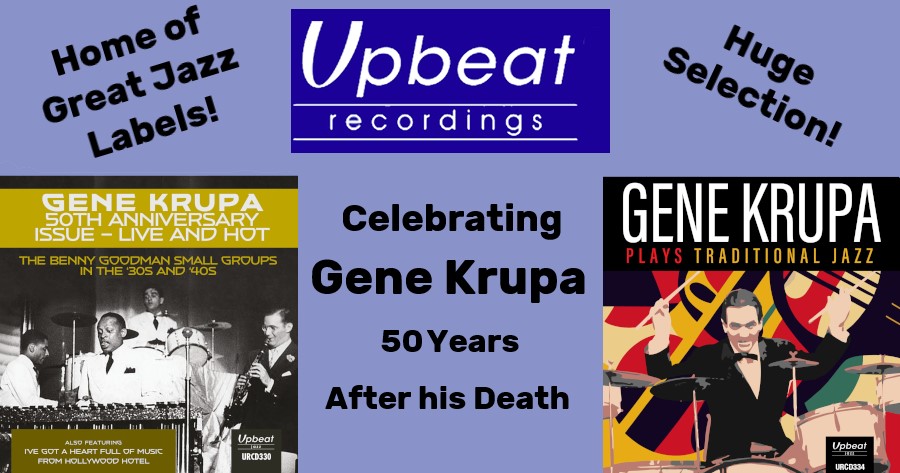 "Keep the music alive!" is a common, almost automatic rallying cry—not unlike "Keep up the good work!" And while I endeavor to do the latter, I wonder why the former sometimes rings hollow to my ears. Granted, we've just been through three years that were devastating for all genres of live music—with the exception of those Hollywood Squares-style Zoom jam sessions, removed from direct audience interaction except for sporadic profane outbursts from adolescent hackers. But festivals were in decline even before the pandemic, though the situation is now much more dire.
There are certain elements in Our Music that directly imperil its continuance. Perhaps the most egregious and incomprehensible to me is how little value is accorded to the quality of vocals even alongside a stellar level of instrumental musicianship in the same group. And let me say here I've heard magnificent vocalists performing vintage pop and jazz songs. Hearing them in person, I am even more impressed than I was with their fine recordings. What I wonder, then, is why all bands of high caliber don't have such exemplary singers.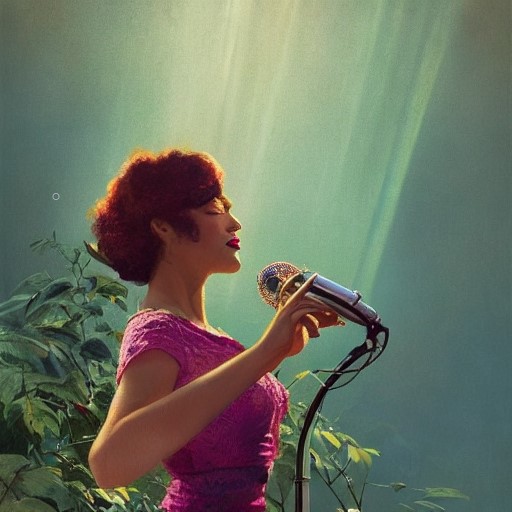 I'm not speaking of local semi-pro jazz combos where the least-worst singer is chosen to do the vocals. The weekend warriors have enough to do to get everyone to show up at the gig, let alone scout elsewhere for a crooner. And those barrelhouse baritones are beloved within their bands and communities. If one's objective is to stop by the VFW and enjoy a few cold ones to jazz accompaniment, the occasional anomaly in pitch is likely to be ignored.
That being acknowledged, there is no reason on earth for an excellent band to work with a bad singer. The stalwart fans will always be in attendance, but newcomers to the music are likely to be put off. We can't afford to lose even one—and lackluster singing will not keep them in the seats.
I was also astonished that the monumental San Diego Jazz Festival could fail. We ran two rave reviews of the event in our February 2023 issue and its future seemed assured. Now what? For me, it's the loss of another major advertiser; for jazz fans, it's the loss of another choice, another venue, another chance to revel in the enjoyment of music—and life. "What good is sitting alone in your room?" Well, there's always YouTube. There is also the gradual attrition of our musical culture and its unique conviviality.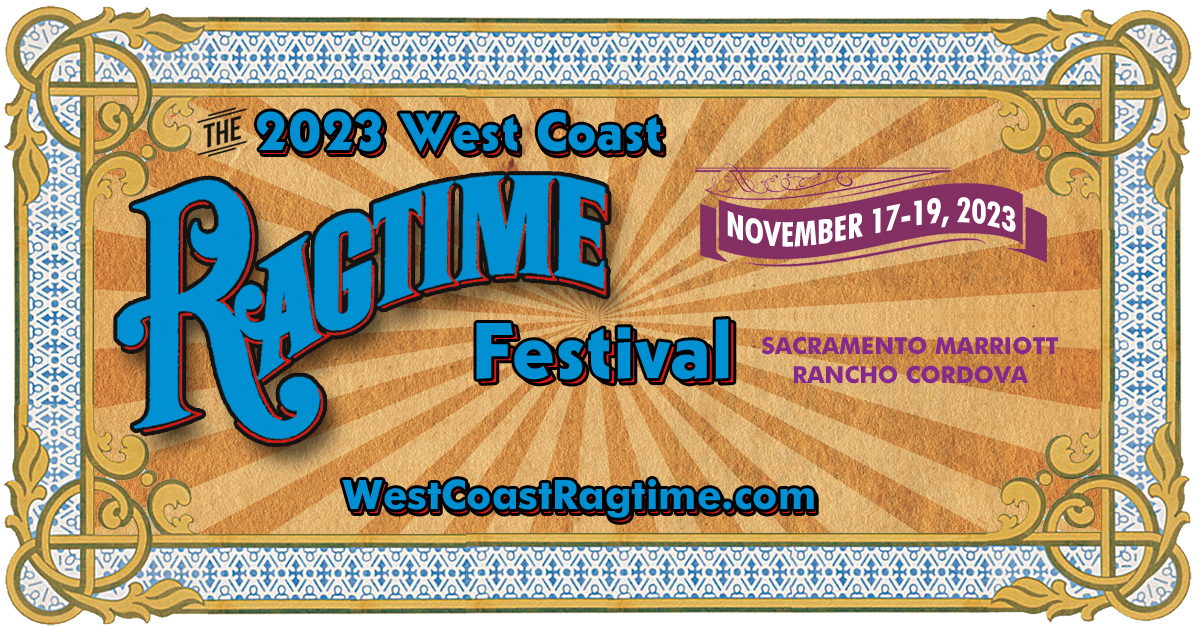 In January 2017, I published a Facebook comment from singer Lisa Peterson, who performs under the name Bliss Blood. "Maybe you should think about doing something more important right now. How boring is jazz, especially trad retro retread jazz at this point? It was cute to hearken back to the Depression during the Recession, but we need some new ideas right now instead of the same old idolization of dead musicians from 80 years ago! Sticking our heads in the sand won't do anyone, especially the arts, any good!"
At the time, I did not publish my original response: "This is my job. It's my business. It's not a lark. And you may be flip and dismissive about hot jazz, but what I'm doing is vitally important. Saying jazz is unimportant is like saying Beethoven is unimportant. There is absolutely nothing more important I could conceive of doing."
Despite my increasing weariness, I'd say that it's more important now than ever. Keep the music alive! I mean it! But you have to help me to help you, here.