As I have often mentioned, having a column in this publication has opened the world of ragtime for me. It is often an adventure to access my daily email inbox as I will likely find something fascinating. The positively written criticisms are especially helpful. The negative ones, not so much.
The truth is, I have only a superficial knowledge of ragtime though 50 plus years of keeping up with the music has exposed me to a lot of random information. More important, it has connected me with remarkable people who have tapped the depths of syncopation and its colorful history.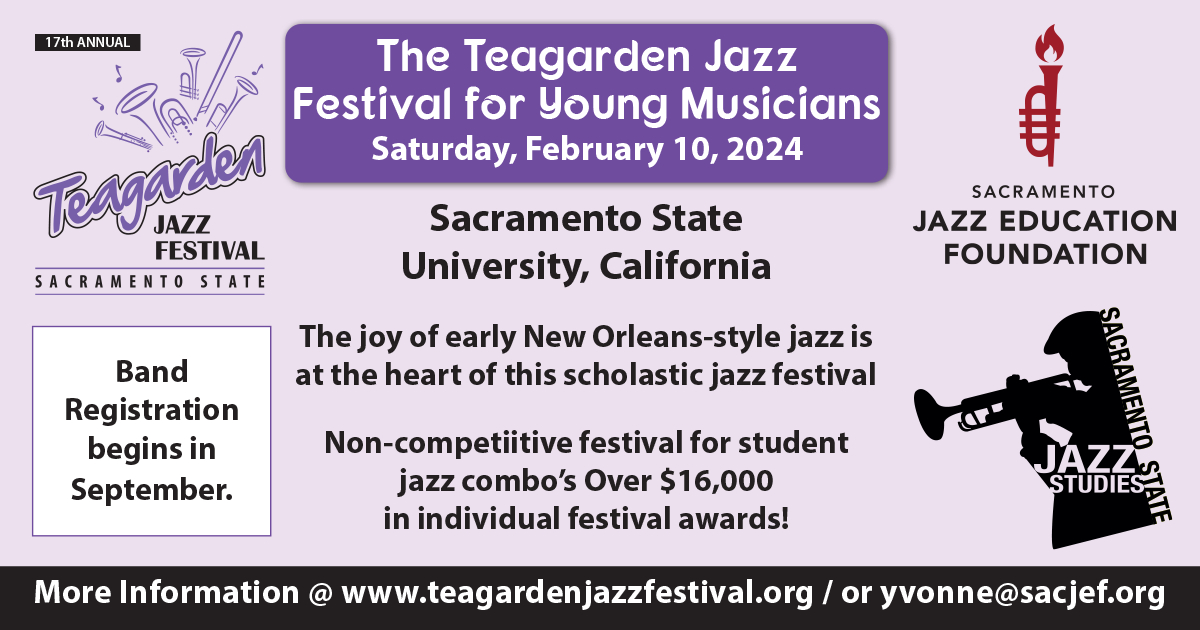 As a result, I am occasionally able to answer a question or describe my experiences for an inquirer who found one of my TST articles online. However, more often, I have had the joy of connecting inquirers with individuals who have extensive expertise and I often make a new friend in the process.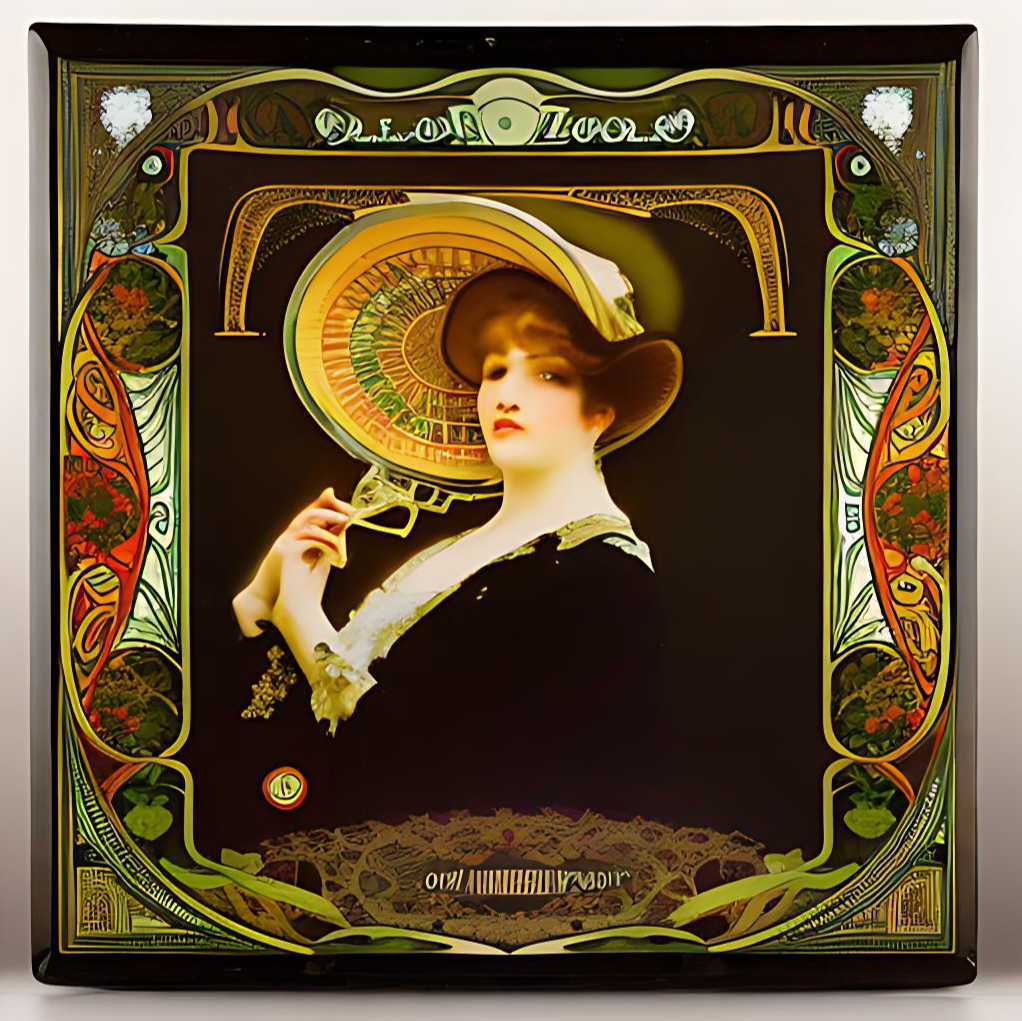 Recently, I was able to make some connections that had a remarkable consequence. The email began as many do with, "I found your name on a The Syncopated Times article and wondered if…" In this case a gentleman was inquiring if I would be interested in some old recordings as his research had turned up the articles I had written about the producer. He thoughtfully included photos of the labels including two I had not seen.
Well, I've been learning about the gentleman responsible for the old recordings since I first discovered ragtime and I was so fascinated by reading of the discovery of the man's papers a few years ago and by the biography written based on that archive of information.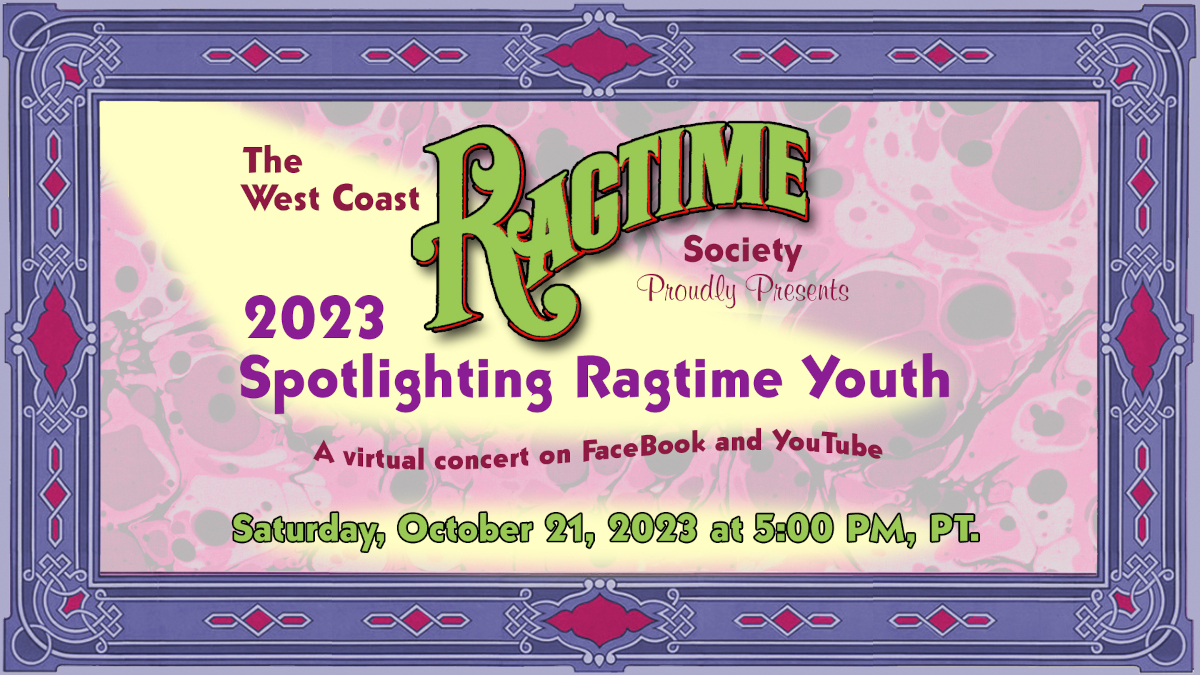 I had also been blessed to meet another gentleman a few years ago via the Internet, who had extensively researched the record producer and composer and had written a discography of his work.
After getting permission to share their contact information, I sent the addresses of these two authorities to my inquirer and hoped it would help him out. And it did. I just received word that the contacts resulted in great news. In an act of great generosity, the friend who had written the discography purchased the entire collection and then proceeded to donate it to the producer's archive, currently curated by my first friend. What a marvelous outcome.
The ragtime community is a close group and among its members are remarkable authorities on nearly every aspect of the music and its history. Of even greater significance, I have discovered that this sort of communication and sharing also constantly occurs among authorities of the other TST areas of music as well. Outside inquirers are usually astounded at the willingness of members of the music community in general to share information or become involved in a related project. Hopefully these inquirers acknowledge their gratitude for this assistance by purchasing books and recordings and by attending live concerts.
I always enjoy learning what readers are doing in this field of ragtime and I especially appreciate knowing their area(s) of interest and expertise. Let me know your field of interest and we will spread the syncopation.