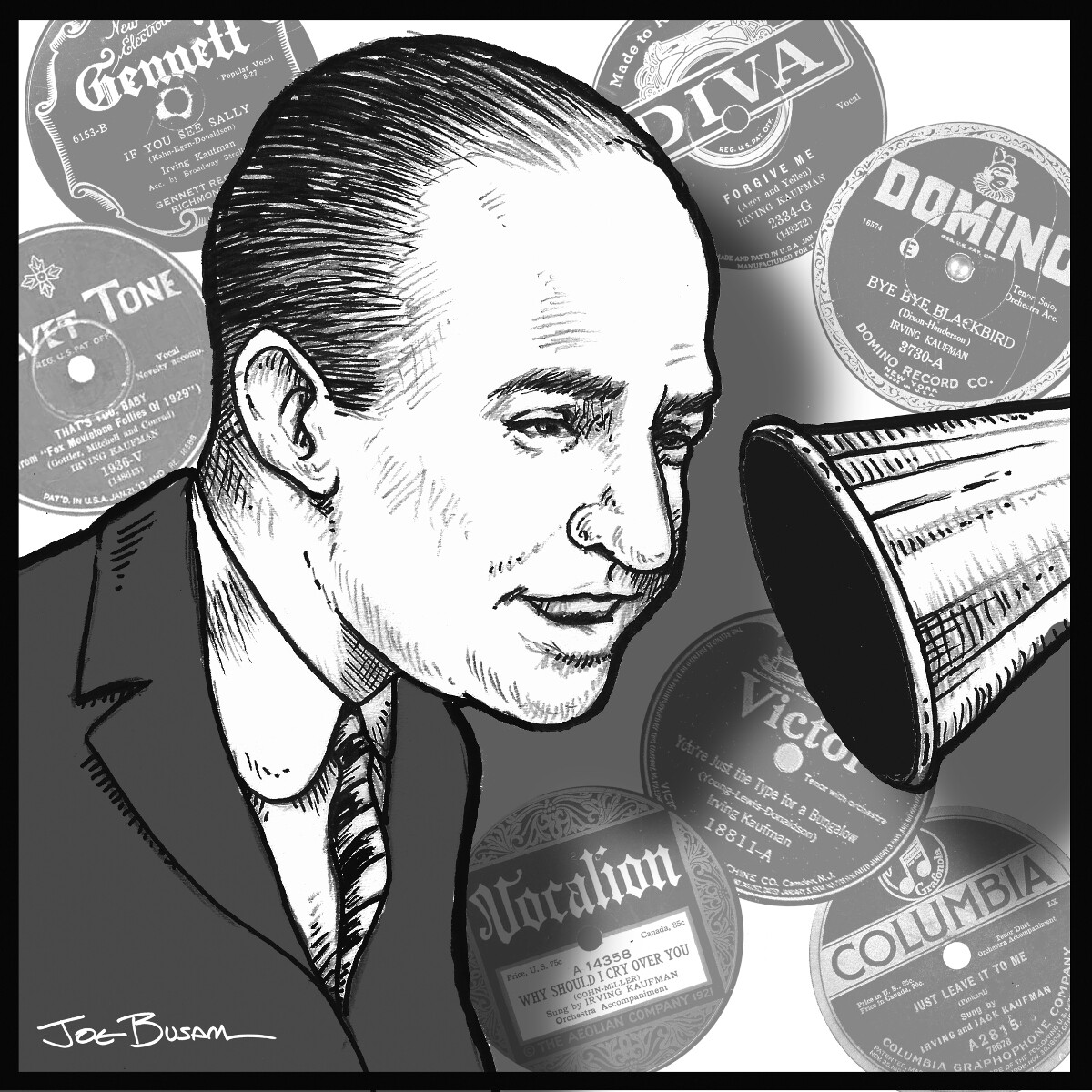 Irving Kaufman was born on February 8, 1890, in Syracuse, New York. At an early age he entered vaudeville with his brothers Philip and Jack. According to trade publications from the 'teens, Irving began performing publicly at age seven or eight, and within a few years, he was the principal soloist with Merrick's Band, which accompanied the Forepaugh and Sells Circus.
By 1911, Irving was in New York City working as a song plugger for Leo Feist, Inc. He auditioned for the various phonograph companies, and in 1914 succeeded in landing recording contracts with Edison and Victor. From 1913 through 1918, he also performed in vaudeville and recorded with the Avon Comedy Four, whose members included Joe Smith and Charlie Dale.
Irving Kaufman's voice was particularly suited to the acoustic recording apparatus, and his unfailing professionalism ensured that he was called into the studio often. By the late 'teens he and fellow upstate New Yorker Arthur Fields often appeared on opposite sides of the same record. In 1919 he and Fields—along with brother Jack Kaufman—performed and recorded as the Three Kaufields.
From 1919 through about 1930, Kaufman made a formidable number of records—perhaps more than any other vocalist—many under pseudonyms for contractual reasons. Even as he changed his voice to suit the moonlighting sessions for different labels, the subterfuge seems a mere formality. Even when taking on the persona of an Irish tenor or a Whispering Jack Smith-type character, it is undoubtedly Irving singing into the horn—and later the mic.
Kaufman's ability to get it right on the first take, his lack of temperament, and his sense of humor made him popular with musicians and studio personnel. By 1930, however, a different style of crooning had become the vogue and he eased from recording to radio work. An expert in dialects (some of which we today would find non-PC), he prospered in the medium.
Irving Kaufman worked steadily in radio and made personal appearances until a heart attack in 1949 forced his retirement. In 1974, he recorded eight selections for a two-LP retrospective of his career. He died in Indio, California, on January 3, 1976.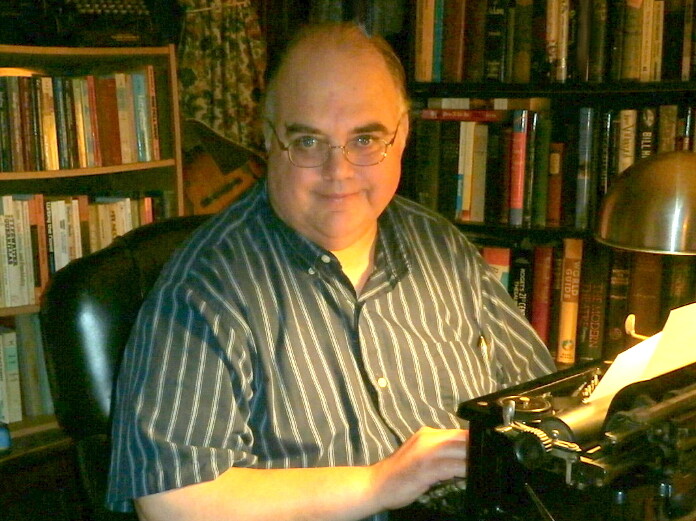 Andy Senior is the Publisher of The Syncopated Times and on occasion he still gets out a Radiola! podcast for our listening pleasure.