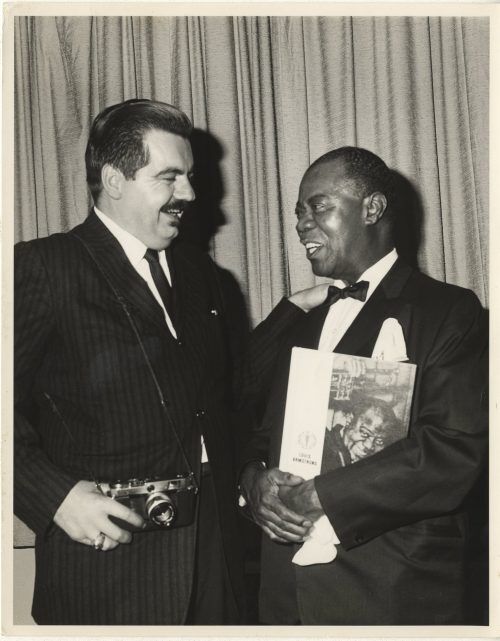 Jack Bradley died on March 21, he was 87. He discovered Louis Armstrong recordings as a child in the 30s and 40s and would go on to become a great friend to the musician. After a stint in the merchant Marines he moved to New York to pursue photography and was soon introduced to Louis Armstrong. For the rest of Armstrong's life he traveled with him as a photographer and as a close friend. He also photographed Billie Holiday, Duke Ellington and some of the other top names in jazz who trusted him to capture something special with his camera.
In 1976 he relocated to Cape Cod where he ran a charter boat business. He would go on to found a record store, the Cape Code Jazz Society, the New York Jazz Museum, produce a jazz radio program, give lectures and promote concerts. He was a friend and correspondent to many in the jazz world.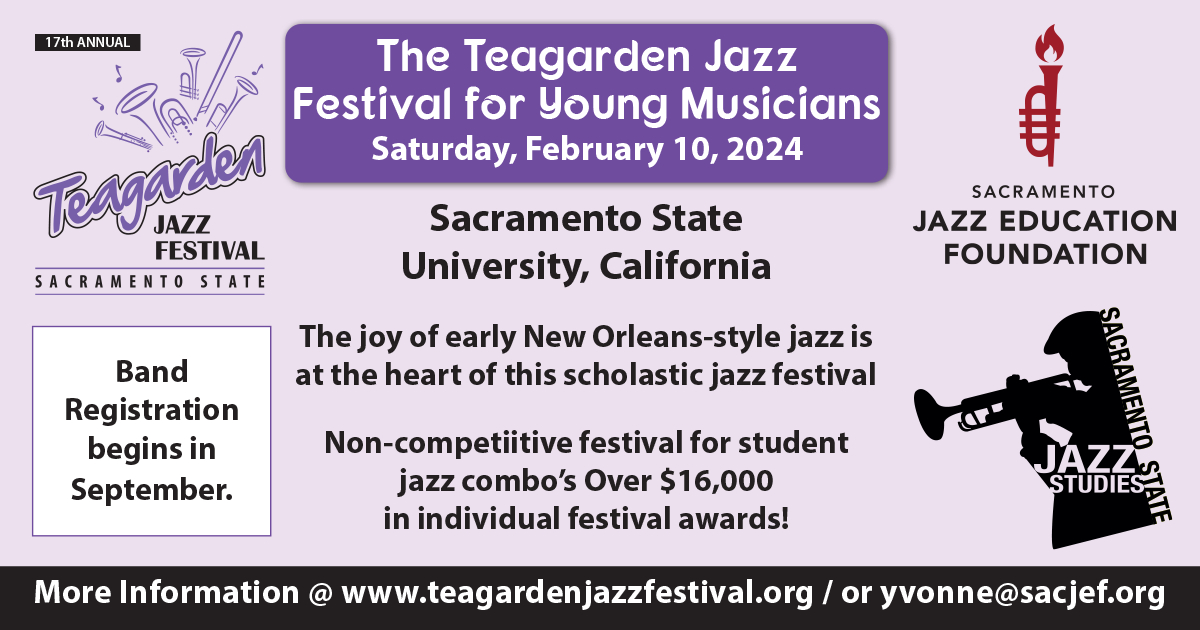 Jack Bradley was an avid collector of jazz history, including 25,000 recordings, 200 hours of rare film, and countless photographs. He amassed one of the largest and most unique collections of Louis Armstrong material in the world, selling it to the Louis Armstrong House Museum in 2005 for safekeeping.
---
Read about Jack Bradley's relationship with the Louis Armstrong House Museum on Ricky Riccardi's Dippermouth Blog.