Jack Rummel is my favorite Ragtime composer; his Folk Ragtime and Bluegrass-influenced compositions bring me joy every time I play them. His Portrait of a Silver Lady—a lovely waltz—is an ode to the "tarnished opulence" of the California Zephyr, "the last surviving privately-owned passenger train in America" as of 1983.
The piece is quasi-episodic, with each section in a different key; the stately A section may have drawn inspiration from Scott Joplin's Bethena. Periodic German sixth chords—like in the excerpt pictured—are welcome splashes of color. Portrait of a Silver Lady is featured in Rummel's sheet music folio Nine Contemporary Rags, which also includes Waiting for the Zenith and The West Texas Fiddler; the folio can be purchased for $20 by writing to the composer at 3827 Doral Dr., Longmont, CO 80503.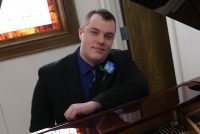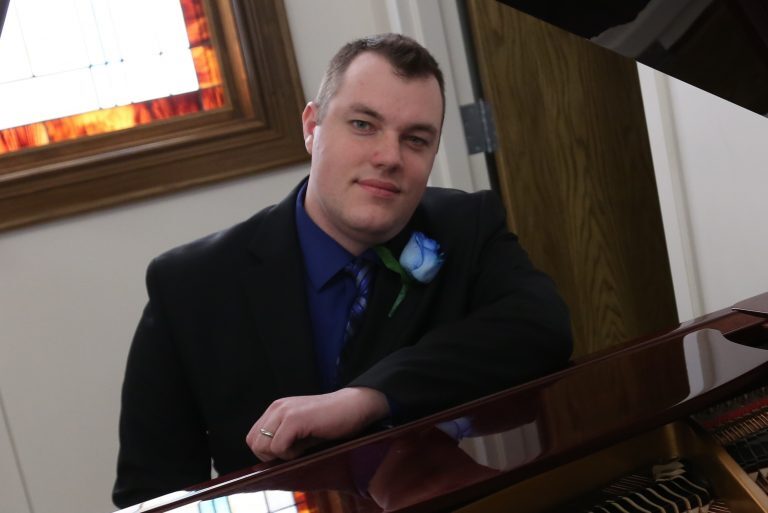 Brandon Byrne is a ragtime composer, performer, and scholar. Max Morath said of Byrne, "Brandon's unique compositions display unparalleled gifts and hidden virtuosity. His music reflects the past and challenges the future. His playing will touch your soul." For a full list of his compositions, please visit his website.