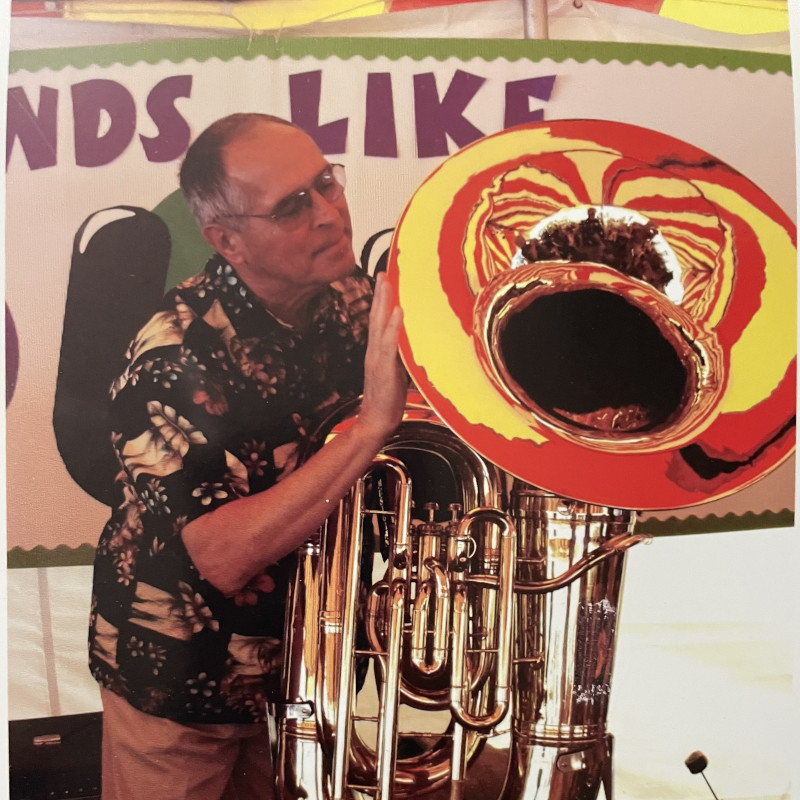 The world of Trad Jazz has lost another light. Jim Maihack died on April 30, 2022, of a massive brain hemorrhage that none of us saw coming.
Jim was born in Rock Island, Illinois, to Herald and Louise Maihack. Music came early to him at age five. Dad had a banjo and they bought their son an accordion (which I hear wasn't his best!). By the time Jim got to High School he found friends that were also interested in the music of the most famous Rock Islander, Bix Beiderbecke. Jim was mesmerized. He and his friends started jamming and then formed a band in Rocky High School—The Corn Band. They were so popular they even had a faculty sponsor. Bill Allred tells me that Jim was famous for "arrangements while you wait," scratched out against someones back. He continued this arranging skill throughout his life.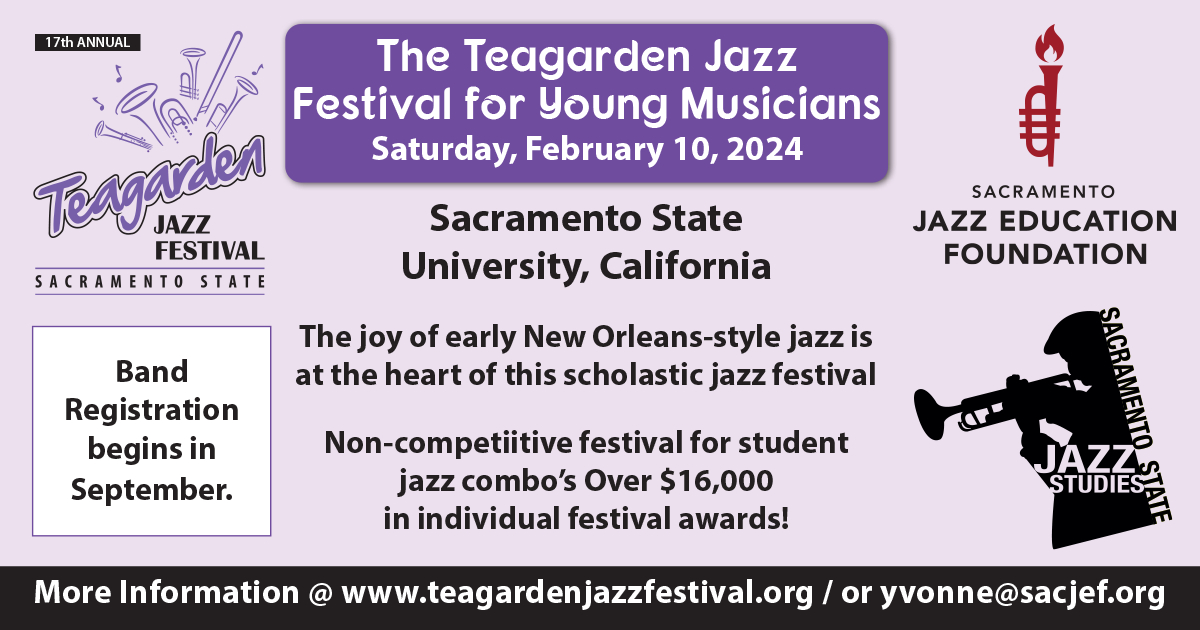 The group played frequently in the Quad Cities and around the midwest. Bill Allred, Jim Valentine, Bob Cook, Stan and Louie Black, and Dick Collins among others formed several combos including "The Dixielads," "Jim Stanley Duo," and more. They went their separate ways to College. Jim to Augustana then to Northwestern U, studying music. Jim joined Smokey Stover in 1961 and played with Clyde McCoy. He then moved to California in 1963 where he graduated from Sacramento State with a Bachelor's degree in Music.
Turk Murphy called Jim away from a computer programming job for the State of CA—thank goodness! He played tuba with Turk until 1974 when Jim visited Bill Allred in Orlando. Bill and Bob Snow offered him a job then and there and he jumped at the opportunity. Walt Disney World opened in 1971 and Rosie O'Grady's shortly thereafter in downtown Orlando to packed houses and lines around the block.
Rosie O'Grady's Good Time Jazz Band provided a full time job with benefits for the musicians. Jim played second trombone to Bill as well as piano and was a prolific arranger. He also led the band for a time. During this time Jim decided to do something a little different. He made a recording of himself playing all the band parts on tunes he arranged with two original tunes thrown in. Thanks to Mike Cogan at Bay Records this recording, Never Mind I'll Do It Myself, was very successful. He later made a CD and added five more tunes. When Tex Wyndham reviewed it in 1986 he declared "this is no gimmick." It displayed his skill as multi-instrumentalist, composer, and arranger. "Accidental Rag" and "Golden Gate Stomp" are still popular in many bands.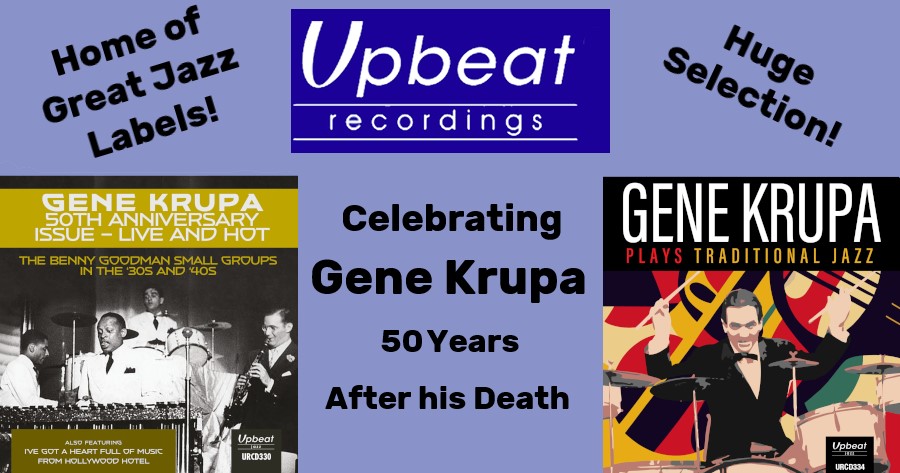 Jim and I married in 1977 in Reno prior to the 1977 Sacramento Jubilee. We came back to Sacramento in 1992 and Jim worked at the Gold Dust Lounge in San Francisco. He then rejoined the Turk Murphy Jazz Band for Turk's swan song at Carnegie Hall—a highlight in any musician's career. Jim played in dozens of jazz bands over the years. He was instrumental in starting the Sacramento Jazz Jubilee and attended every one. Jim and I traveled the world playing OKOM, meeting loads of wonderful people and seeing the sights. Our life together became a wonderful whirlwind of Jazz, world travel, and camaraderie. His versatility as an arranger was shown in his use of material from a variety of sources and ideas from "Sing, Sing, Sing" to Blood, Sweat and Tears and Herb Alpert tunes to "In a Mist."
Jim's love of tuba started early. Very aware that a rock solid rhythm section was vital to any good band, he felt the importance of the bass line. Tuba was his favorite of the many instruments he played and he worked hard to make sure his playing kept the beat moving. I am so pleased that the Trad Jazz Youth Band Festival is honoring Jim with a tuba scholarship next year.
Jim was an amazing musician and friend to Trad Jazz. He was devoted to the music and worked very hard in his lifetime to keep it going. He enjoyed mentoring the young up and coming players at Jazz Camps and other venues. His lovely musical notes, his delightful sense of humor, easy and friendly personality will be missed by so many. He was a bright spot in many lives and a gentleman. His arrangements will live on with the current jazz bands around the country.
As his friend, companion, and soul mate for 46 years I couldn't ask for more.