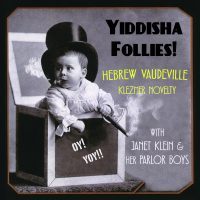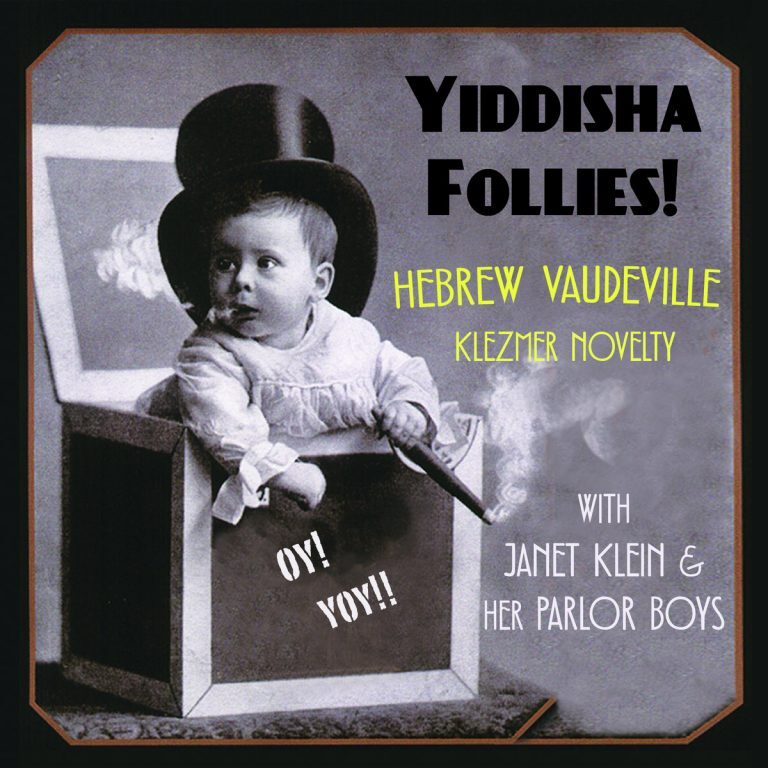 Janet Klein & Her Parlor Boys have always had a few Jewish novelty numbers in their book. They use them to bring levity to their hot jazz concerts, while at the same time honoring some of the great Jewish American songwriters. In 2005 Klein had a year long residence at the Steve Allen theater doing a show titled Janet Klein and the Borscht Belt Babies. It received rave reviews. The accompanying variety acts featured the actual grandchildren of Jewish vaudeville and Hollywood stars. Janet Klein's own grandfather, Marty Klein, was a performer in the '30s and '40s
Their new album combines 16 "Yiddish flavored" titles with Klezmer, vaudeville, Borscht Belt, or Jewish theater origins and infuses them with Klein's own hot jazz sensibility. Ten of the tracks were previously released on other albums, she's had nine before this one, and six are new to this collection. It's a rollicking good time. The opening track features Janet singing in Yiddish. Most songs are in English but are delivered with her accented stage persona.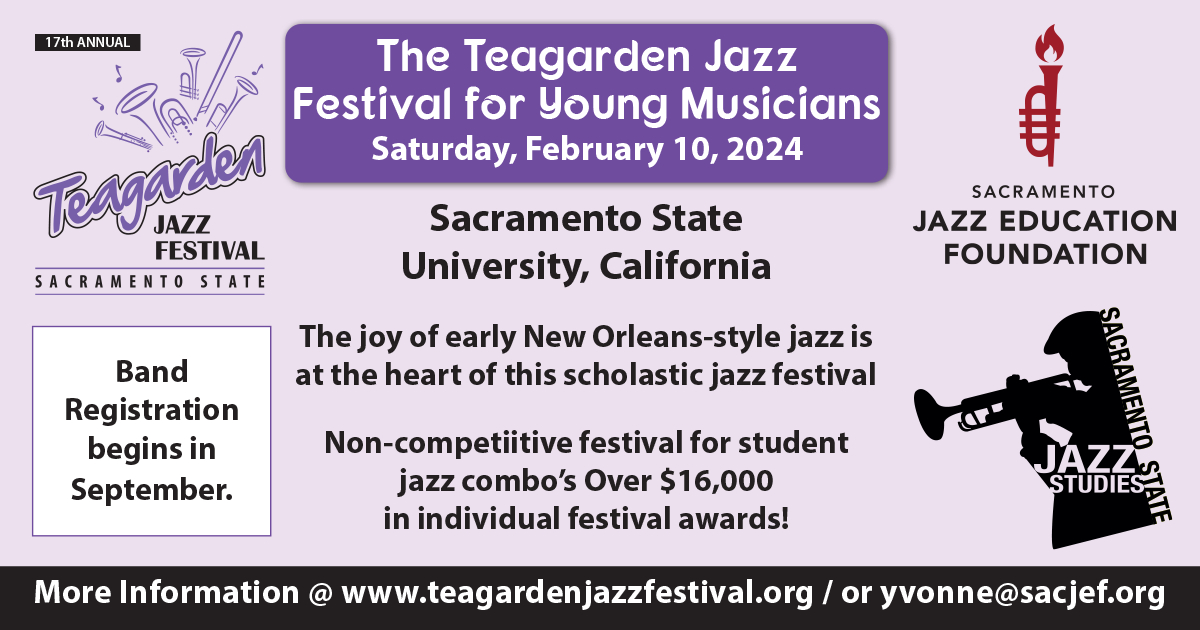 The witty lyrics, and even the two traditional instrumental dances, breathe with the rich life of the immigrant experience, the inside jokes and secret longings. The songwriting is excellent. Some of the proactively self deprecating humor, particularly Irving Berlin's "Cohen Owes Me $97", may be offensive to modern ears but the tale it tells still brings down the house when Janet performs for Jewish audiences of a certain age. These songs are admirably clever in their portrayal of family dynamics, personal foibles, and personality types. Most of the material will warm your heart and leave a knowing smile on your face.
All of the vintage tracks are from prior to 1932 with a mean around 1923. This range fits the bands pre-swing novelty sweet spot. The album features two original compositions, one by the late Parlor Boy Ian Whitcomb and the other a new rag by composer Vincent Johnson. If you are familiar with Whitcomb's work you will love the Parlor Boys in general and this album in particular. He was a regular member of the band for 22 years. These are novelties done with an honest respect for the art form as both history and something that can still inspire resilience and cheer.
Janet Klein has been keeping busy during lockdown. In addition to this album she has released a Tribute to the Ian Whitcomb. containing 17 songs by, or sung by, Whitcomb that he recorded with her band over the years. She's also released Shanghai Shuffle, a 20th anniversary compilation disc of the Parlor Boys' best. It includes three new tracks as a bonus. You'll find both on her Bandcamp page, along with Yiddisha Follies and occasionally some surprise memorabilia items she is selling through the site.