On September 8, two momentous occurrences took place in the UK: one was instantly shared throughout the world and millions upon millions mourned; the other was a joyous occasion shared by several dozen that brought some light to the darkness for those who took part. The concurrence of the two set me thinking about the past, present and future in new ways.
At 6:00 pm that evening, Anne and I arrived at the Stadium Leisure Club in Nottingham to get ready for a session for the Nottingham Rhythm Club (NRC); I was leading the band selected to perform for the club's 80th anniversary celebration (postponed from 2021 when many clubs were not yet reopened). The NRC is the UK's oldest still-extant jazz club. It was started by about a half dozen enthusiasts in 1941 as a weekly record-listening rendezvous—jazz appreciation societies such as this one were commonly called 'rhythm clubs." The numbers grew, more jazz bands began popping up throughout the country and the club turned to hosting live performances. Eventually the club was hosting weekly sessions and the numbers were good. As with most clubs in the UK, even before the pandemic, 21st century numbers were dwindling and several years ago the club began to meet biweekly—still quite a feat; many clubs have been reduced to monthly shows or have folded.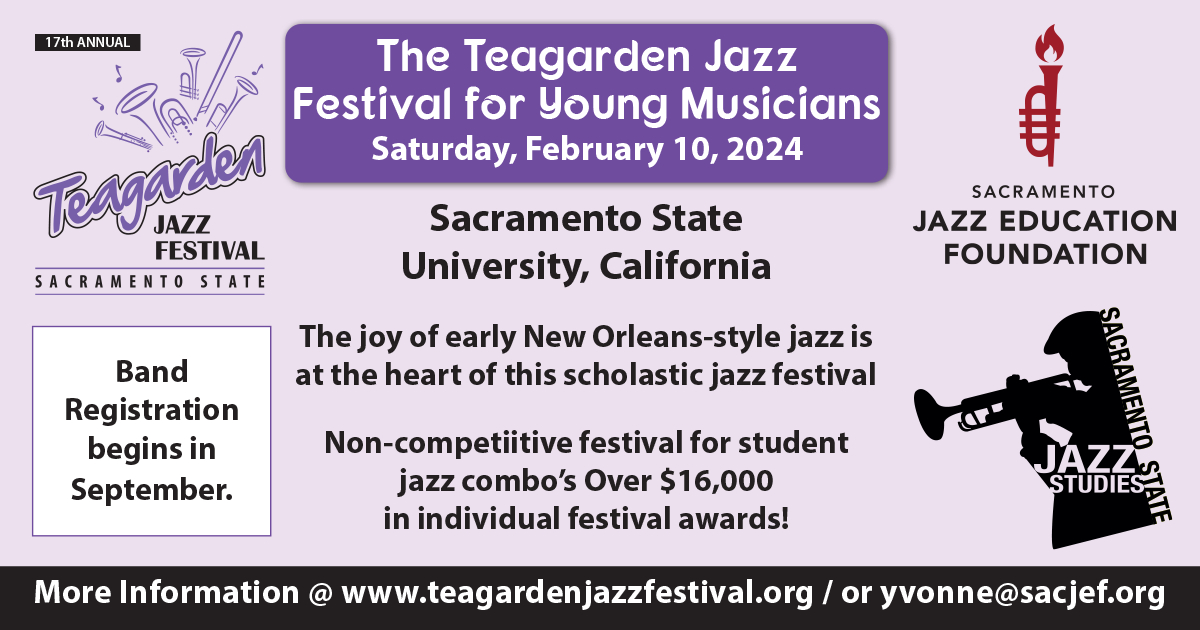 At 6:30 it was announced that Queen Elizabeth II had passed on at Balmoral, the Royal Estate in Scotland. She was 96, fifteen years older than the club. She had managed to keep on through her Platinum Jubilee (signifying 70 years: the longest a monarch has ruled in the history of the country) and two days prior had met with Liz Truss, the new Prime Minister who replaced Boris Johnson. Her reign encompassed the most prosperous period in the history of the country as well, a prosperity seconded only by the reign of her namesake predecessor, the first Queen Elizabeth, who herself had quite a run from 1558 to 1603, although not the second longest reign: that standing was achieved by Queen Victoria's sixty-three years as monarch from 1836 to 1901! These ladies had stamina!!
Although Anne and I are obviously not Brits, we've spent enough time in this country to be saddened for its people—and for ourselves—more acutely perhaps than most Americans. The Queen was beloved not only by royalists but by a wide portion of the country; even those who adamantly feel that the monarchy has run its course, becoming over time an irrelevant, creaky (and costly) remnant of a bygone era. Although with her passing these criticisms will grow more vociferous, she was almost universally accepted as the central image of a proud, free, strong Britain.
The session for the NRC was not to begin until 8:00 pm and we were concerned that people just learning the sad news about the Queen might consider coming out to attend a jazz session to be disrespectful. Nothing was going to deter this crowd however; although during the break (Brits call it an interval) between sets my conversations were exclusively about the Queen, what she meant to each person with whom I spoke and what they felt she had meant to the country and the world, we were able to send the NRC into its next 80 years with the proper revelry for such an amazing anniversary.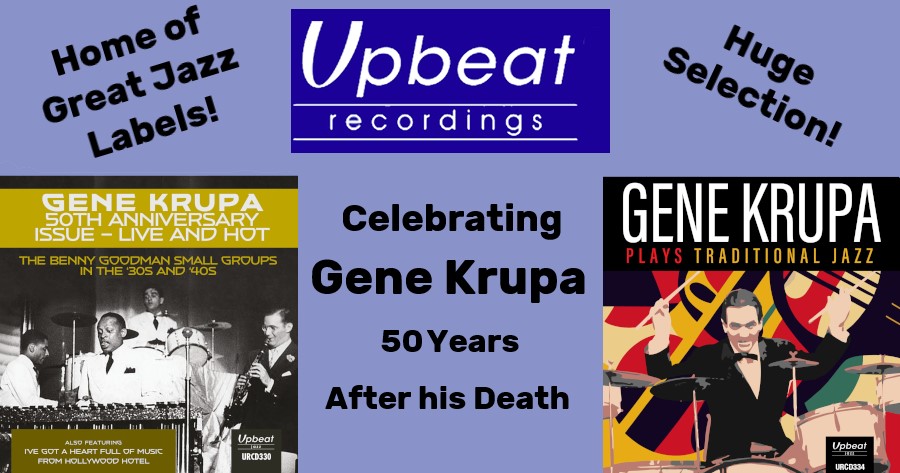 Hoping this is not a pattern
This is not the first time I've been in the UK when a Royal has died. After three years of successful tours with the Hot Cat Jazz Band (featured in last month's column), trombonist Jim Fryer and I decided to continue our visits to Merry Olde England when the band decided against continuing the trips. We appeared as the duo Classic Jazz Epochs and in addition to those appearances would latch onto trad jazz groups lacking a piano player (many bands playing British Trad still have no pianist to this day, modeled in part on the favorite line-up of trombonist Chris Barber and also as a result of there being some really horrible pianos in the UK). 1996 saw us playing packed houses from Cornwall to Edinburgh, as well as an appearance for the Nottingham Rhythm Club, after which we retired to the bungalow of the last founding club member still alive and continued the tradition of rhythm clubs by staying up all night listening to 78s…and drinking a wee bit.
Emboldened by our success we scheduled a tour for 1997. The May installment went beautifully and we anticipated the same in August-September. We arrived mid-August in time for the Bude (Devon/North Cornwall) Jazz Festival—back then a nine-day event encompassing two weekends—and played to thousands of jazzed-up Brits and audience members from virtually every nation of the (back then four-year-old) EU. Riding high, we set into the interior of the country, ready to appear to appreciative throngs in clubs large and small.
Then, on Sunday August 31, 1997, Diana, Princess of Wales, was killed in an auto accident in the Pont de l'Alma tunnel in Paris. She was 36, exactly 60 years younger than Queen Elizabeth at the timing of her passing. The country stopped on a dime: businesses closed and stayed closed; motorways with five lanes in either direction were entirely empty; busy pedestrian centers, shopping areas, towns, were silent; a pall was cast over England. It was unsettling, eerie and heartbreaking. These people loved Princess Diana, as did the world, for an entirely different set of reasons than they did Queen Elizabeth. Some of Jim's and my gigs were cancelled and those that weren't suffered for it. Our inaugural appearance at the Venture Theatre in Ashby-de-la-Zouch, which was supposed to be a sell-out with hundreds in attendance, had four people in the audience. We spent our days watching tribute after tribute and the funeral procession on television; we were here on English soil as a nation and world mourned the passing of a beloved woman whose complicated history faded in the light of her charitable works, her motherhood and how she had blown the dust off the monarchy.
Things Ain
't What They Used to Be
The sorrow this time, while palpable, has a different tenor than 25 years ago. The grieving is more private and subdued for the Queen. This is partly due to there having been no smart phones in 1997, so people reached out in person to share their experience; while Jim and I often inhabited the only vehicle driving on the road, every bar we visited was cheek to jowl with people sharing pints and stories in remembrance of Diana. As well, while the Queen was revered she could by no means be seen as a contemporary of anyone else on the planet. She stood alone in a rather demigoddess way while Princess Diana was more approachable: more common in the best sense of the word. Diana was truly the People's Royal, while the Queen sat above that designation.
As I write this on September 12 in our AirBnB cottage in the Pennines, I know that from September 8 until Queen Elizabeth II's funeral on September 19 (the first state funeral in this country since Winston Churchill's in 1965, which of course the Queen attended), I'll have watched more television during those 12 days than in the previous 12 years combined. I also know that sadly many of our gigs here are already or will be cancelled, but I'll forever know what an honor it is to be here with so many dear friends and share in their mourning. Although Anne and I are not from this country, a good part of us is of this country and we genuinely mourn the loss of this remarkable woman. We've heard sentiments ranging from "she was a secure beacon in the midst of every passing blizzard" to her having been "the stillest point and greatest comfort at a time when we most need it" to the widely held view that she was the "rock upon which modern Britain was built." She met her 14th Prime Minister on September 6 and her death provided that rarest moment when politicians on both sides of the aisle stood in unison (where would you find anyone in our currently fractured US able to manage that??).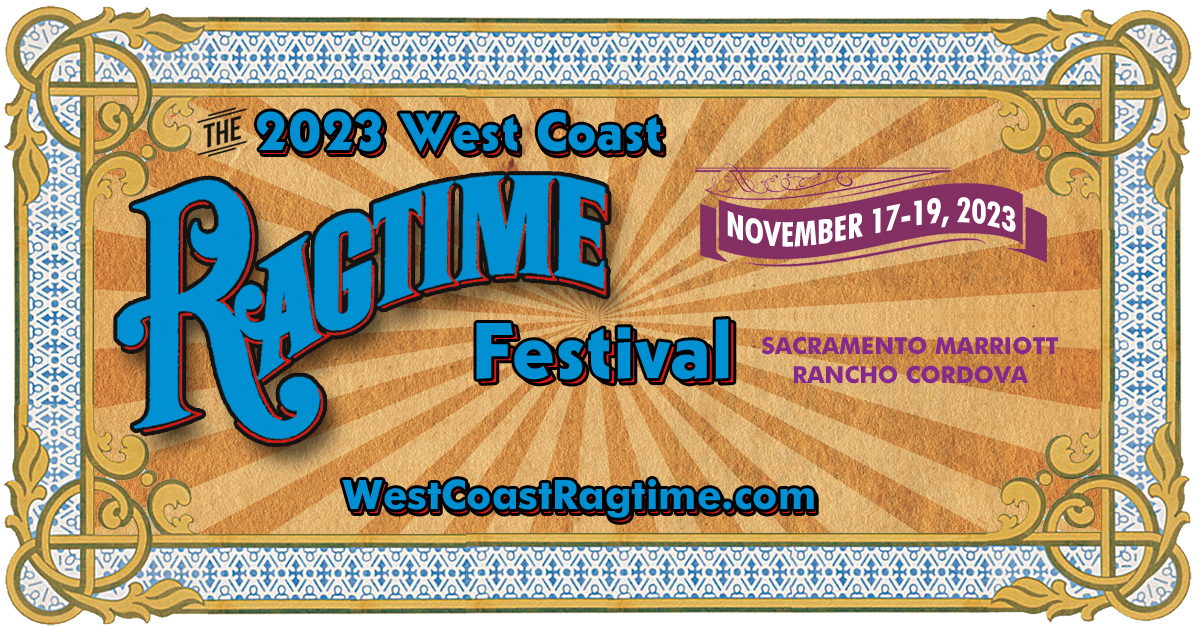 Jaundiced jazzers reading this month's entry may by now be scratching their heads, wondering what this all has to do with the usual content of this periodical. Answer? Queen Elizabeth II was an enthusiastic jazz and blues fan!! While she most likely never attended a session at the NRC, she loved big band, swing, trad and met—and enchanted—our own Duke Ellington.
After their meeting at Leeds Civic Hall in 1958, the Duke was inspired to compose The Queen's Suite for her, which remained unheard by the general public until 1976—he had one copy of the record manufactured to be sent to her and ensured no other copies were created during his lifetime. The most famous movement, "The Single Petal of a Rose" has become a jazz standard and been assayed by dozens of jazz worthies.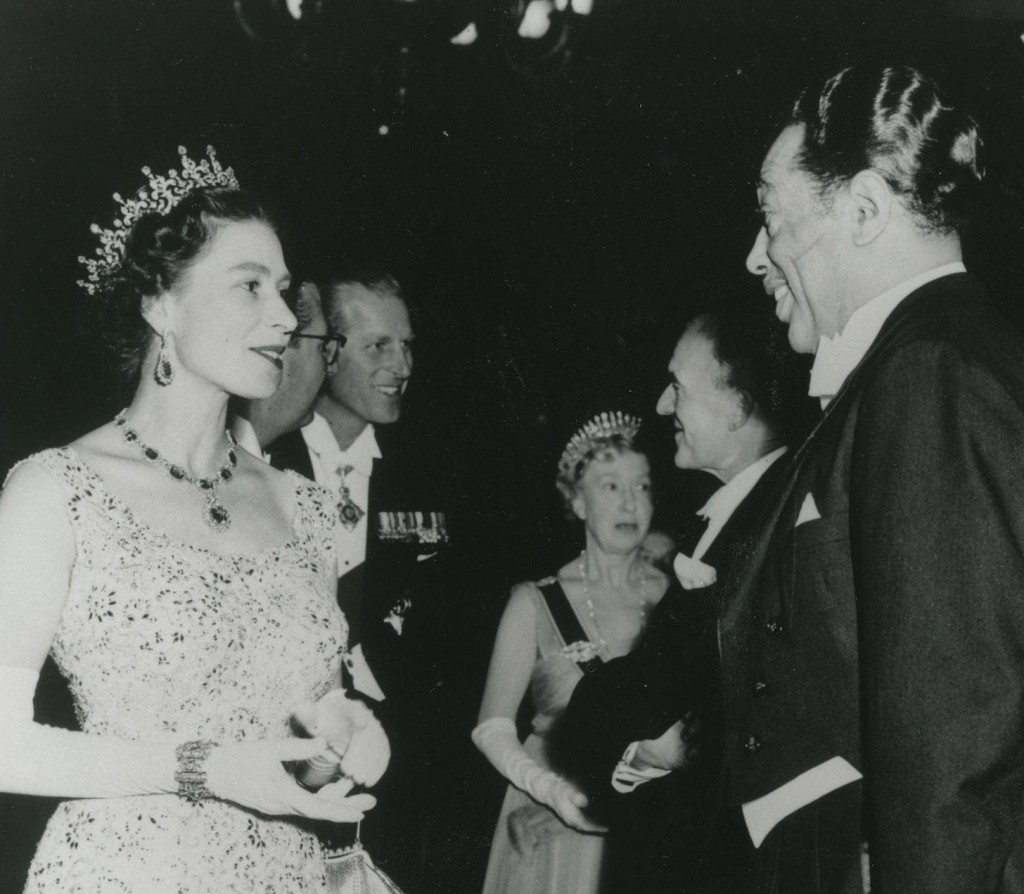 I'll be starting each session we play for the remainder of September with the National Anthem of the UK (now after 70 years reverting back to "God Save the King") and will eschew cheekiness by not mentioning we copped that tune for our own "My Country 'Tis of Thee," thus contributing in some small way to the continuing good relations between my two homes.