Johnny Mandel died on June 29th at 94. As an 11 year old a visit from an older cousin who was a member of Harry Reser's band encouraged him towards a career in music. He learned piano, eventually switching to trumpet and trombone. His interest in arranging came early and he began to seriously study towards that end, attending the Manhattan School of Music and then Julliard.  He played in the bands of Count Basie, Buddy Rich, Jimmy Dorsey, Henry Jerome and others before switching entirely to arranging and composing by the early 50s.
He wrote compositions for Woody Herman, Stan Getz, Count Basie, Chet Baker, and Johnny Mercer, with whom his "Emily" became a hit in 1964. He also arranged for Frank Sinatra, Tony Bennett, Barbara Streisand, and Peggy Lee, among others. In 1991 his arrangements were heard on the Unforgettable album on which Natalie Cole was reunited in an overdubbed duet with her father.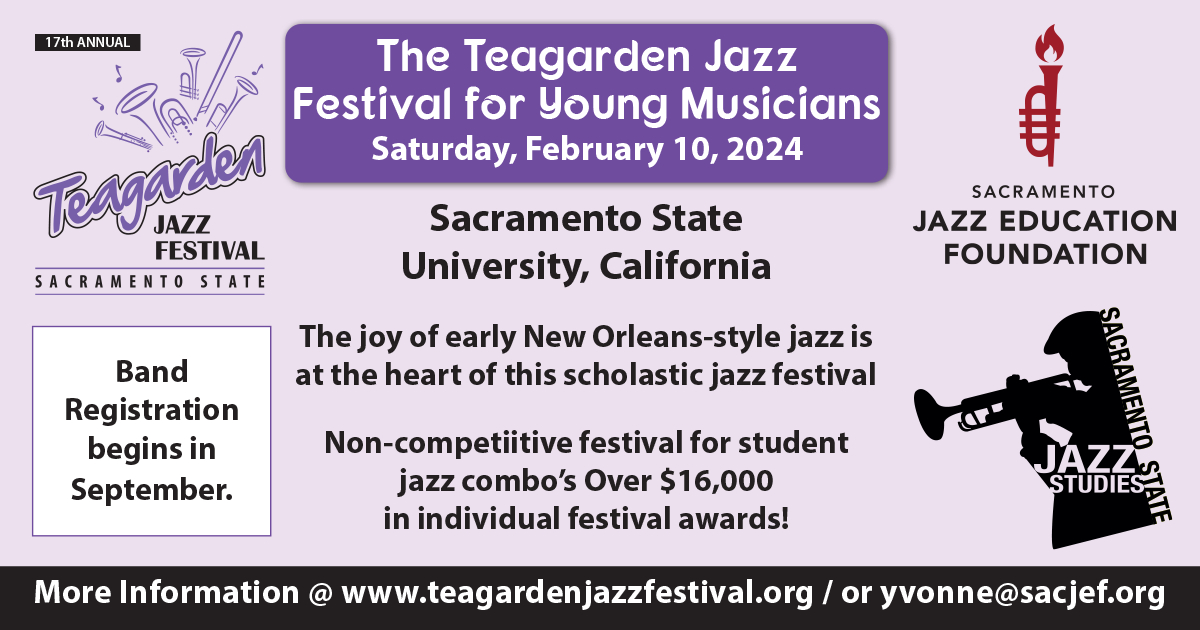 In 1958 he began working on film scores beginning with  I Want to Live! His most recognizable melody is probably "Suicide is Painless" which was the theme to the 1970  M*A*S*H film and later the TV series. Other popular theme's were "Close Enough for Love", "Emily", "The Shadow of Your Smile", and "A Time for Love". Several of his themes have become jazz standards.