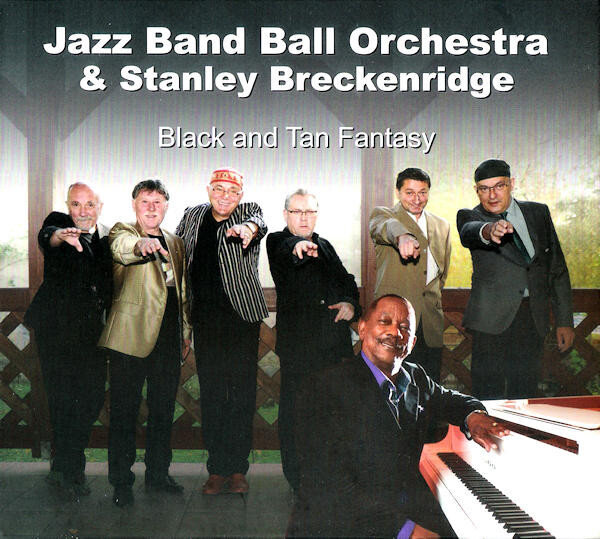 The Jazz Band Ball Orchestra has been playing in Poland, and across Europe, since they formed as a music school group in 1962. By 1972 they had become a professional band and in 1979 they made the first of many trips to the Sacramento Jazz Jubilee, followed by appearances at numerous festivals across the US and Canada. While the days of American festivals bringing in ringers from around the world are long gone the JBBO continues to draw fans at all the major European events.
Over five decades the line up has seen some changes, the earliest current member joined in 1968, but they have strived since the late 70s to preserve a consistent sound, rooted in Armstrong's All Stars but embracing of swing, boogie woogie and even early bop elements.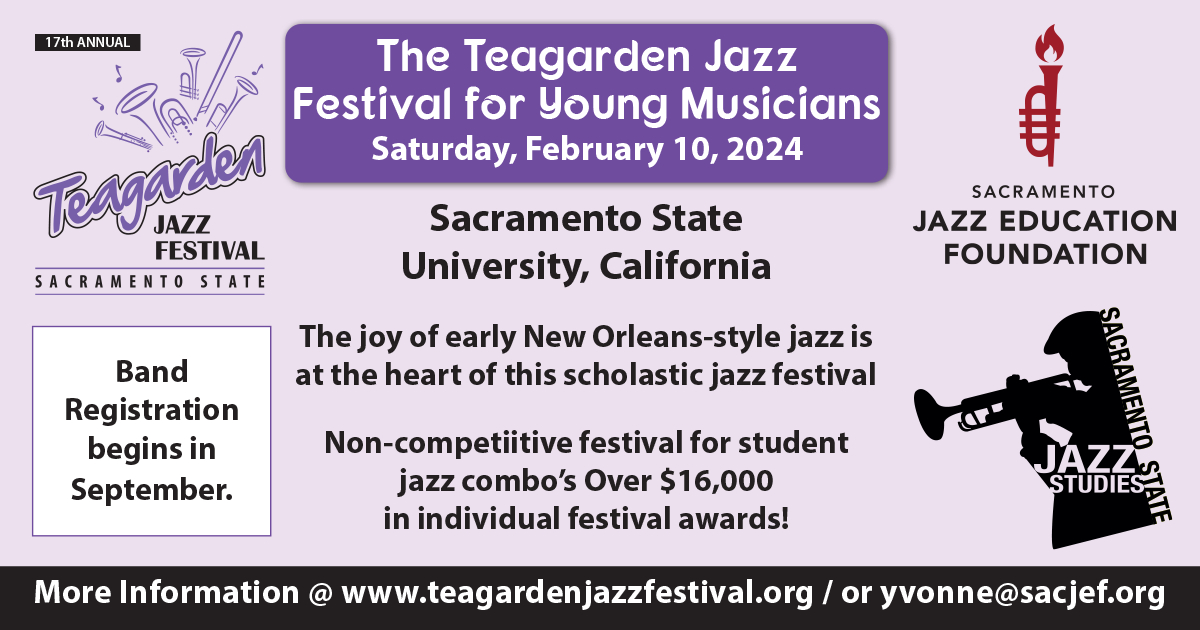 Along with trumpet they have both a clarinet and tenor sax on the front line and dropped the banjo and tuba of their earliest years before their first US trip. It could be Google translate doing its thing, but they define themselves as playing "the jazz of the middle", a classic sound celebrating the songs and entertaining the crowd without becoming too hung up on a particular style.
On Black and Tan Fantasythe sextet is fronted by Stanley Breckenridge who has been teaching  jazz and African American music appreciation in Poland for nearly a decade and performing with the band most of that time. Breckenridge adds, among other things, an American accent to the festivities. He's also an excellent entertainer, introducing titles with just enough interest, a brevity perhaps learned in the classroom. I wasn't surprised to hear him scat in the later Armstrong style appropriate to this band's origins, but I was really surprised to hear the band join him in a short section of group vocalese!
The album was recorded live for a radio program in front of a small appreciative audience that doesn't interfere with the excellent recording environment. Ellington is prominent in the title selections, including "Mood Indigo", "It Don't Mean a Thing", "Rockin' N' Rhythm", "Take the 'A' Train", and the title track, "Black and Tan Fantasy." Nods to Armstrong include "Do You Know What it Means to Miss New Orleans".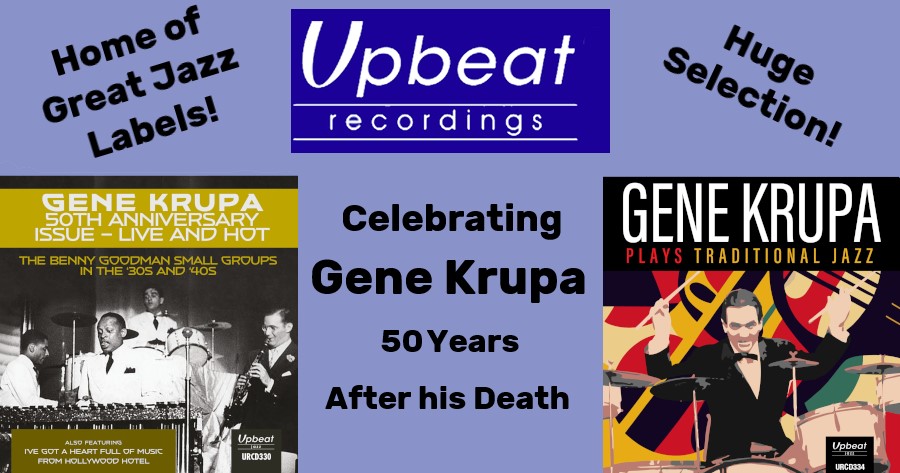 It's a great show, recorded well, by an experienced sextet, and gives you a feel for an important jazz band with a barrier breaking history. Fans who remember the JBBO from Sacramento will be excited to learn that not only are they still going strong they have a new album to enjoy from afar, and anyone attending festivals in Europe in the future now knows who to look out for.
Jazz Band Ball Orchestra & Stanley Breckenridge • Black and Tan Fantasy
www.facebook.com/JazzBandBallOrchestra