A jazz documentary film called They Died Before 40 has been produced and directed by Howard E. Fischer – the founder of the New York Jazz Museum – but post-production finances are needed to pay for licensing music and photos.
The film was created by Fischer, an attorney who represents jazz musicians and arts organizations. He was the founder of the New York Jazz Museum in 1972 and its executive director until 1977. He also produced and directed the 1998 film The Holland Avenue Boys: A Success Story, about 14 men who grew up on or near Holland Avenue in the Bronx, N.Y. in the late 1940s and early 1950s. That documentary aired on more than four dozen PBS-TV stations.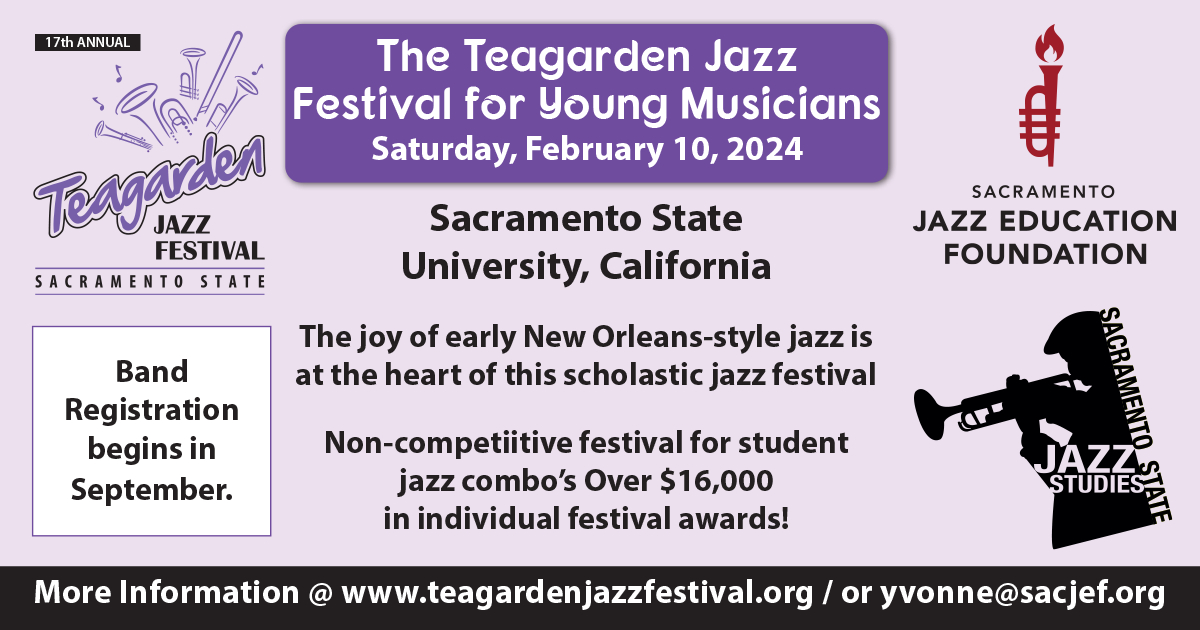 Dan Morgenstern, retired director of the Institute of Jazz Studies at Rutgers University, a renowned jazz historian, author and archivist active in the jazz field since 1958, was a consultant to They Died Before 40 which chronicles the lives and early demises of artists such as Charlie Christian, Fats Waller, Jimmy Blanton, Bunny Berigan, Clifford Brown, Herschel Evans, Chick Webb, Charlie Parker, and Chu Berry.
Fischer's film is 93 minutes long with more than 600 photographs and other graphic material plus 60 pieces of music. To help get the project out of the editing booths and onto screens, contact Fischer at (212) 864-1479, or via email at [email protected].
For more background, please visit www.facebook.com/jazzstories, www.jazzdeaths.weebly.com/ and www.jazzgreats.wordpress.com/.