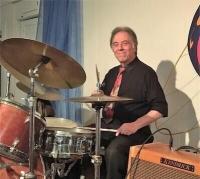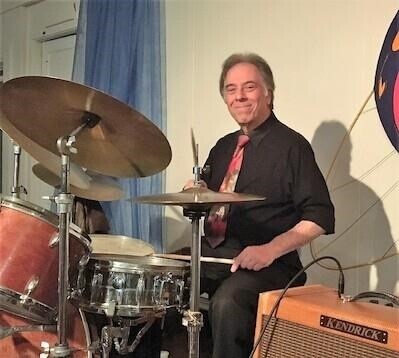 Jazz drummer Al Hartland died May 23 of heart disease, in Ithaca, N.Y. He was 71. Born Alexander S. Micucci in Philadelphia, Pa., Al grew up in Wildwood, N.J. At age 16, he bought his first Gretsch drum set with money he made working at Palumbo's Pharmacy. Al was a completely self-taught drummer, practicing in his bedroom for hours every day. His father was a professional musician so jazz standards, classical and ethnic music were all early influences.
After graduating in 1968 from Catholic Wildwood High School, the Vietnam War was in full swing, and Al enlisted in the U.S. Army hoping to be trained as a cook and baker. The Army and Al were an immediate mismatch. He went AWOL for five years.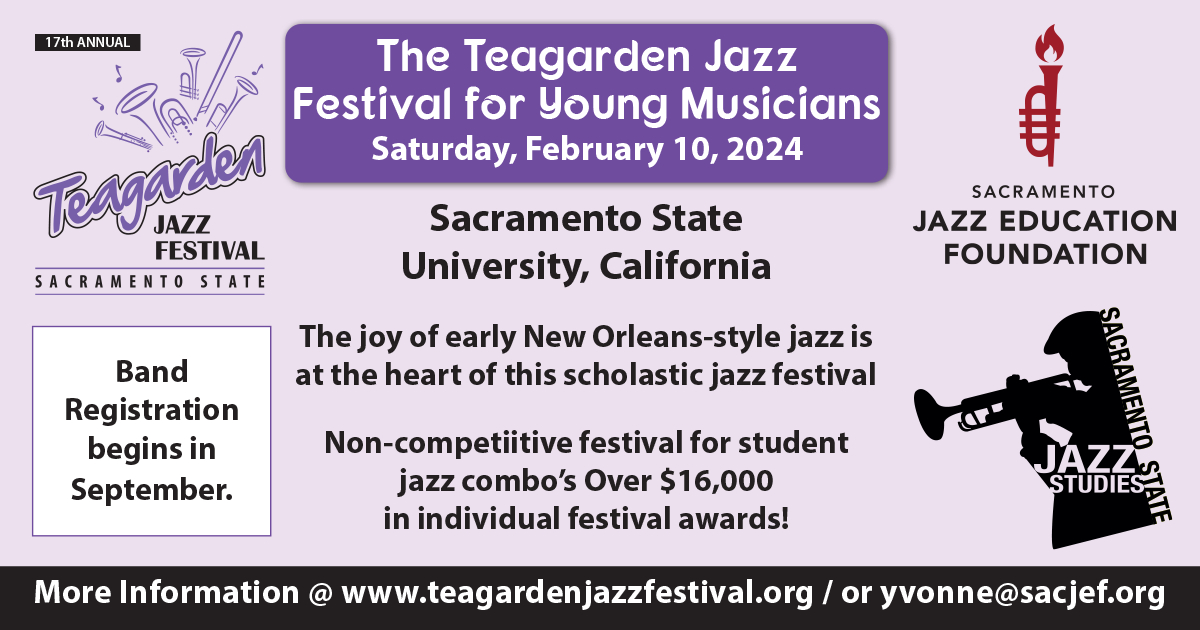 During this tumultuous time, Al holed up in Ithaca because he'd heard that it was a liberal bastion with conscientious objectors who could provide help. Wearing a wig to disguise his military buzzcut, Al arrived on a Greyhound bus in November 1969 with a single suitcase. His mother sent his drums to him a few months later, also via Greyhound.
While incognito, Al took on the name Al Hartland and started playing music. Al Hartland soon earned a reputation as an in-the-pocket percussionist and became the first choice for many local singers and musicians.
A few of the groups which featured Al on the trap set were the Burns Sisters, the Flyboys, the Jive Bombers, Steve Southworth and the Rockabilly Rays, Dazz, Desperado, Joe McConnell's Big Band, Rising Sign, Djug Django and his own Al Hartland trio. He also kept time in ensembles featuring Larry Coryell,  John Scofield, Bernie Milton, London McDaniel, Dino Losito, Bernie Upson and Joe Salzano.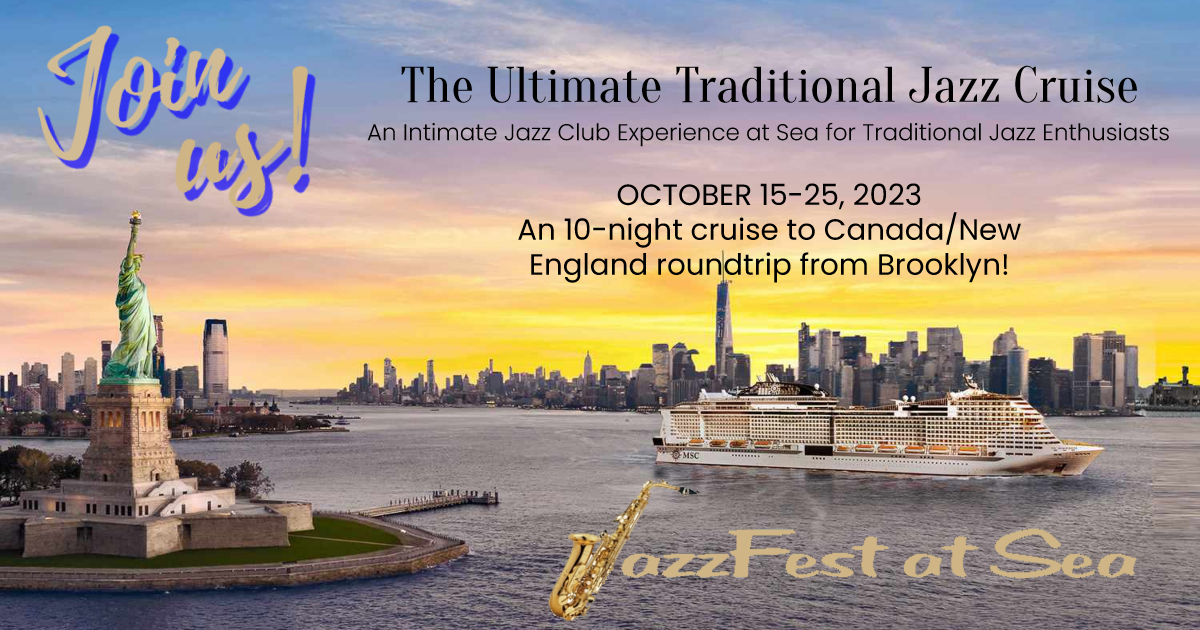 Al also played on numerous recordings with musicians such as Ray Repp, Tony Trischka, Russ Barenburg, Molly McMillan, Dave Davies and John Slate's Standard Persona.
Among the highlights of Al's career were several Rock'n'Roll Revival shows at Madison Square Garden where – as a member of the Bobby Comstock/Brian Miles band – he backed the likes of Chuck Berry, Bo Diddley, The Coasters, The Shirelles and the Platters.
In 1974, during the amnesty period following the Vietnam War, Al turned himself in to Fort Leonard Wood and received an undesirable discharge from the Army concluding five years of paranoia and uncertainty.
Al was also an accomplished scale model builder, and was featured in two cover stories in Military Modeler magazine. His expertise in painting small objects allowed him to paint the planets for Carl Sagan's Planet Walk.