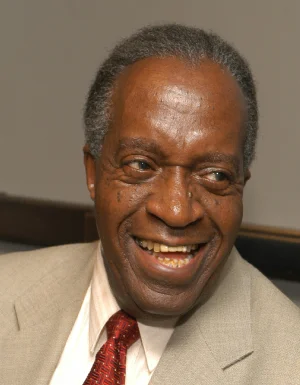 Jazz drummer Jackie Williams died on Sunday, June 11th, he was 90 years old. Born in Harlem in 1933 he lived and played in New York City throughout his life. He began playing drums so young, and in such a musical climate, that he couldn't recall when exactly he became a professional drummer.
He played for many years with Doc Cheatham. Other leaders he worked for include Illinois Jacquet, Jay McShann, and Junior Mance. He worked extensively with the Harlem Blues & Jazz Band and the Jazz Foundation's Jazz in the Schools program. Over a long and varied career he also played with Buck Clayton, Bobby Hackett, Earl Hines, Billy Butler, Al Casey, Milt Hinton, Alberta Hunter, Maxine Sullivan, Joe Williams, Tiny Bradshaw, Al Cohn, Johnny Guarnieri, Slam Stewart, Bobby Short, Stéphane Grappelli, Buddy Tate, and Teddy Wilson. He frequently played in Europe and appeared at jazz parties or on jazz cruises. In recent years he appeared with the next generation of New York musicians including Evan Christopher, Marc Devine, Hide Tanaka, Jon-Eric Kellso, and Nicki Parrott. Mr. Williams is survived by his nephew Al as well as cousins and other family.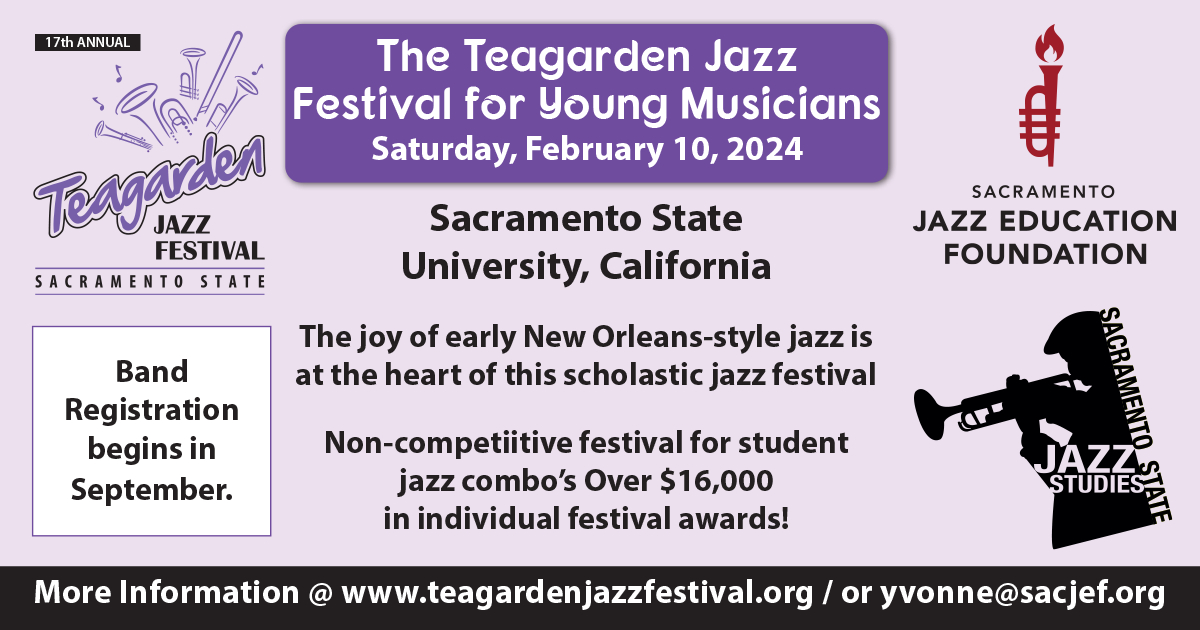 In 1995 he was interviewed by Monk Rowe for the Fillius Jazz Archive. Watch the interview on YouTube.