As part of a series of Sunday discussions of pivotal jazz records special guest Arnold J. Smith will speak about the legendary Duke Ellington performance at the 1956  Newport Jazz Festival that was released by Columbia Records and revived his career. Arnold Jay Smith, is a former editor of Downbeat, a publicist, blogger, and was a professor at the New School for 26 years. Since 2000 he has taught at New Jersey City University.
Here is a preview of his discussion set for Sunday, June 2nd at 4pm:
Some writer said that 1956 was the year they stopped taking Duke Ellington for granted. The Ellington '56 LP was on its way to becoming legendary. The Paul Gonzales 27 choruses solo was taking on a life of its own. As for the actual show, NJF producer George Wein had told me that under no circumstances was Duke to play "the medley" and leave.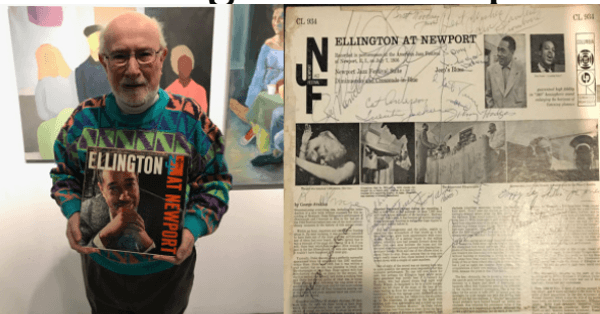 Ellington told me that he was working on the Newport Suite, new to his repertoire, right up to showtime. Little did we know that it would be a 1930s warhorse, Diminuendo and Crescendo In Blue that would become the star of the Festival. In 1957 A teen-aged autograph hound –moi– went down to his fave haunt, Birdland, the original on Broadway near 52nd St., to have the band sign the album of the '56 Fest. Oscar Goodstein, Birdland's manager, was a family friend, got me past the door and up to a celebratory bandstand. The guys passed the album around. Did I mention that it was an invitation-only welcome home night for Duke? The result of that fateful night is what you see.
Jazz expert educator, Arnold J. Smith on:
Ellington at Newport 1956
Sunday, June 2nd, 4-5pm
Original Vinyl Records
314 State Route 94 South #7
Warwick, NY 10990-3380
845-987-3131
https://originalvinylrecords.com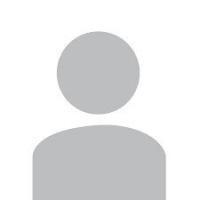 The Syncopated Times is happy to run Press Releases that we believe will be of interest to our readers. Send them to [email protected] for consideration.