The Prescott Jazz Summit takes place the weekend before Labor Day and this year they were celebrating the 22nd year of the event. Situated about 100 miles north of Phoenix, the Summit draws many musicians from the Phoenix area and also Las Vegas which is only 250 miles to the Northwest.
Music education is a key purpose of the Summit and it has consistently presented clinics by working musicians. Showcasing student ensembles at the annual festival is a highlight and something I look forward to each year.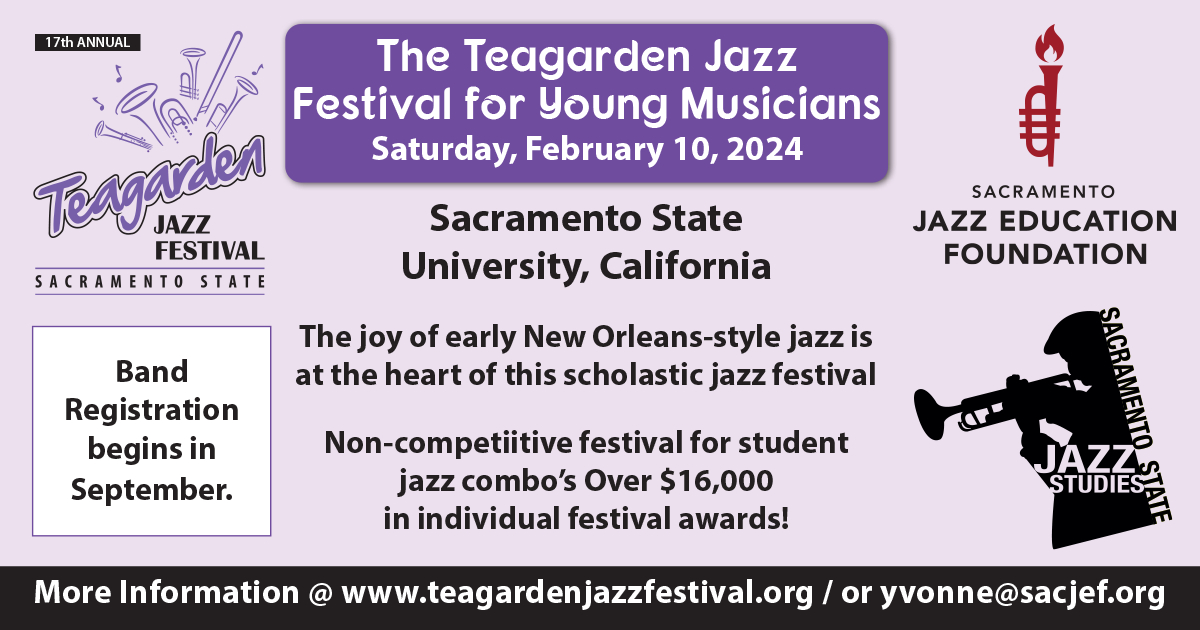 The Friday evening concert was held at the Elks Club Theater right after the Musicians Reception and concentrated on "Jazz on Broadway and in the Movies."
Comedian and Master of Ceremonies Pete Barbutti again hosted the events and yes, told lots of corny but funny jokes. His delivery is unique and cannot be duplicated in any retelling. He has appeared over 1000 times on television and over 90 times on The Tonight Show while regularly working the Vegas clubs and command performances throughout the country.
Mike Vax (tp) is the Director of the Summit and also heads the Stan Kenton Legacy Orchestra. They held a "Trumpet Summit" set with Walt Johnson, Louise Baranger, and Mike "Gooch" Gurciullo creating a dynamic quartet of trumpets! Louise also plays the flugelhorn and showed her versatility on several sets.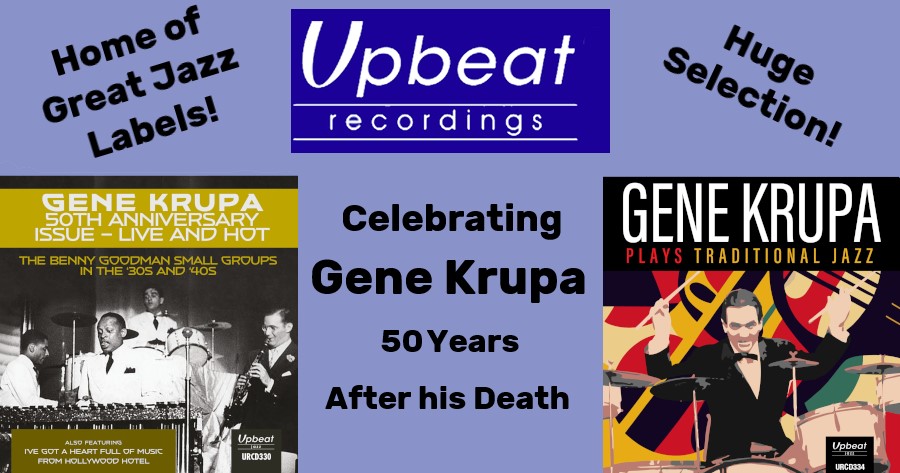 Louise played with the Harry James Band in the early 1980s and brought with her, a half dozen copies of Peter J. Levinson's biography of Harry James, Trumpet Blues. Guess who purchased one of the tomes and got Louise to autograph it!
Gary Anderson (bari) with Kim Richmond, Tony Vacca, and Dave Russell held down the sax section and both Kim and Tony also played the flute on a number of sets.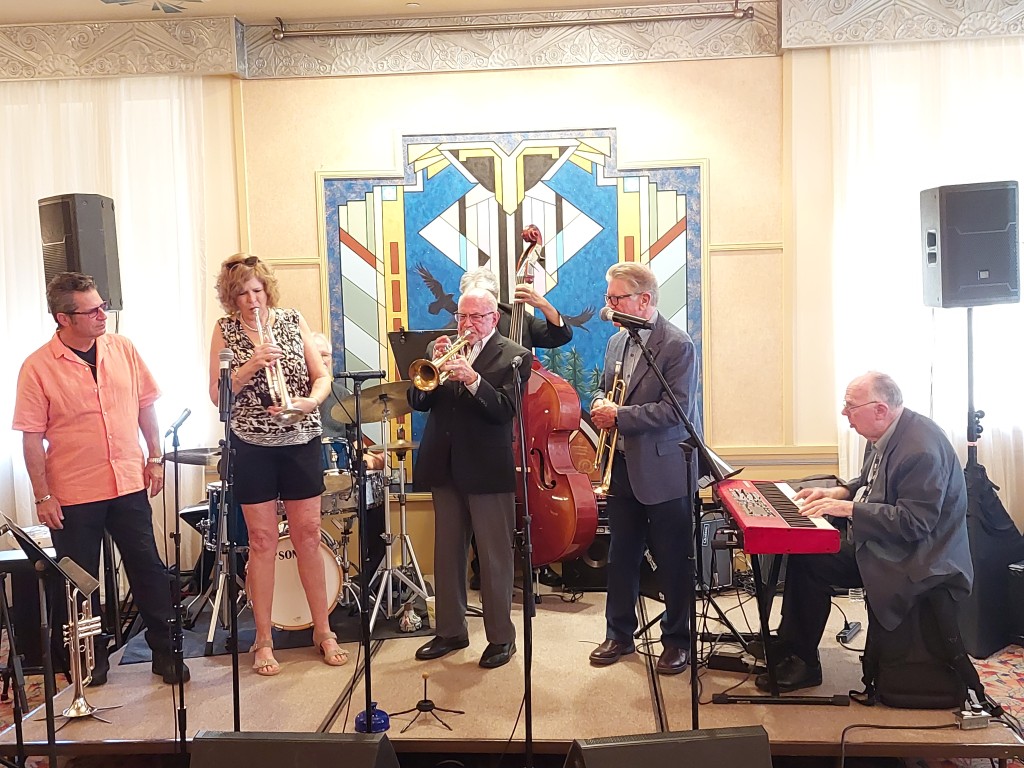 The Saturday night session at the Prescott High School showcased the students from several local schools and featured The Pride of Prescott Jazz Band along with the band from Kingman and Yavapai High School with an emphasis on an All City Jazz ensemble. Bass trombonist Calvin Audis is the Band Director for Prescott High School and his students were audibly thrilled whenever he played that evening. He directs the concert band, marching band, jazz band and orchestra at the school.
Additional Phoenix musicians included Paul Brewer (sx), along with trumpeters Dave Coolidge and Bruce Gates. Both trombonists Brian Zabriskie and Art Swanson often play in the Stan Kenton Legacy Orchestra with Mike Vax.
Gary Anderson (bari) wrote the arrangement for a Woody Herman tribute and had his sax interpret the clarinet parts.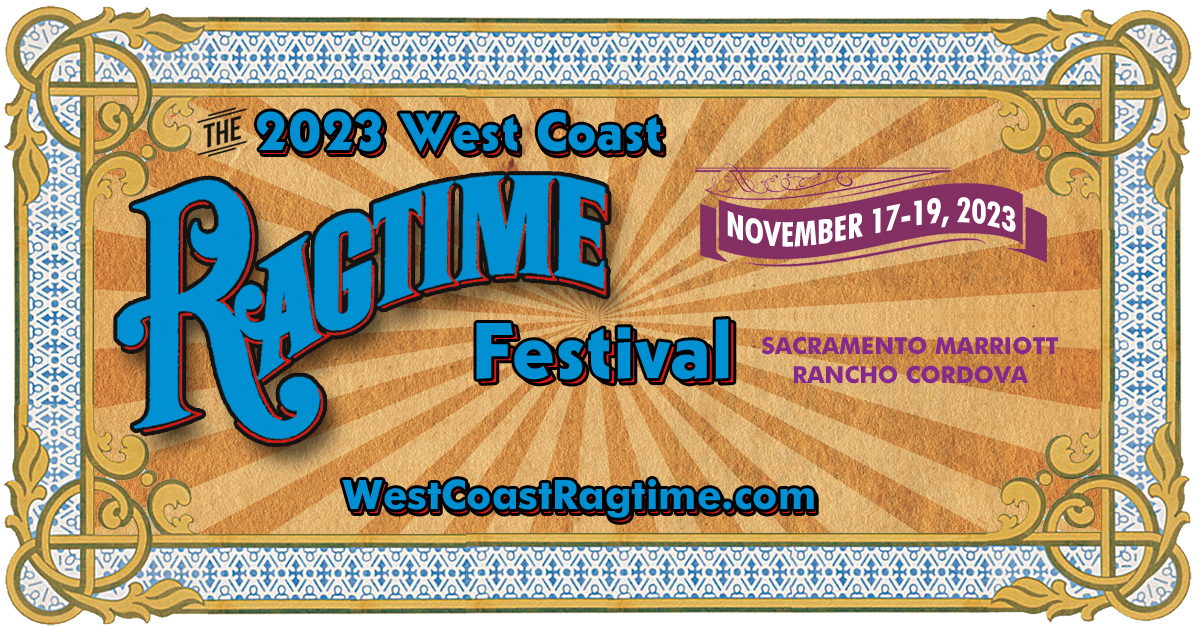 Drummers Claude Askew and Kenny French kept the beat going along with bassists Selwyn Reams and Chris Finet.
Rob Boone (tb) from the Wildcat Jazz Band here in Tucson, was widely featured on many instrumentals and also teaches at our local community college. Proficient on both trombone and piano, Rob is always the consummate professional.
Internationally known Howard Alden had many opportunities to display his proficiency on the seven-string guitar and with Jack Peterson (approaching his 90th birthday!) and Mike Jaramillo the guitar section was well represented. Rick Schmidt plays a pedal steel guitar which introduced a unique sound to many jazz standards. It didn't sound "country"—he made it blend in perfectly with whatever instrumental was featured.
Angelo Versace, another Tucsonan, is the director of Jazz Studies at the University of Arizona and his piano virtuosity was flawless. Jack Peterson also tickled those ivories on several sets.
Vocalist Ronnie Rose again belted out many jazz standards with a powerful voice. I always enjoy his phrasing and timing and being an "Entertainer of the Year" in the Las Vegas scene, he has an entertainer's exuberance in delivering his lyrics with physical emotions. He doesn't just "sing" the song, he makes it come alive!
Mike "Gooch" Gurciullo also did a few duets with Ronnie and displayed a similar "Vegas" style of presenting songs that make you want to get up and sing with them! Rounds of applause always ended their duets.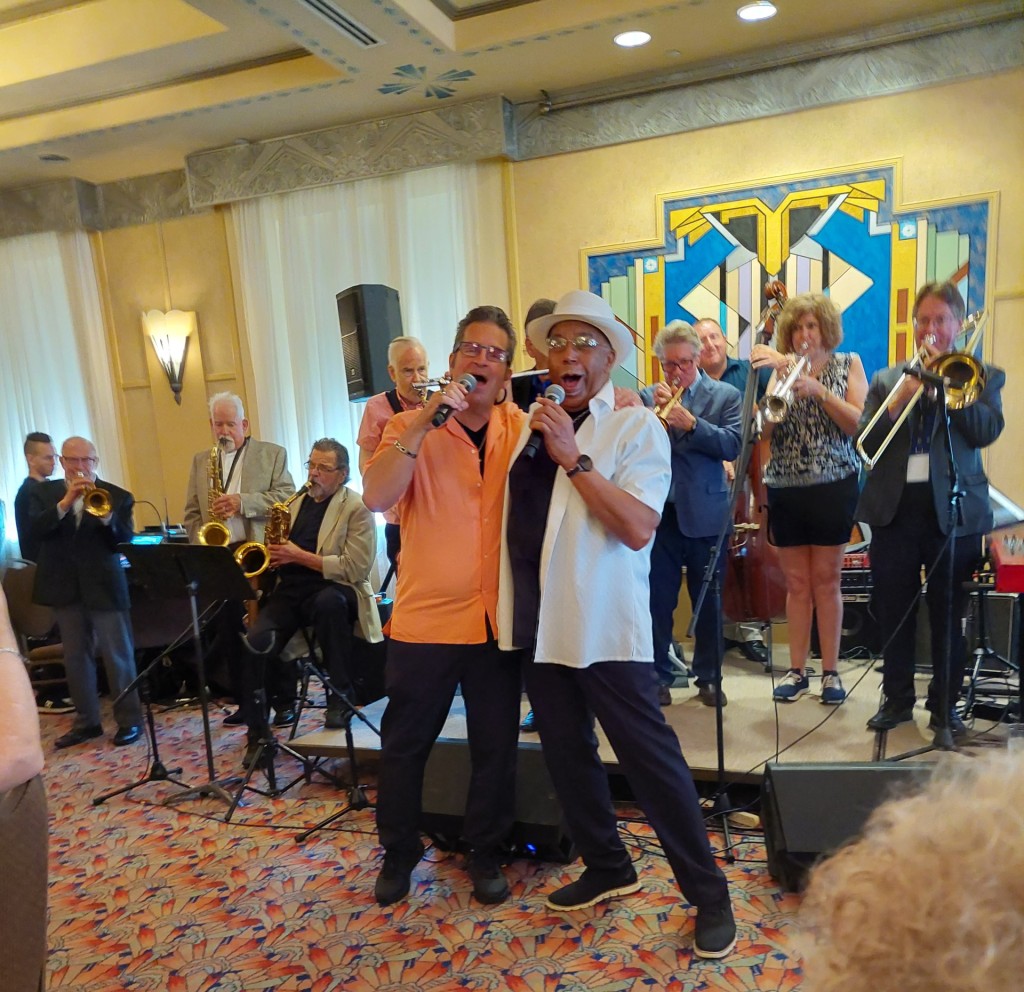 He still tours with the Official Blues Brothers Revue.
Walt Johnson played trumpet with both Elvis Presley and Frank Sinatra and many other bands and entertainers and provided the sound tracks on all of the Naked Gun pictures—one of my favorite movie "series."
The Sunday Jazz Brunch and afternoon concert offers a relaxed and intimate venue with smaller groups taking sets throughout the session. This is an opportunity to enjoy the various musicians' interplaying with each other over several sets.
The Sunday evening Jam Session at a local restaurant is just that…an impromptu pairing of instrumentalists and vocalists delighting in their crafts and appreciating each other's talents.
All in all I shall look forward to the 23rd Jazz Summit next August and hope to see many of the same performers along with some new faces and instruments!