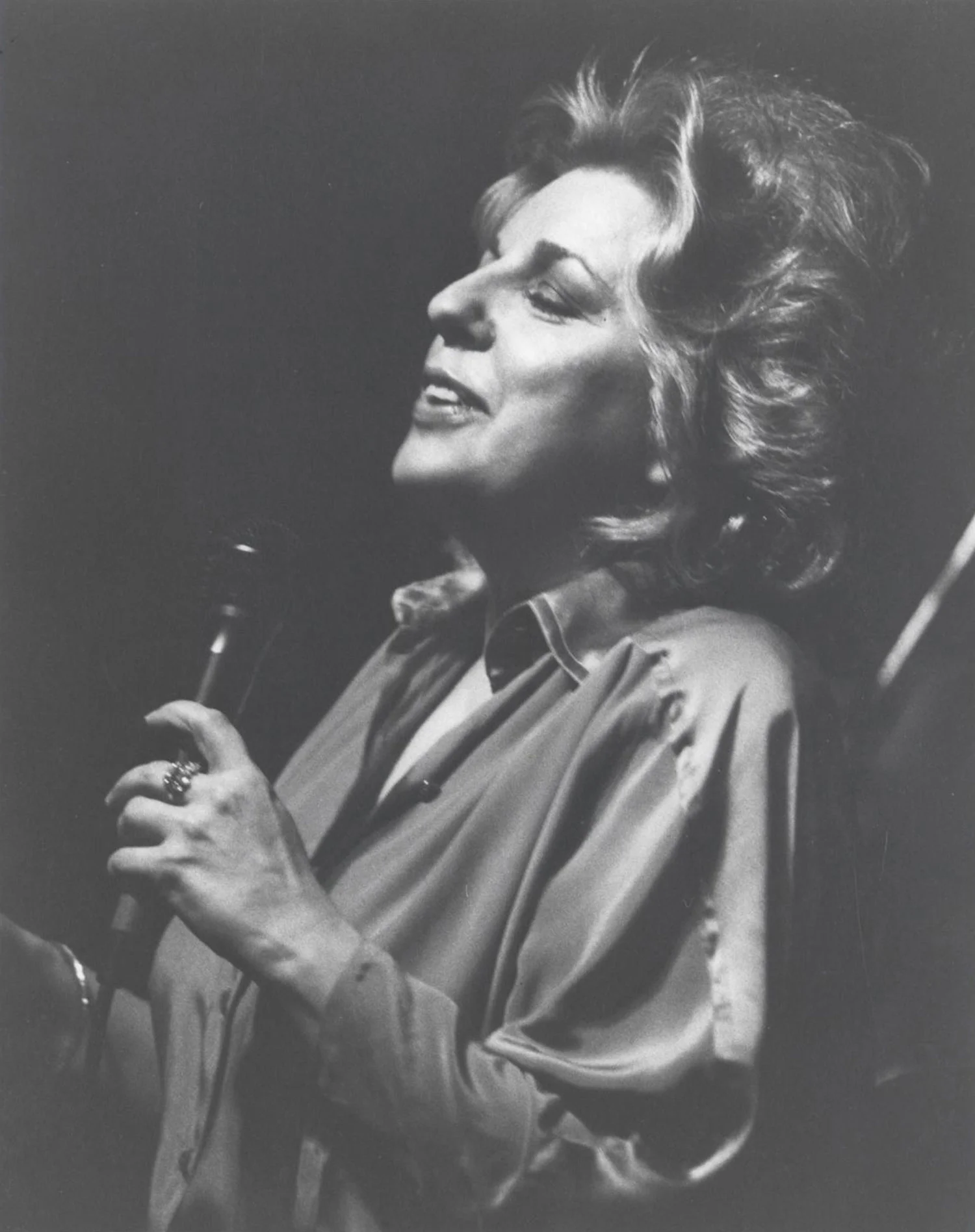 Jazz singer Carol Sloane died on January 23rd she was 85. Though she was a Columbia artist in the 1960s, it is for her late career renaissance that she will be remembered. She grew up in Rhode Island, a member of her church choir, and began singing for a local big band at age 14. In 1958 she joined the joint band of Les and Larry Elgart. When the brothers split to form their own bands she continued with Larry Elgart's group for another two years of touring. It was during that time that she changed her name legally to Carol Sloane (née Carol Morvan).
After getting noticed at the 1961 edition of the Newport Jazz Festival she signed a contract with Columbia in 1962, releasing two albums. She headlined nightclubs and shared the stage with notable musicians including Coleman Hawkins, Ben Webster and Clark Terry. She sometimes substituted for Annie Ross in the vocal trio Lambert, Hendricks and Ross. She appeared on the Tonight Show and was regularly heard on Arthur Godfrey's radio program, famous comedy acts opened for her at major venues, she had a promising career. In 1965, at Columbia's invitation, Carol Sloane found herself sitting in the dugout for The Beatles famous Shea Stadium concert. It was there, she later said, she realized that jazz was out and rock was in.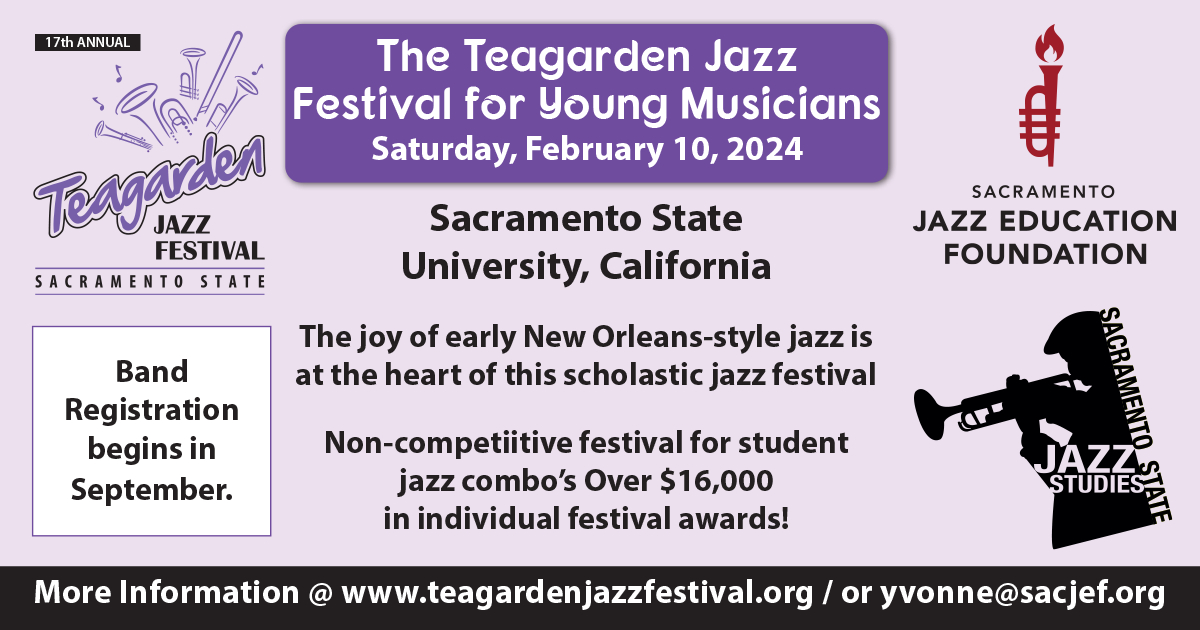 Lamenting that she had been born a few years too late, she took a hiatus from music from 1969 to 1977. In the late 70s she made a brief return to performing and recorded several albums. Her late career began in earnest after 1985 when she began reaching out to her old contacts and booking gigs. In 1989 she released the first of more than a  dozen new albums, the last of which, Live at Birdland, came out last year in anticipation of a forthcoming documentary about her life. Her late career albums, on a number of labels including Arbors, featured collaborations with musicians including, Ben Webster, Roland Hanna, Joe Puma, Phil Woods Clark Terry, Ken Peplowski, and more. They drew critical praise, found her adoring fans, and cemented Carol Sloane's status as a major jazz singer.