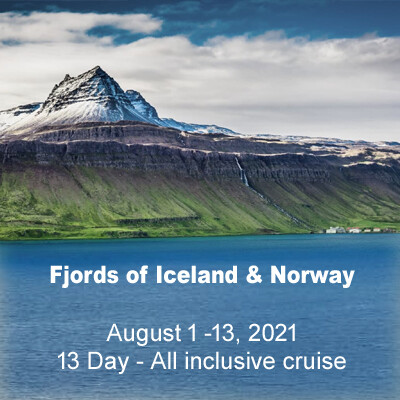 The virus pandemic has caused the cancellation of all the 2020 jazz cruises planned by JAZZDAGEN TOURS, just as was the case with nearly all jazz festivals. Now that large scale vaccinations are underway it is anticipated that most Americans will have received one of the vaccines by the beginning of the summer, and that it will be safe again to travel, attend jazz festivals and go on cruises.
JAZZDAGEN TOURS has scheduled two jazz cruises for 2021. The first cruise will be from August 1-13, 2021, on the luxurious CRYSTAL SERENITY from Reykjavik, Iceland, to London, England, with visits to the magnificent fjords in Iceland and Norway. This cruise will feature the talented piano duo of Stephany Trick and Paolo Alderighi with guest clarinetist Pieter Meijers. They will also participate in jam sessions.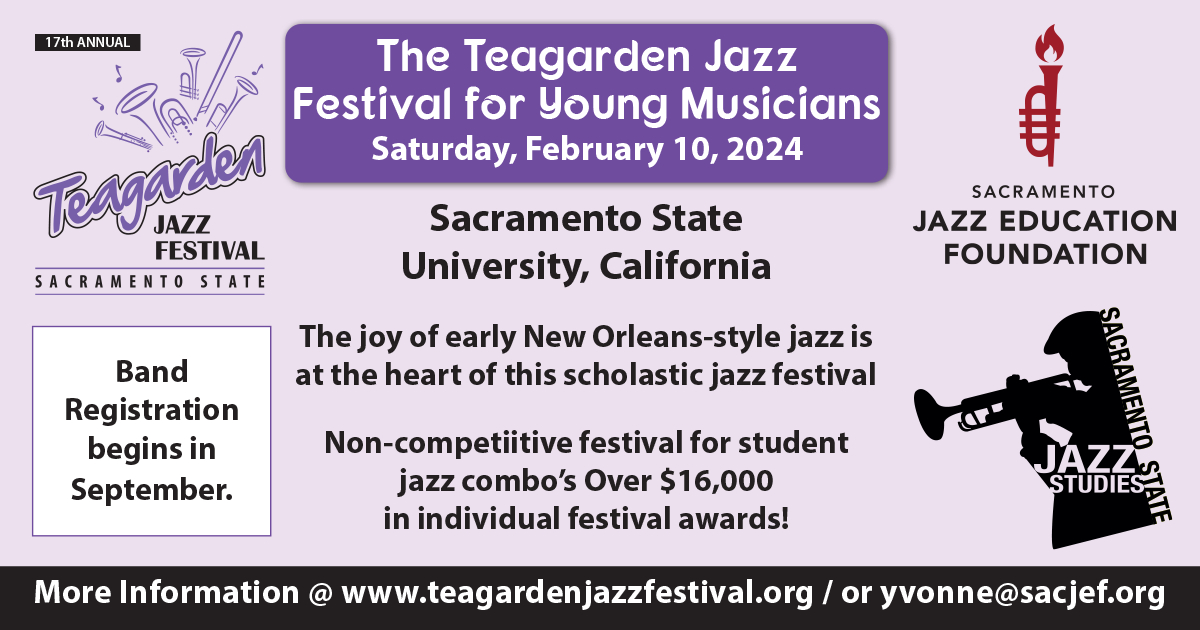 Negotiations are underway for the traditional JAZZDAGEN New Year's cruise. This year it will take place from December 26, 2021 – January 2, 2022, round trip San Diego to the Mexican Riviera on Holland America's KONINGSDAM. Several bands will be contracted for daily performances, while Jazzdagen participants are encouraged to join in daily morning jam sessions. Currently scheduled are Tom Rigney and Flambeau, Tom Hook, The Sierra Seven with Pieter Meijers, and Cheryl Thurston for the Jam Sessions.
JAZZDAGEN TOURS is looking forward to resuming its tradition of combining great traditional jazz with luxurious and elegant cruising while visiting interesting destinations. Personally, I cannot wait to meet many of you again in the Jazzdagen family, and especially, to listen to the music by my favorite musicians.
Please, visit www.jazzdagen.com for details.