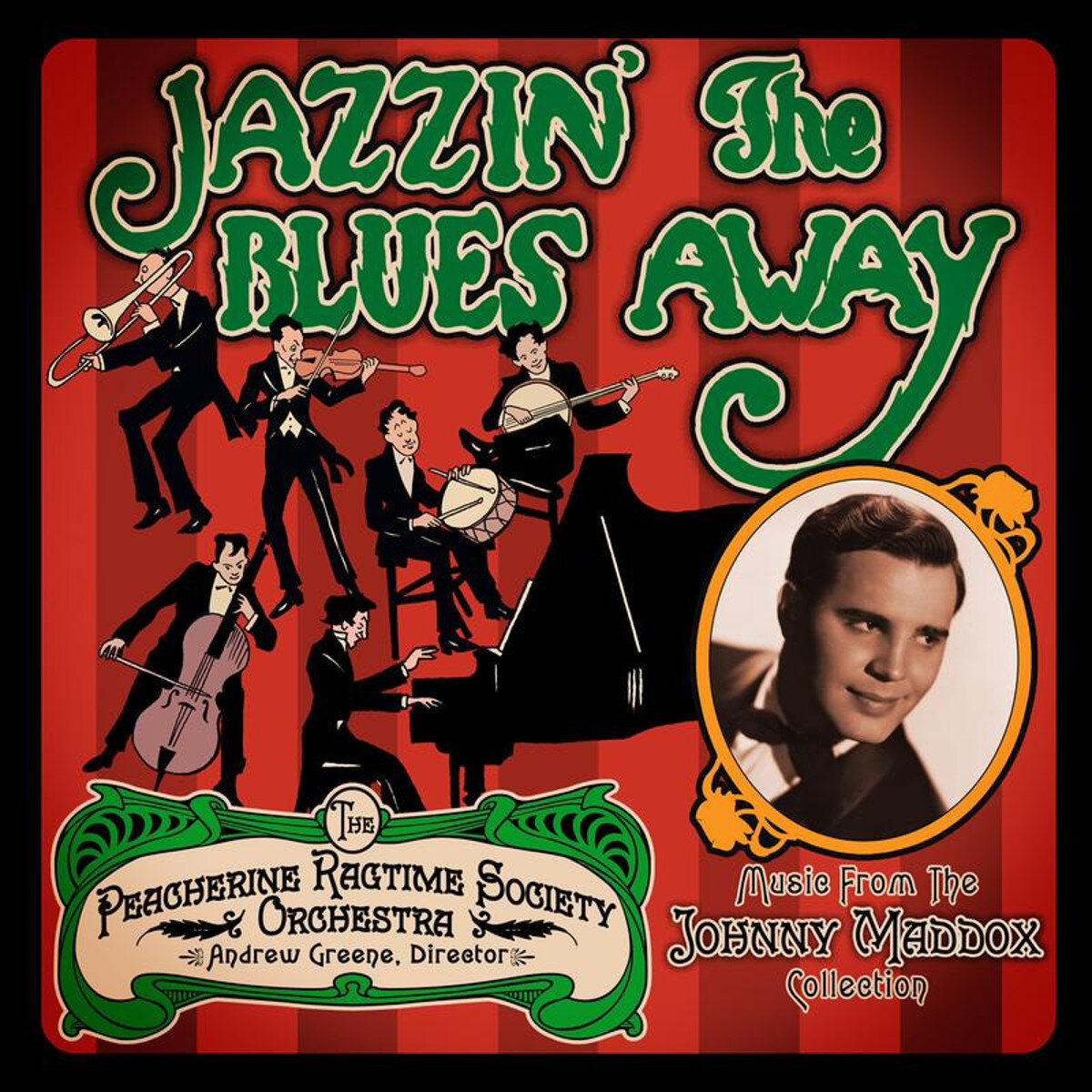 One of the top ragtime orchestras of the past decade, the Peacherine Ragtime Society Orchestra is a 12-piece ensemble conducted and led by Andrew Greene that consists of two cornets, trombone, clarinet, piano, flute/piccolo, bass, percussion and a string quartet. Recently, through the help of pianist Adam Swanson, Greene acquired 1,500 ragtime era orchestrations from the estate of the late Johnny Maddox, much of which was originally collected by bandleader Jackie Souders.
On Jazzin' The Blues Away, the Peacherine Ragtime Society Orchestra's fourth CD for the Rivermont label, the ensemble performs 16 of the arrangements from the Maddox collection. Some of the songs had rarely if ever been recorded before and certainly not these arrangements which date from 1901-19 plus an 1897 version of "Stars And Stripes Forever."
There is an impressive amount of variety, ranging from "Listen To That Dixie Band One Step" and "Swanee Ripples" (a rag from 1912) to "Mr. Trombonology," "Buenos Ayres Argentine Tango," Scott Joplin's "Pine Apple Rag," and three period vocals from William Edwards. Some of the music touches lightly upon early jazz including "St. Louis Blues" which includes a cornet solo from Benjamin Lostocco.
In addition, Swanson is showcased on two very obscure piano showcases and the CD concludes with a pair of piano duets ("In My Harem" and a medley of "Corsica" and "At The Ball, That's All") from 2012 by Swanson and Maddox that are being released for the first time.
Jazzin' The Blues Away gives listeners the opportunity to hear what a top-notch ragtime orchestra would sound like performing a well-rounded program circa 1915. It is a consistent delight.

Jazzin' The Blues Away
(Rivermont BSW-2251, 22 selections, TT = 75:48)
www.rivermontrecords.com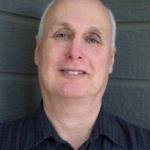 Since 1975 Scott Yanow has been a regular reviewer of albums in many jazz styles. He has written for many jazz and arts magazines, including JazzTimes, Jazziz, Down Beat, Cadence, CODA, and the Los Angeles Jazz Scene, and was the jazz editor for Record Review. He has written an in-depth biography on Dizzy Gillespie for AllMusic.com. He has authored 11 books on jazz, over 900 liner notes for CDs and over 20,000 reviews of jazz recordings.
Yanow was a contributor to and co-editor of the third edition of the All Music Guide to Jazz. He continues to write for Downbeat, Jazziz, the Los Angeles Jazz Scene, the Jazz Rag, the New York City Jazz Record and other publications.