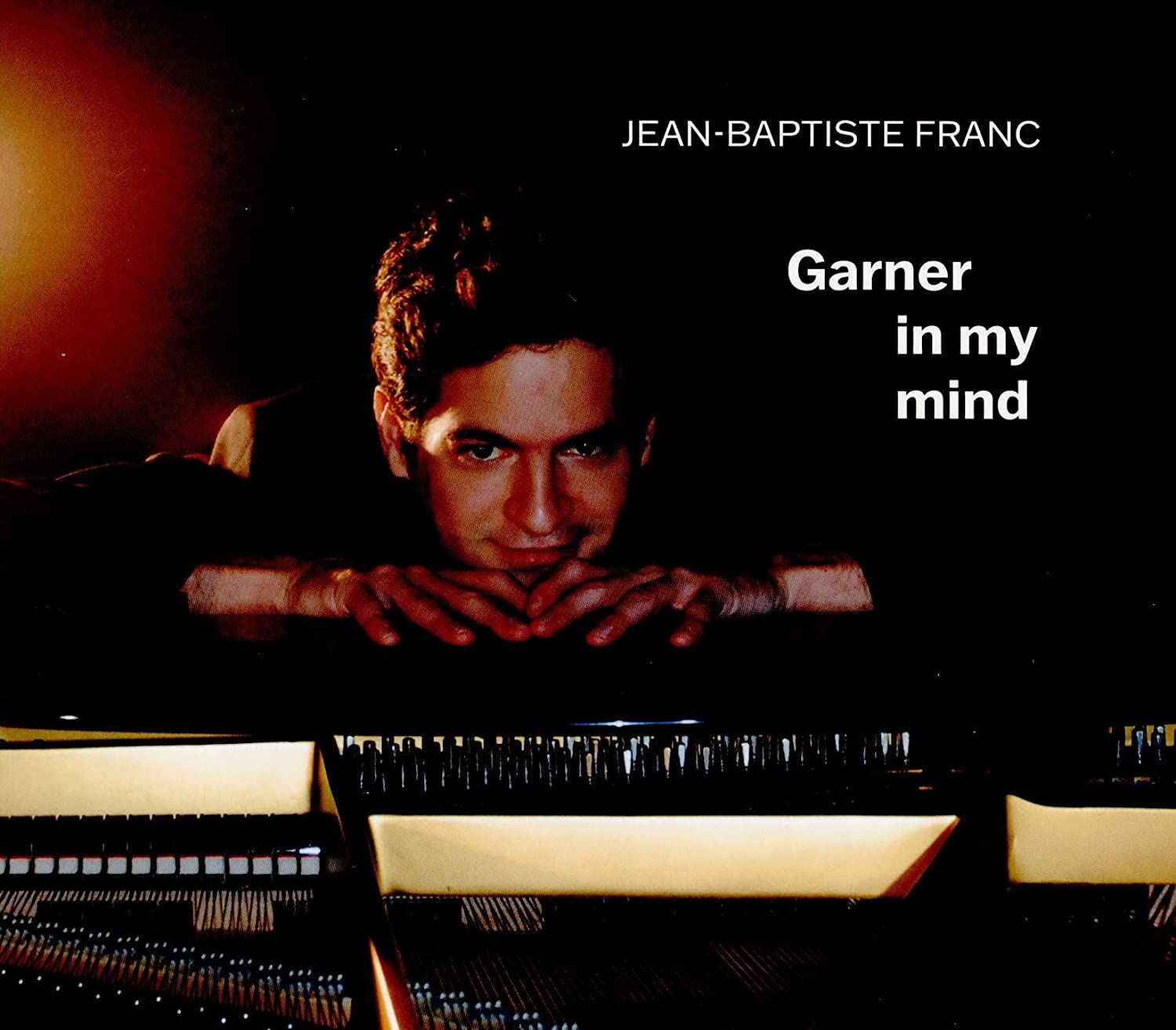 Erroll Garner had such a unique style on the piano that it used to be very difficult for other pianists (which included George Shearing and Steve Allen) to imitate him without it sounding like a humorous parody. Garner achieved an effortless mastery of the piano (he rarely looked at his hands while he played) and his musical role model was the Count Basie Orchestra. The echo effect that he achieved by stating chords with both of his hands but with the ones played by his right being just a tiny bit behind the on-the-beat playing of his left, became a trademark.
French pianist Jean-Baptiste Franc, on Garner In My Mind, shows that he is one of the few pianists who can sound exactly like Garner without making fun of the style. On several of the numbers he performs during his trio project with bassist Yann Lou Bertrand and drummer Mourad Benhammou (Erin Maunoury is on one number), particularly the first ones, he sounds like Garner's twin brother. However as the set progresses, Franc stretches the style and, while still mostly playing within the Garner tradition, he also performs some stride piano along with more modern touches.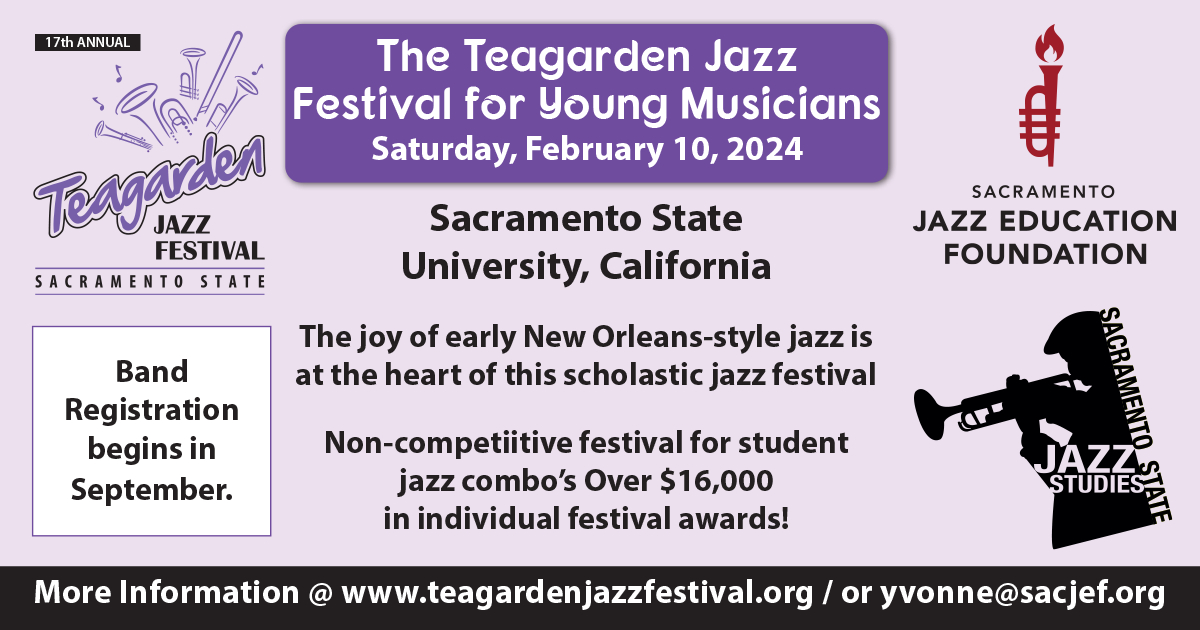 Included on this CD are three Garner originals (skipping over his one hit, "Misty"), swing standards that Garner enjoyed, and some material that the older pianist never played including a medley of "Michelle" and "Yesterday," two Chopin melodies ("Chopin Impression" is particularly memorable), a spiritual, and three Franc originals.
As was true of any Erroll Garner recording, Garner In My Mind is full of joy, swing, strong melodies, and wit. Jean-Baptiste Franc has done a masterful job of capturing the spirit of Erroll Garner.
Jean-Baptiste Franc • Garner In My Mind
Ahead AH 840.2