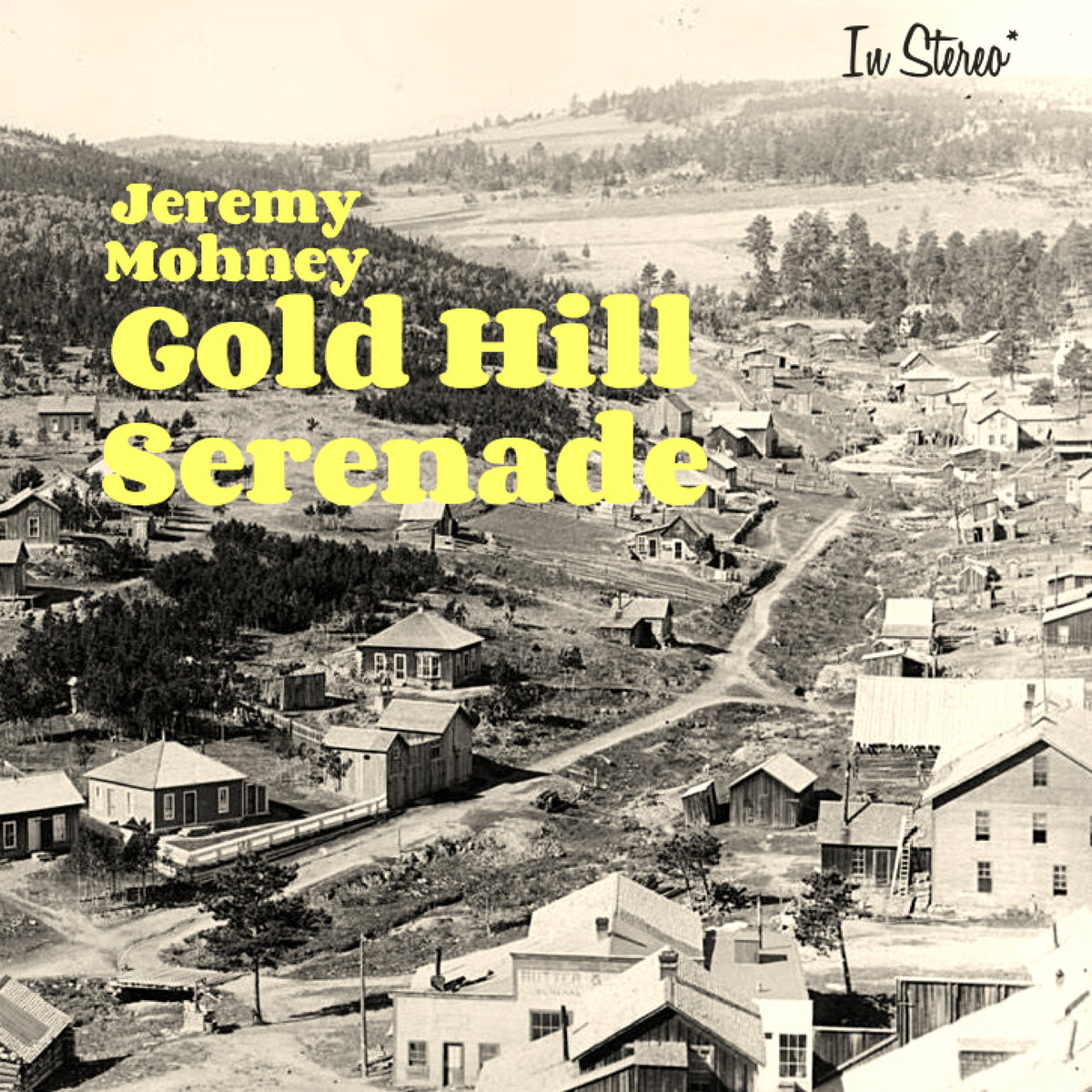 It is almost criminal that in seven years the name Jeremy Mohney has never appeared in the pages of The Syncopated Times. A creative young saxophonist in the swing and classic jazz idiom, he has been growing a devoted following in Colorado for over a decade and releasing original compositions that both soothe the ear and inspire the feet. There are not many musicians introducing new compositions, and most that do are only subtly rearranging standard chord progressions or tunes. While you may catch a few actual standards in the live sets he sometimes releases as "air checks," the music on Mohney's albums, EPs, and occasional singles is all his own.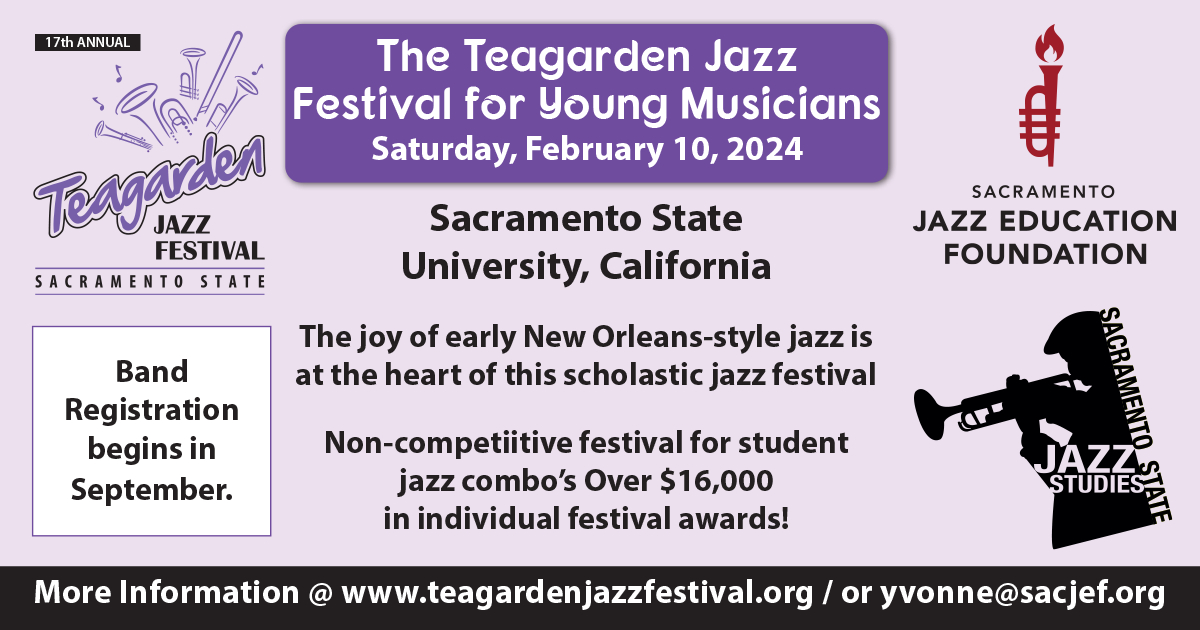 His music is timeless swing, deep in the groove, focused on the interplay of groups ranging from trios to quintets. Intimidating for reviewers like me with a perpetual imposter complex, immensely satisfying for listeners from casual fans to connoisseurs. His band is so on point, and he is so generous with time, that you might guess one of the excellent guitarists he includes was leader. Knowing nothing about his background or ambitions, my impression since finding him on Bandcamp five years ago is that Jeremy Mohney is some kind of untapped genius and should be among the handful of jet set young swing musicians traveling the country to join each other on projects. Not everyone can move to New York City though, and that's a good thing. With his very full calendar, I don't think Colorado would let him go anyway.
Mohney has had 15 releases of various lengths. The one live club set shows he can play for boogieing dancers but most of his material, even live, has a mellower tone directed at thoughtful listeners. On his latest release, Gold Hill Serenade, he is joined by Matt Cantor and Kevin Johnson on guitar, Conner Hollingsworth on upright bass, and Rafael Castillo-Halvorssen on trumpet. Eight tracks, with only a few including his warm vocals, maintain a reflective groove throughout. Each has its own thing and invites repeated listening. I believe several of the titles reference his Boulder, Colorado, turf, including "Gold Hill Serenade," "Maxwell Pond," and perhaps "Linden Lindy." "Big Shrimpin'" and the closer "Zeep Zop" both notably up the bounce factor.
If you are just learning of Jeremy Mohney I encourage you to explore his many releases on Bandcamp, several of which are a few tracks for a few dollars. His work deserves the appreciation and you deserve the joy of discovering a new talent.