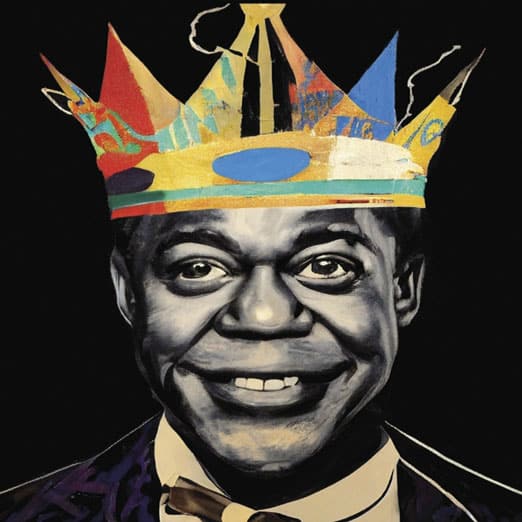 For Satchmocracy Volume II, trumpeter-arranger Jerome Etcheberry put together a rather unusual tribute to Louis Armstrong. He utilizes an eight-piece group consisting of himself and Malo Mazurie on trumpets, Cesar Poirier on tenor and clarinet, Benjamin Dousteyssier on baritone and alto, Ludovic Allainmat doubling on piano and organ, Felix Hunot on guitar and banjo, bassist Sebastian Girardot, and drummer Davie Grebil to perform 14 songs recorded by Armstrong in the 1920s and '30s plus the brief original ballad "Living In Satchmocracy." Harmonized recreations of Louis Armstrong solos are part of each performance.
While the individual trumpet solos of Etchberry and Mazurie are in the tradition, much of the rest of the music is more modern, particularly the reed solos. Sometimes the result is a little jarring but in most cases the changes from the original recordings are welcome since one does not really need an exact repeat of the classic recordings that are readily available elsewhere.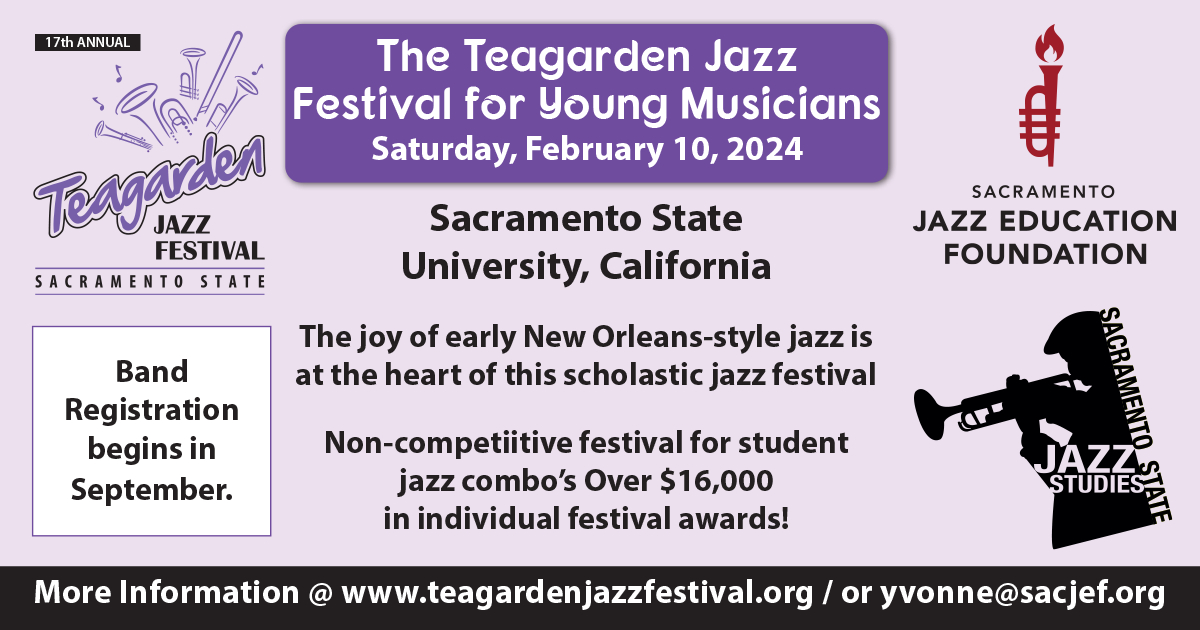 In ways this music is really being performed by a nonet with the Armstrong solos being the ninth member, one who sometimes overshadows the rest of the music. Certainly these renditions of such numbers as "Willie The Weeper," "I Can't Give You Anything But Love," "Shine," "Ain't Misbehavin'," and "Sweethearts On Parade," despite some familiar stretches, sound different than the versions in any of the many other Louis Armstrong tribute projects.
Satchmocracy Volume II has the French jazz musicians finding a new way to pay homage to Satch (not an easy task) and the results are intriguing and largely successful.
Jerome Etcheberry • Satchmocracy Volume II
Camille Productions MS 122022CD
www.camille-productions.com