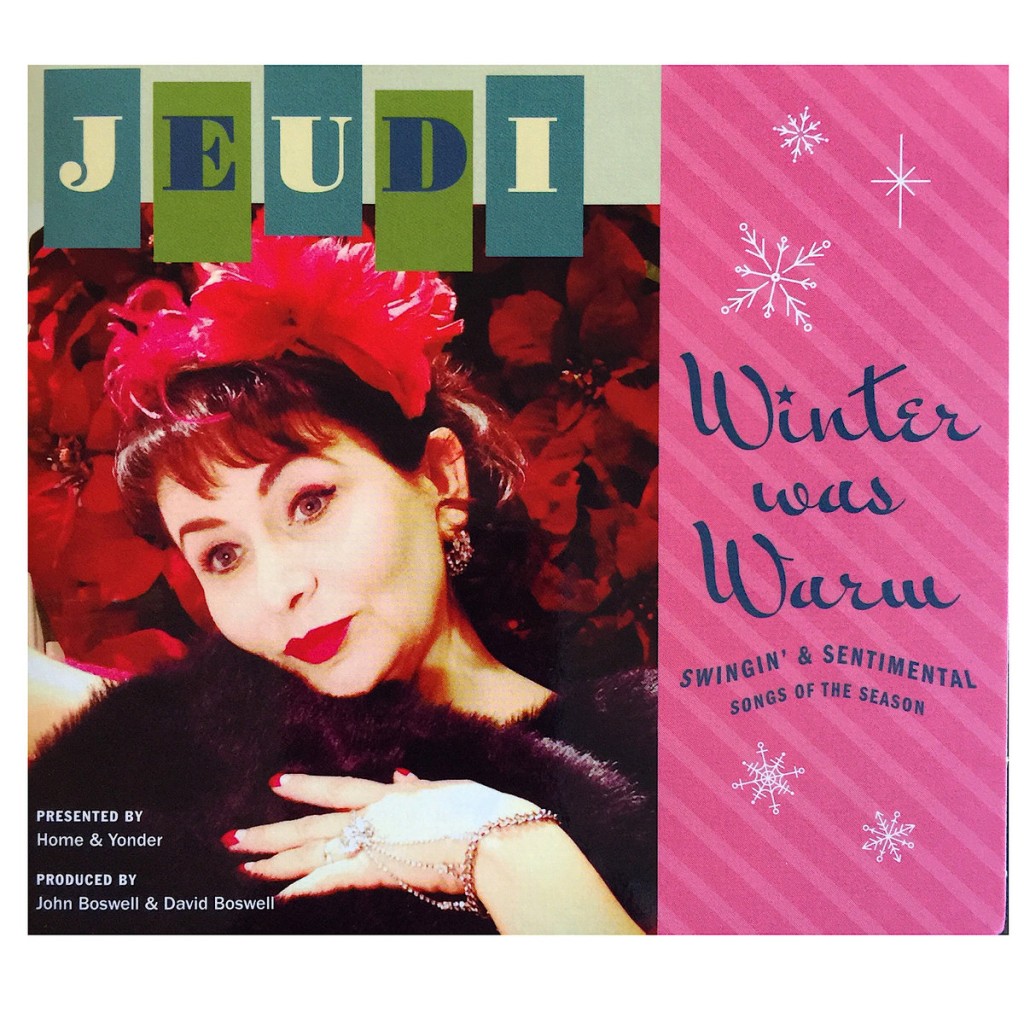 A chanteuse from LA who performs under a single name, Jeudi likes to dig deep for vocal gems of the '30s to '50s. Her album of Christmas and winter-themed material doesn't disappoint. The only tracks you are likely to recognize are the final two of 14: "I've Got My Love to Keep Me Warm" and "Have Yourself a Merry Little Christmas." The other dozen are from great song writing teams of the era with titles like "Santa Claus Came in the Spring," "There's Frost on the Moon," and "Don't Wait 'til the Night Before Christmas."
On Bandcamp the info tab for each title will tell you not only the credits for the song but sometimes a few sentences about who performed it and why it speaks to her. Part of her notes on the CD cover spoke to me, "This time of year, while openly expressing joys and good wishes, we may also privately reflect on disappointment and regrets. The greatest songwriters capture the range of human emotions and present them to us in gorgeous melody or tender lyric." This really gets at why, at Christmas time, even people who listen to other music the rest of the year fall back on melodies and lyrics written long before they were born to help understand their feelings. A good Christmas song can capture joy or longing in subsequent listens.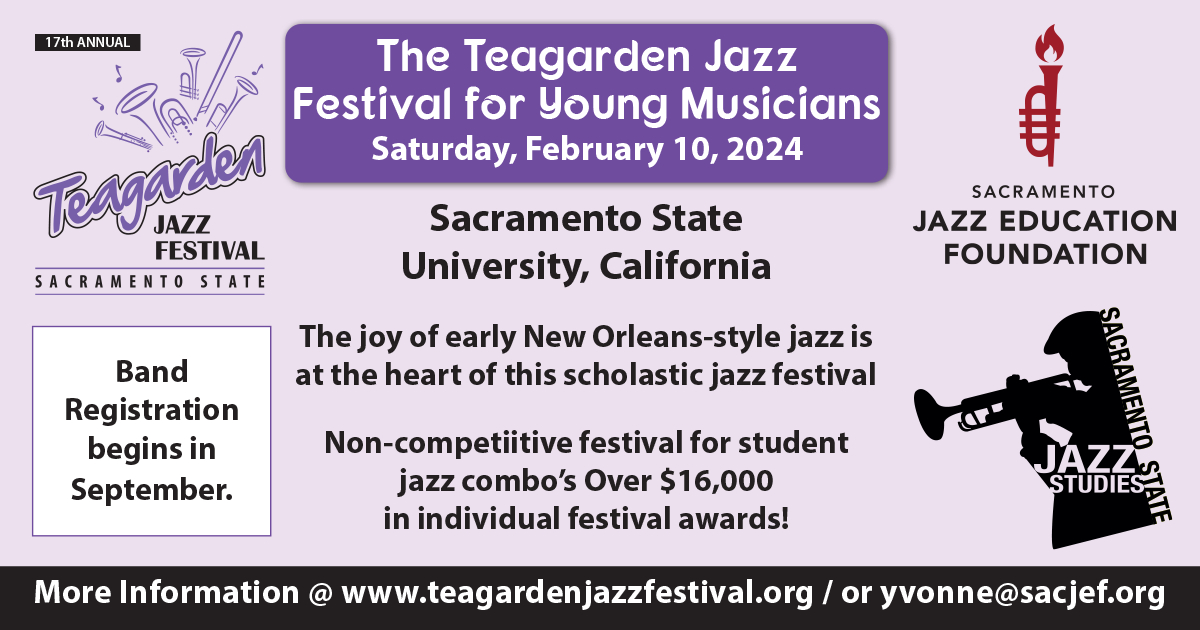 The album focuses on just such songs, a few, like "I Know Why and So Do You " are simply wintery rather than Christmassy. "I'll Walk Alone" is a version of the WWII song about waiting for a soldier to come home that was given a Christmas version for Dinah Shore to sing in a holiday special. The title track actually originated in Mr. Magoo's Christmas Carol from 1962, which you would never ever guess hearing it.
Backed by piano, guitar, and violin, the arrangements are concentrated on her delivery. My first impression was that she took vocal inspiration from the women of the ragtime and earliest popular music era. Most of the material itself is from much later, when clever Christmas tunes came in vogue, and she can inhabit several decades. Jeudi is not your typical singer of standards or the American Songbook, she is a vintage singer who takes great care in researching source material and sharing her discoveries. You don't need to read the background of each track to enjoy these wonderful, and likely "new to you" seasonal songs, but for me it added real depth to her interpretations.
Jeudi's stage performances around LA sometimes encourage the audience to wear vintage attire while they recreate a radio broadcast or other specific theme. If you are in the area she is definitely someone to look up. If you live far from Hollywood you can still bring a little of it to you, she has made several interesting music videos, including one for a personal favorite of mine, "Get Out And Get Under The Moon." Find them at www.jeudi.biz.