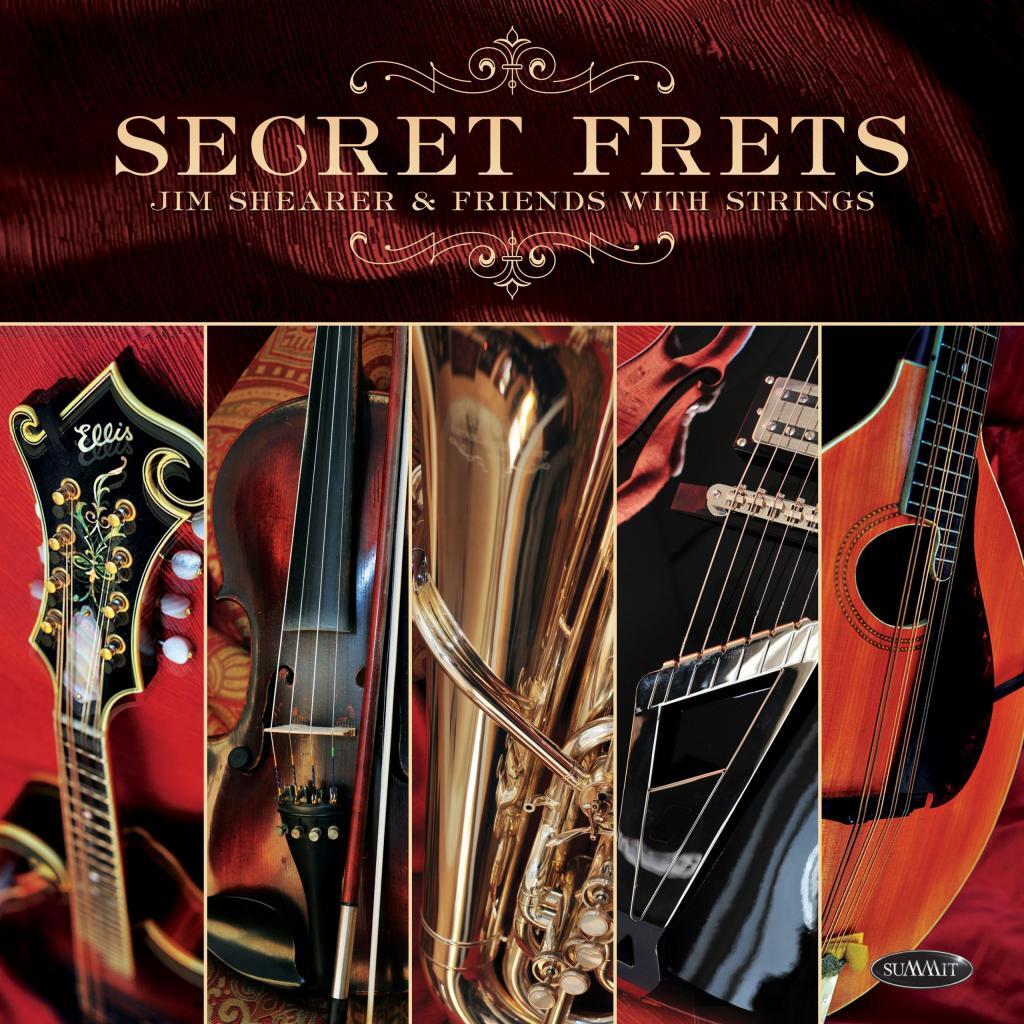 Back in the 1990s a group of guys played in a Django devoted string group with an unusual instrumentation. Where an unpright bass might be expected they featured Jim Shearer on tuba.
The band played under several names around the southwest and laid down some tracks for an album that never came to fruition. Flash forward to 2017 and the group has revisited those recordings and with the benefit of modern studio wizardry completed their album under the name Jim Shearer and Friends with Strings.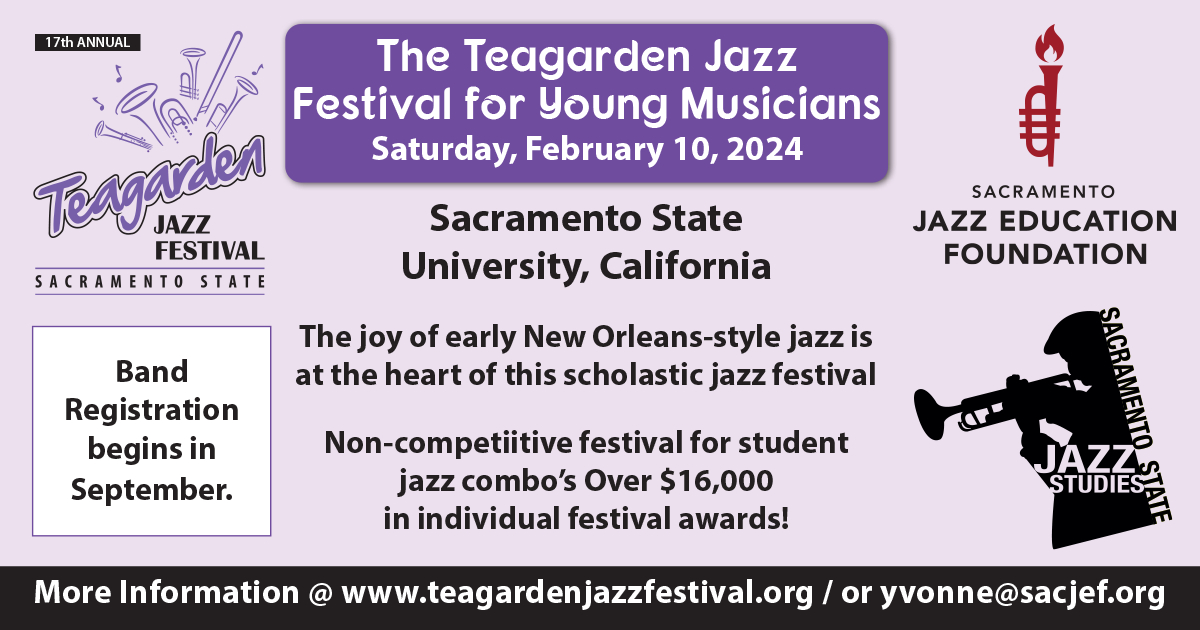 Having a tuba, rather than upright bass, makes for an interesting instrumental mix and they transcend the Gypsy genre to appeal to a wider classic jazz audience. Never rip roaring for speed they even maintain a lazier New Orleans hang on tunes like bandmember original, "Recompense". They play a mix of low brow faves like "Sweet Georgia Brown", recorded for a promotional tape to find gigs, and adaptions of Bach inspired by a pair of Django recordings on the same theme but given a more united focus.
Shearer teaches tuba, euphonium, music history, and music appreciation at New Mexico State University. He is a major advocate for the instrument, having spent 15 years working for the International Tuba and Euphonium Association. He has played in Dixieland ensembles, toured as classical soloist, sat with symphonies and explored the instrument in a dozen settings in between.
In 2018 Schearer released Music for Tuba and String Quartet, an album with a similar instrumentation to this one but with a classical focus. He also released Haunted America Suite, an album with a ghostly feeling involving horn, tuba, and piano. With his jazz friends he gets to let his hair down and explore the magic of improvisation and a variety of styles. Back in 2008 he led a bluesy jam of an album called Memphis Hang, which was a commercial success.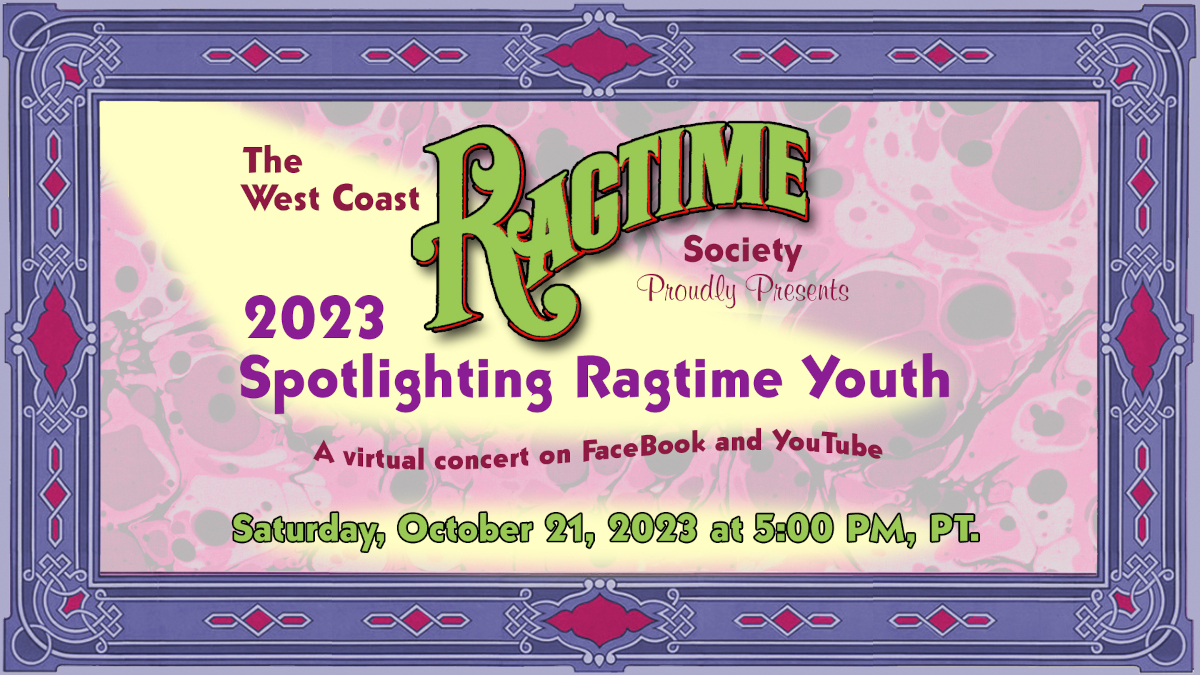 The contribution of his tuba on Secret Frets ranges from providing a simple supportive bass line to romantic leads on tracks like "My One and Only Love" and "Douce Ambiance (Sweet Atmosphere)", the later played slower than is typical. Occasionally he gets into ensemble work and solos that would glow in a trad setting. Joyfully the album comes with extensive liner notes explaining the choice of each track and it's history with the band.
For example, "Darkness on the Delta" was an unofficial theme song of Shearer's Mississippi college and he says he later introduced the tune to his Dixieland bands and "forced his vocal stylings on them." The vocals here, added twenty years after the instrumental portion was laid down, are as pleasant as the laid back arrangement.
"Using studio magic for good rather than evil" they resurrect rhythm tracks laid down in the 90s which left space for solos that never were. The notes go into some detail on this process for the track "Little Rock Getaway", originally brought to the group by a pair of members who were in a western swing outfit at the time.
In the twenty years between the foundation and completion of these recordings the bandmembers have all gone on to other musical projects, but each is a professional. It must be interesting to revisit musical ideas you were working out with friends during the heady days of a band's success and fiddle them to completion when the guys have another 100 years of experience under their belt!
The band is Jim Shearer, tuba and vocals, Gordon Butler, violin and vocals, Steve Smith, mandolin and mandocello, Curt Warren, electric guitar, Joseph Mancilla, acoustic rhythm guitar. Steve Eckels and Shaun Mahoney contribute guitar work on a track each as guests. For lovers of excellent jazz string work and laid back performance this album is an excellent choice.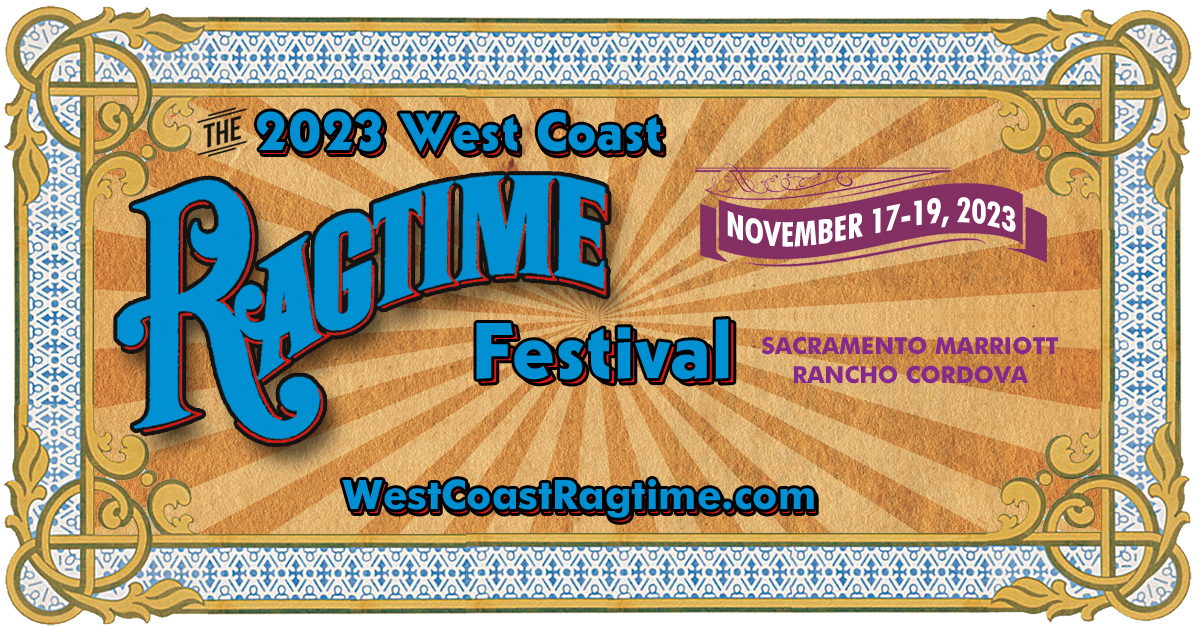 Jim Shearer and Friends • Secret Frets
Available at tubashow.us