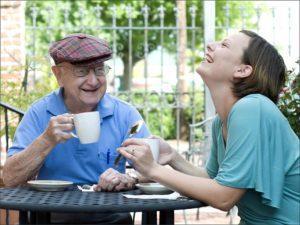 JOSEPH KERACHER, 100, in Attalla, AL. He met his wife through the G.I. Josie program while stationed at Camp Sibert, near Gadsden Alabama in 1941. He was the lead clarinet and saxophone player in the army dance band at the camp where at the time Mickey Rooney was also stationed. After the war he returned to his native Pennsylvania and trained as a piano technician before settling in Gadsden with his family in 1949 to ply that trade.
For six decades he maintained all of the pianos and church organs in the region. But his true career was as a clarinetist. Over the years he became a musical ambassador for the city of Gadsden. He led Dixieland bands from the city to two Worlds Fairs and helped stage local events of all kinds. He received an honorary degree from a local college for developing their band and served as a mentor to countless student musicians.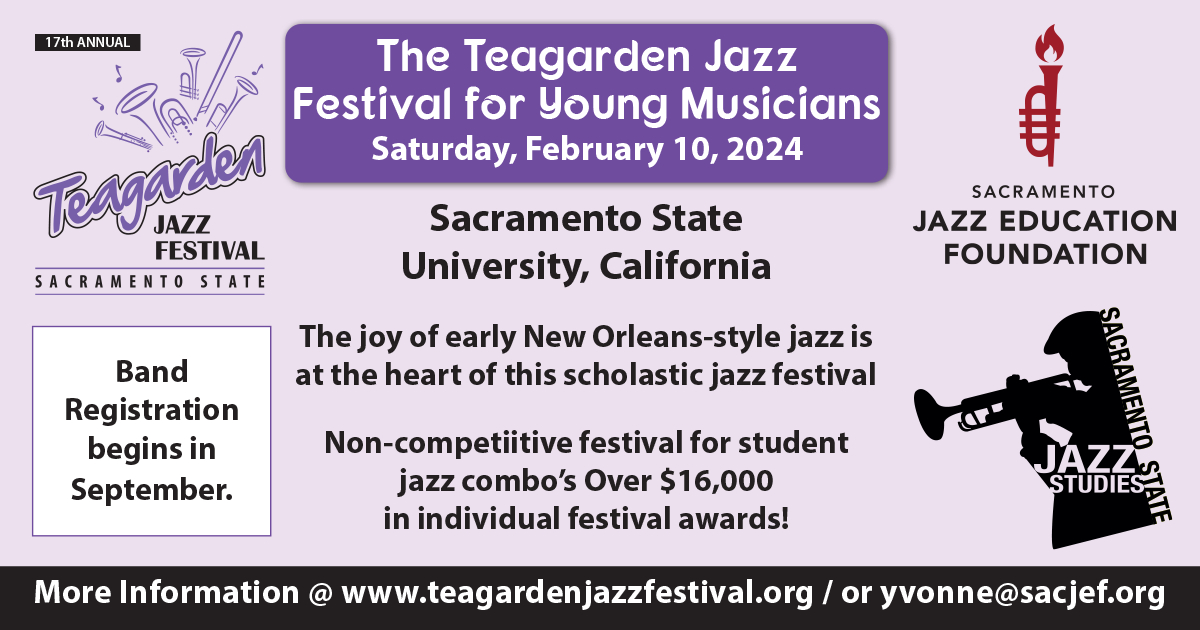 He played with numerous musicians throughout Northern Alabama and the New Orleans style sound of his bands was appreciated by all. He spent more than 50 years playing with the Joe Noojin Combo and was a long time member of the Kings of Swing. Ten years ago he joined with a group of much younger Musicians called The Liz Wood Project and they released albums in honor of his 90th and 95th birthdays. He could recently be seen dancing at his VFW post on Friday nights.