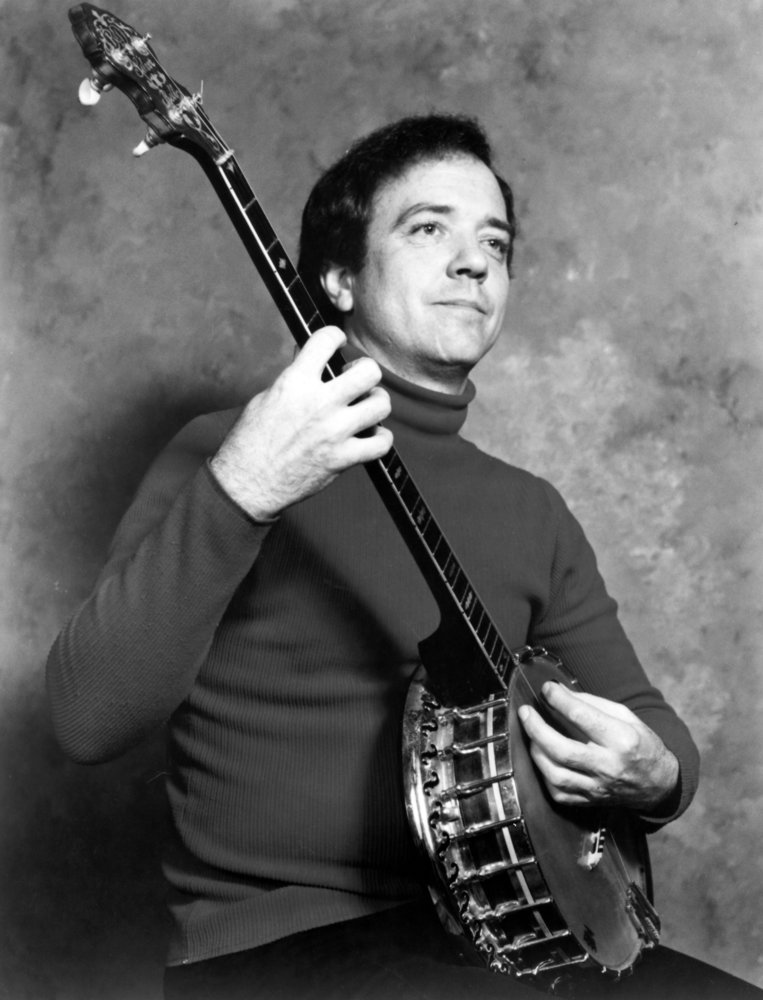 John was born in Elmira, NY on December 21, 1937. His father was a general manager for the W.T. Grant Company and traveled a bit and as such John landed in Haddonfield, NJ and eventually Bay Shore, NY where he graduated high school.
He received a full scholarship to Colgate University with the intention of pursuing medicine. Alas, when he graduated, he was drafted by the Army and sent out to California where he trained as a medic and in his spare time, he taught himself the Ukulele and then the Banjo. Upon his release from the Army, he decided to pursue music and left medicine behind.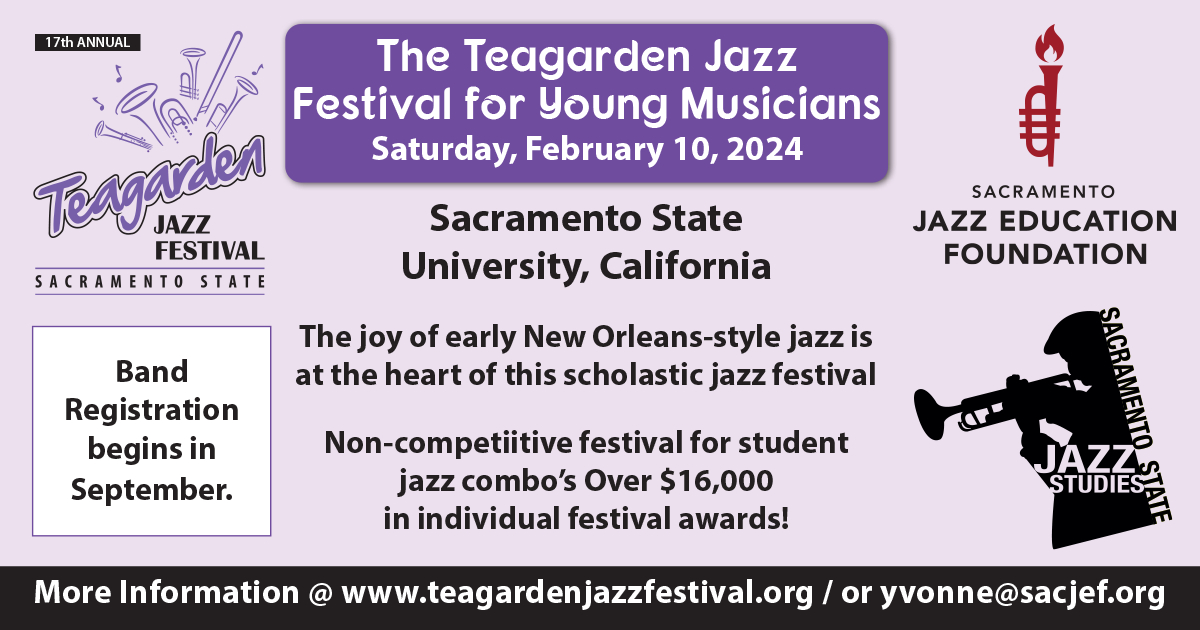 John could play any instrument but just loved the happy sound of the Banjo.
He started playing at a small pizza place outside of San Francisco, CA and from there he was recruited to travel and play all over the US in places like The Red Garter, Your Father's Mustache, The Red Onion and more. He played on "The Tonight Show" with Johnny Carson in 1964 and had built a strong reputation as an excellent banjoist & musician.
He purchased a 2-acre fruit farm in Warren, NJ and moved there to raise a family. John converted the barn into a sound studio and aptly named it "The Sound Orchard".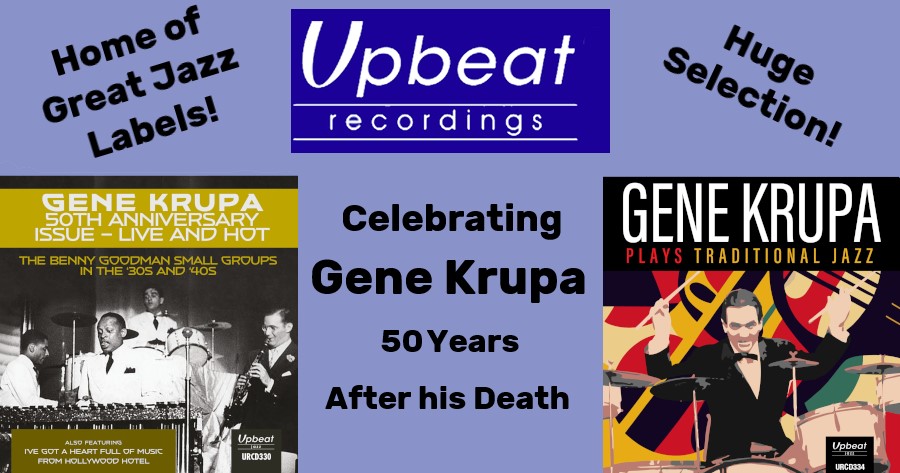 In 1978 he was diagnosed with ALS and given less than a year to live but managed to thwart the prognosis. He never gave up on his love of music and after a brief hiatus, he continued to play until about 5 years ago.
John lived with his daughter and son-in-law, Clarissa M. & Bradford H. Jonas. His son, Wes F. Martin and longtime girlfriend, Melissa Van Cleve, live in Mt. Arlington, NJ. He is survived by all including his beloved cat, Audrey and his first wife, Elaine. He is pre-deceased by his parents, M. Gertrude & Wesley F. Martin and brothers, Robert and Richard Martin.
To send condolences to the family, please visit higginsfuneralhome.com.
In lieu of flowers, the family would appreciate donations to The Vital Ground Foundation, www.vitalground.org, 20 Fort Missoula Road, Missoula, MT 59804, in loving memory of John.