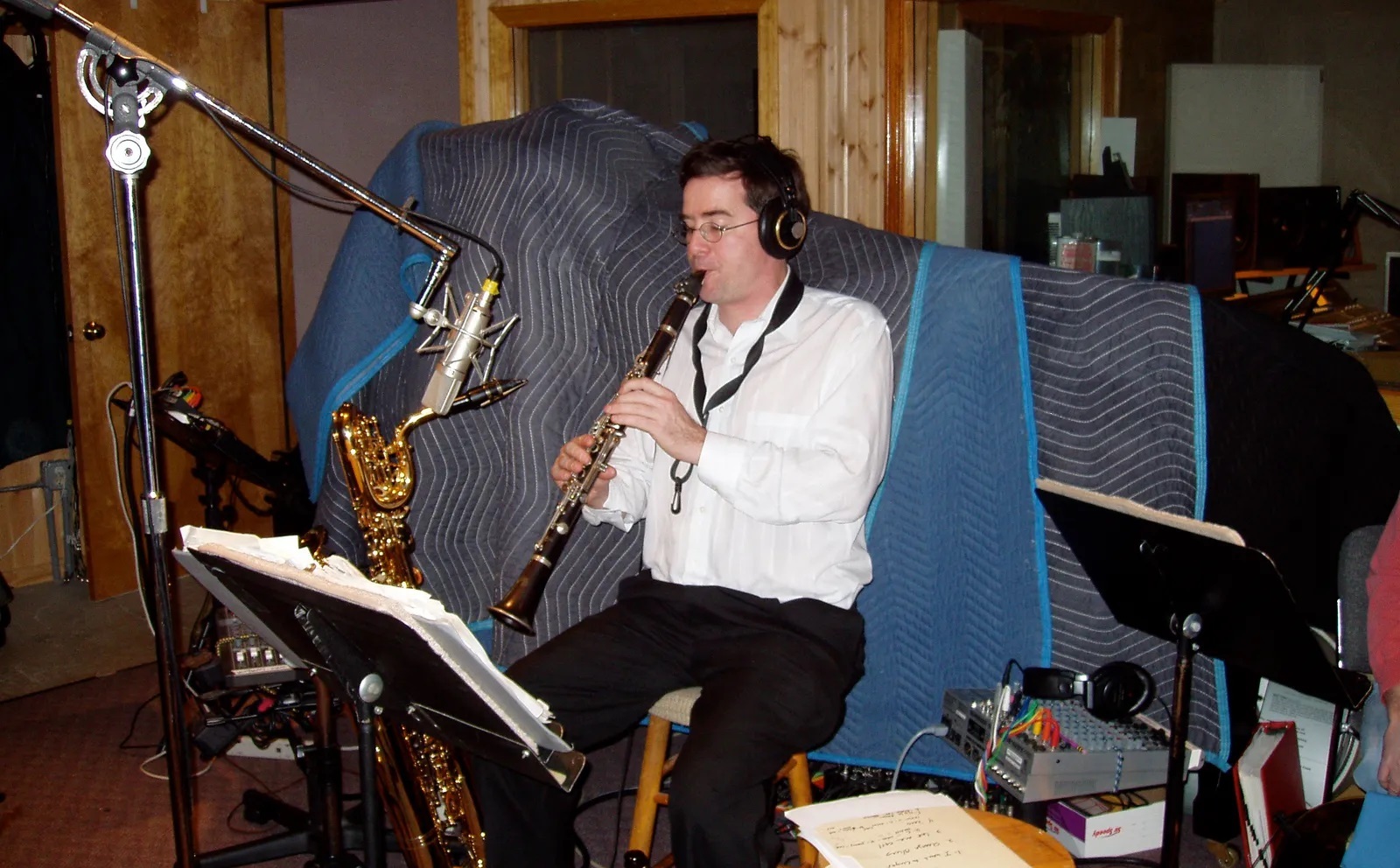 Asked how he sees his multiple roles as a maker of music, historian, writer and educator, John Clark responded, "I love all kinds of music, and I play many different styles. There are no boring gigs. My focus as a music historian is on the issues of jazz performance, and I have been fortunate in being able to teach and write about the history of jazz and Western Music."
John grew up in Natick, Massachusetts, a Boston suburb, and currently lives in Norwood. He received his music degrees from Connecticut College, the University of Maryland, and Brandeis University and has a PhD in Musicology. He has been a visiting professor at Connecticut College since 2004, teaching courses in American Music, the History of Jazz and Western Music, music theory, and a seminar dealing with jazz on film. He also teaches at MassBay Community College.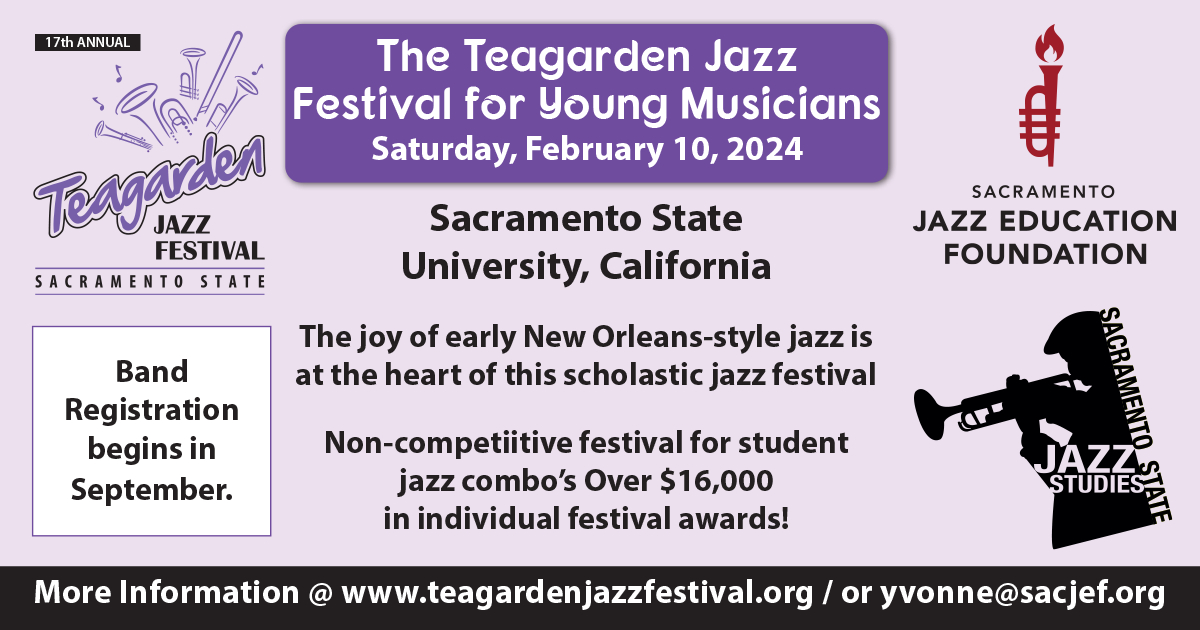 Over the years, John (plays all the saxes and clarinet) has been a fixture on the New England jazz scene, playing professionally with numerous traditional jazz and big bands, including the Happy Feet Dance Orchestra, Commonwealth Jazz, New Black Eagle JB, and the Paramount JB, with whom he toured England and Wales in 1995. He regularly appears with the Dave Whitney Orchestra, Henry Francis and the Swing Legacy, Robin Verdier's Monte Carlo JB, High Society Orchestra, the Mood Elevators, and the High Society Orchestra and the Abeltones, both run by Dan Gabel. He also has recorded with Ross Tucker's Hot Cat JB of Connecticut and the Back Bay Ramblers.
Wolverine Band Founded in 1995
He founded his own band in 1995, initially calling it The Paragons of Virtue and then switching to The Yankee Clippers, only to discover a band by that name already existed. Next came Wolverine Blues (after a 1923 Gennett recording by the New Orleans Rhythm Kings). He finally settled on Wolverine after the Wolverine Orchestra (1923-31), one of the most successful territory bands in the Midwest in the 1920s that featured the likes of Bix Beiderbecke, Jimmy McPartland, and Rosy McHargue.
John has written two books. In Experiencing Bessie Smith: A Listener's Companion (2017), he chronicles Bessie Smith's vital contribution to and influence on music, the music industry and the recording industry. "While her recording career lasted only a decade, she toured long before setting her music to vinyl, with much of her early career amply documented. Singers from Billie Holiday to Janis Joplin were influenced by her work, and both musicians and music lovers today continue to be entranced by her unmistakable style."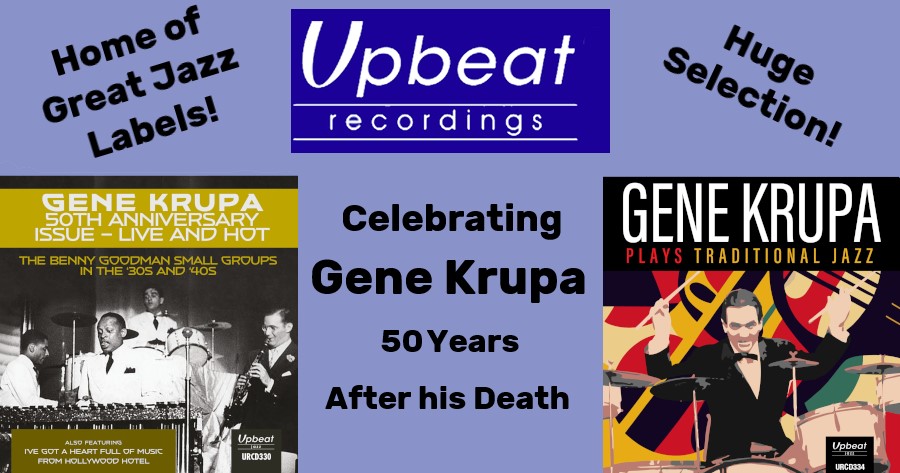 New History of the Blues
His second book, Blues on Stage: The Blues Entertainment Industry in the 1920s (2023) presents "a new history of the development of the Classic Blues of the 1920s, offering a comprehensive review of various Black singers who recorded and were influential in this era, including Bessie Smith, Trixie Smith, Butterbeans and Susie, and Ma Rainey."
John has been a CD reviewer for The International Association of Jazz Record Collectors and had articles published in American Music magazine, Musicians and Composers of the 20th Century, The Encyclopedia of African-American Music, and The Journal of the Music Library Association. He has presented papers before the New England Chapter of the American Musicology Society and currently serves as chairman of the Hall of Fame Committee for the New England Jazz Alliance.
Visit the Wolverine Jazz Band online at wolverinejazzband.net.