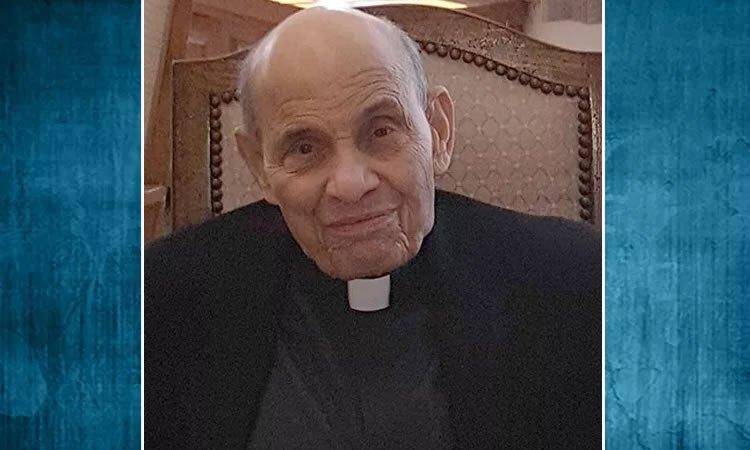 John Sanders, Ellington Trombonist who left for the Priesthood dies at 93
The son of a postal clerk, Monsignor John Sanders, grew up within an extended family in Harlem that connected him deeply to the music of his 1930s youth. His living room was "like Times Square" he once said, and his aunts and uncles would take him as a boy to concerts at the Apollo and live broadcasts of The Make Believe Ballroom. He got hooked on the sounds of popular band leaders, particularly Duke Ellington and began studying music in high school. He served in Navy bands during the war and then majored in trombone at Julliard on the GI Bill.
He joined Lucky Thompson's house band at the Savoy Ballroom, and began to play some dates with Mercer Ellington's band. Then he got his big break, as he described it to the LA Times in 1990: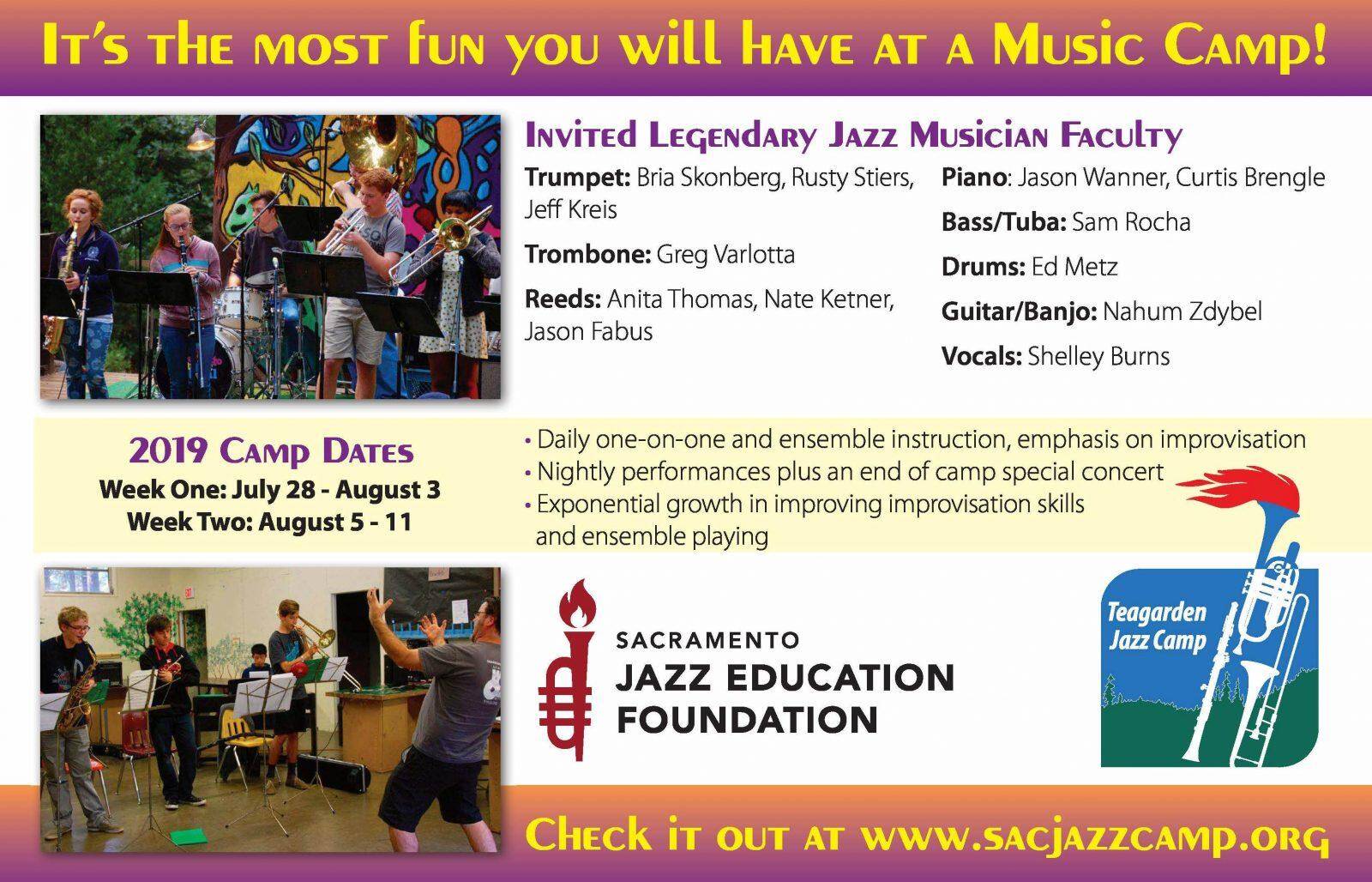 "One night Duke needed a substitute trombonist and Mercer recommended me. It was like a dream come true, I always thought he was beyond my reach and never met him until I went backstage at the Apollo. He loaned me a jacket, handed me some music and told me I'd be OK.
"They were closing that night with Pearl Bailey. I played the second show. Duke suggested I come out on the road with them for a few nights. He didn't say where we were going or for how long. We went to the South and out through Texas. Four months went by. We wound up in San Diego and I didn't get home until April."
He returned to Thompson but in January of 1954 he was called again, this time to join Duke Ellington's band for real. He replaced Juan Tizol both as trombonist and score copyist.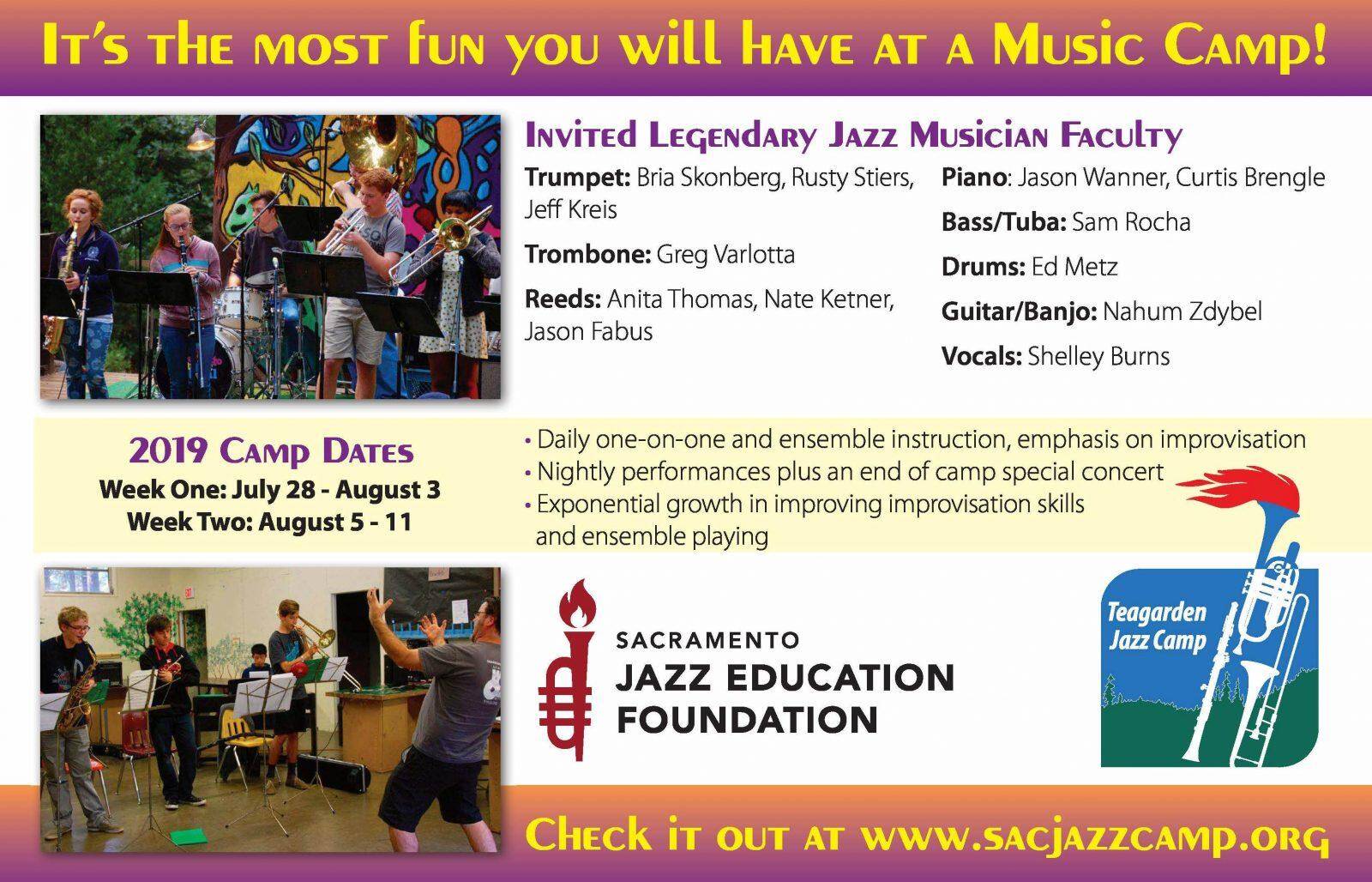 He stayed with the band until 1959 holding down the middle chair in the trombone section through some of Ellington's most notable recordings, and historic concerts including the 1956 Newport Jazz Festival.
But on the road, he began to feel another call, one that had followed him through life along with his calling to music. Worried that he, already past 30, was too old, he stopped off in Salt Lake City to visit a priest who assured him it was not too late for him to begin the long process of being ordained as a Roman Catholic Priest.
He didn't consider his callings entirely separate, and neither did Duke who was encouraging and even attended Sanders' first mass in 1973. Sanders saw something spiritual in Ellington's music and would say that "Come Sunday" from the Black, Brown and Beige Suite he performed on foreshadowed Ellington's sacred concerts of the 1960s.
As a priest, and later a Monsignor, Sanders never lost his connection to music. He collected records, especially Ellington's, and participated at the events of organizations such as the Harlem Jazz Museum. When asked if he ever missed his life as a professional musician he said: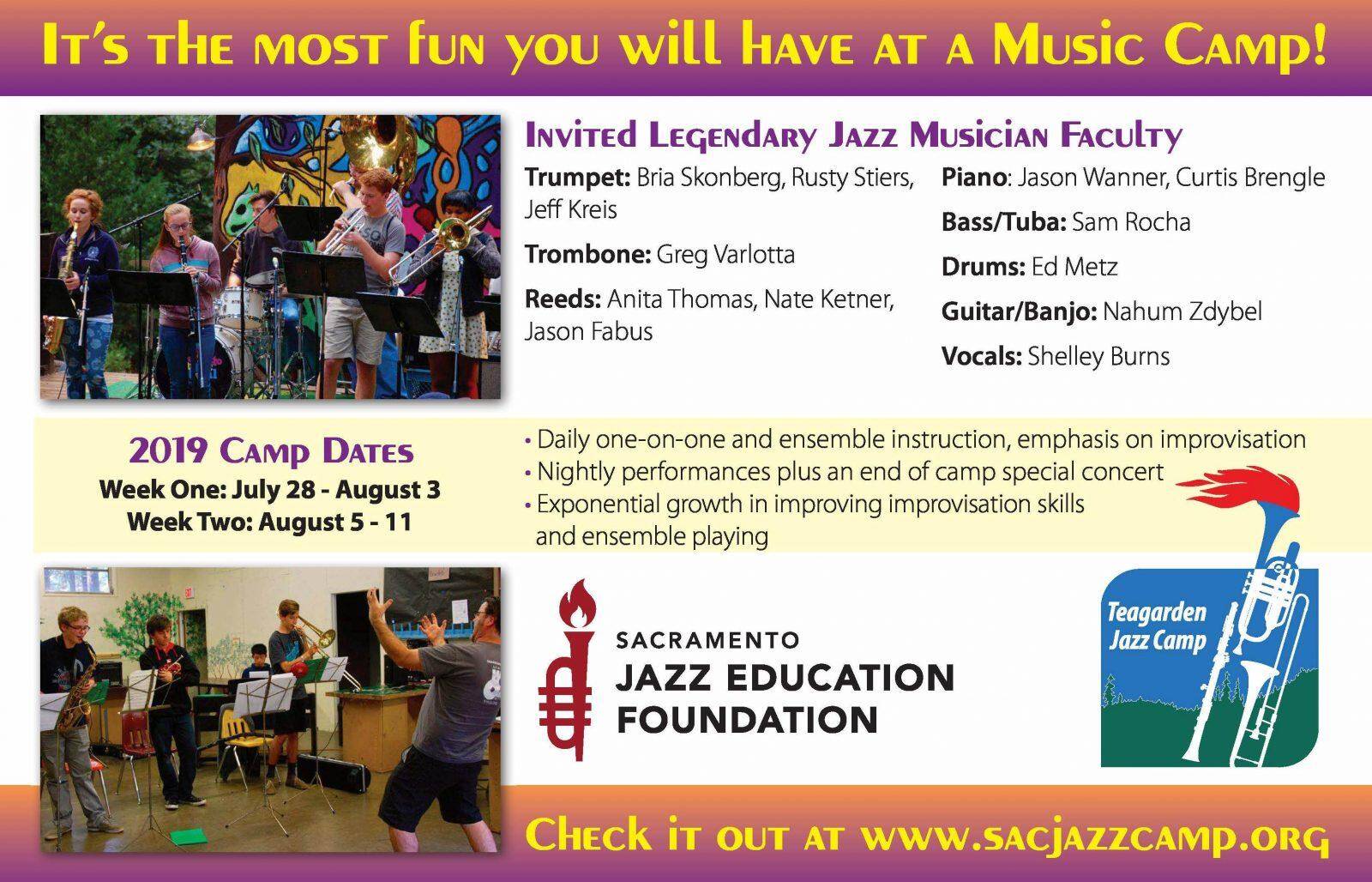 "Do I miss the old days?"  "Yes, I really do. But not in the sense of longing to go back. I treasure those memories. Duke made dreams come true of everything I wanted to do or be as a musician."