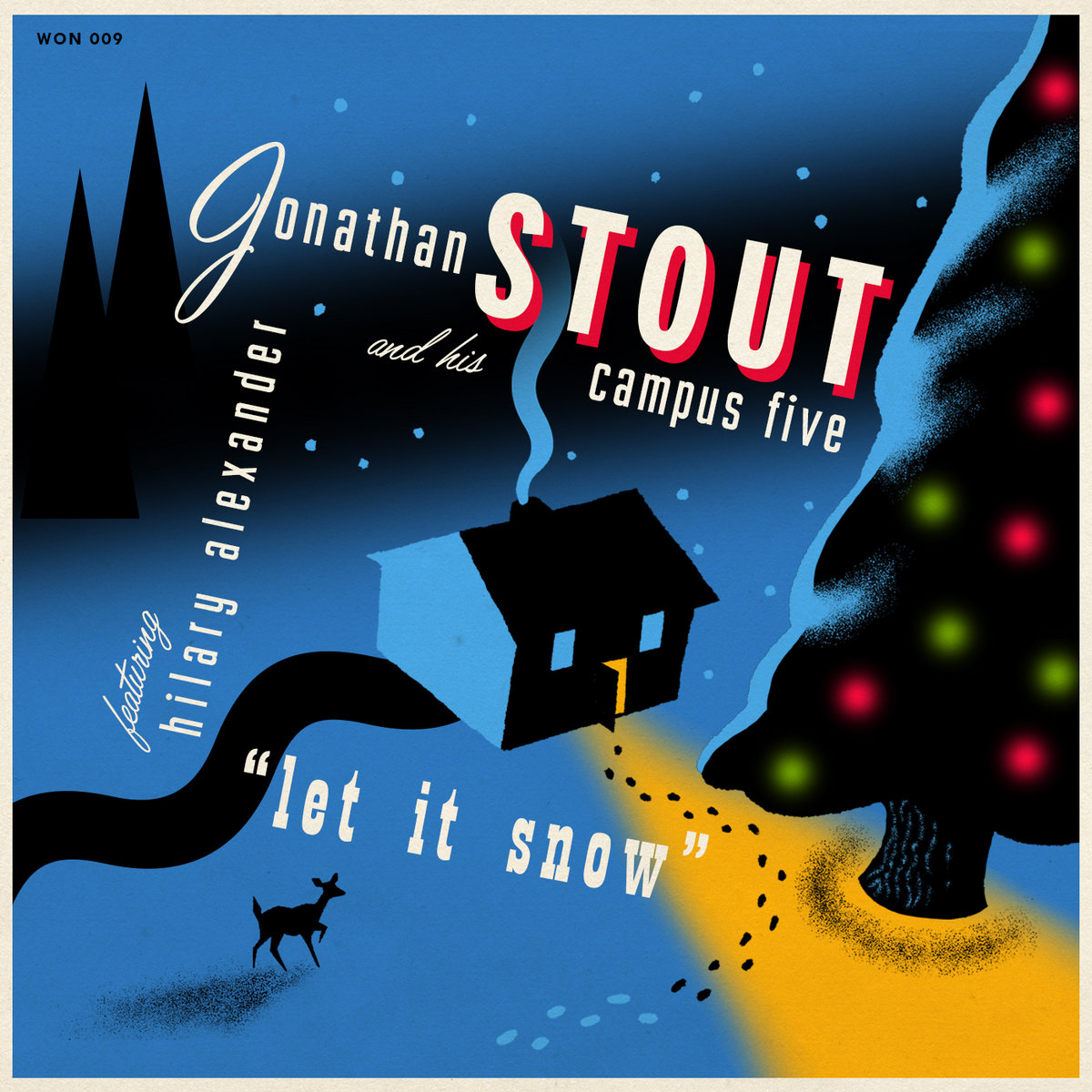 Christmas songs have always had chord changes that appeal to trad jazz and swing players (probably because many were written prior to 1950) and serve as suitable pieces for jamming. Guitarist-arranger Jonathan Stout, the leader of the Campus Five, performs 15 Christmas-related tunes on Let It Snow.
His group features singer Hilary Alexander, Jim Ziegler on trumpet and vocals, tenor-saxophonist Albert Alva, pianist Chris Dawson, bassist Samuel Wolfe Rocha, and drummer Josh Collazo. Stout's band always swings at danceable tempos, the vocals of Ms. Alexander and Ziegler and pleasing and cheerful, and the ensembles and solos are consistently hot.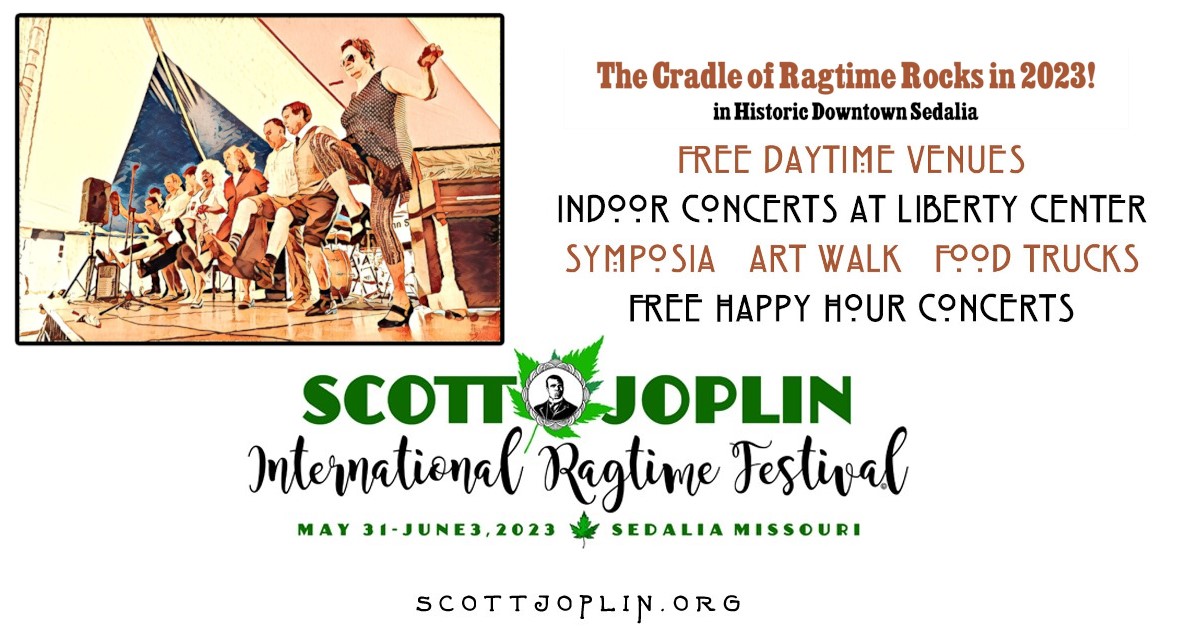 The group performs such numbers as "Santa Claus Is Coming To Town," a heated "Button Up Your Overcoat," "Rudolph The Red Nosed Reindeer," "Jingle Bells" (a fine feature for pianist Dawson), and "Frosty The Snowman" plus the more recent "Christmas Time In Los Angeles" and a few lesser-known songs. "Mele Kalikimaka" has Mikiya Matsuda guesting on steel guitar.
Jonathan Stout's recording is very easy to enjoy.