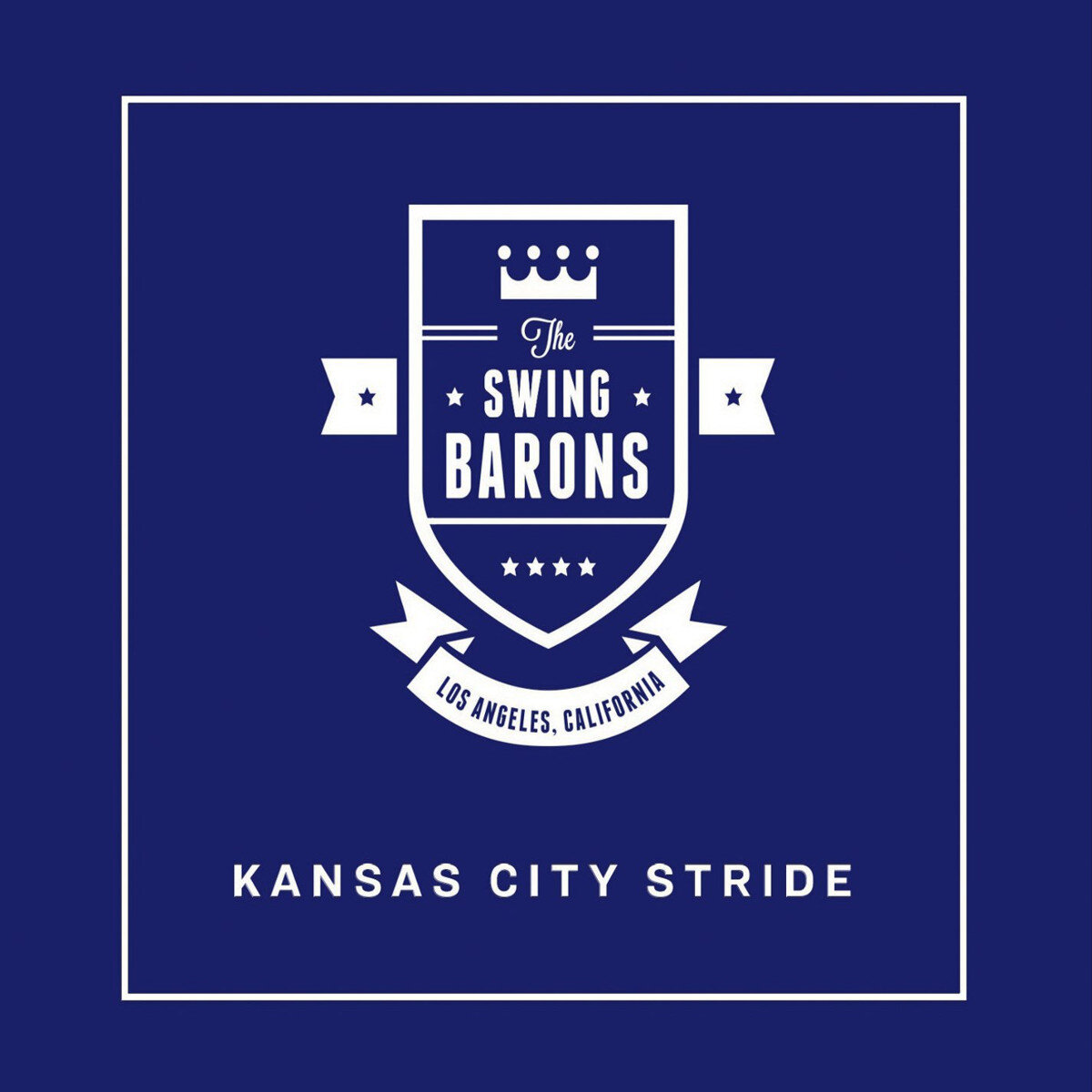 The L.A. Swing Barons are all dancers as well as musicians and it shows in the driving sound they capture in their first album, Kansas City Stride. The band joined forces in 2015 with a mission to bring an authentic KC style to the Los Angeles swing scene. The director and arranger of the outfit, Adam Lee, keeps the album heavy on rhythm with an overlay of proud solos.
Lee is one of those diligent young musicians of the moment who take the time to research and hone specific vintage sounds. This is the crisp and modern style that stormed the country at the dawn of the swing era; the Count Basie presence is strongly felt.
Plenty of solid soloing will keep wallflowers engaged but this is dance music first—not too fast, not too slow, and hard swinging. Twelve Instrumental tunes include "Jumpin' at the Woodside," "One O'Clock Jump," and "Hollywood Jump," with Shuffles, Strides, Stomps, and Bounces thrown in for good measure. I look forward to more from this young band.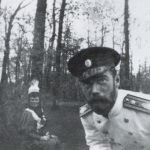 Joe Bebco is the Associate Editor of The Syncopated Times and Webmaster of SyncopatedTimes.com. He is available for liner notes and other writing or to give your website an overhaul. Reach him at [email protected]