They say it takes a village to raise a child. What does it take to raise a jazz musician? For bassist, vocalist, and composer Katie Thiroux, it took a musical family, a host of teachers and mentors willing to share and draw her into bands and other opportunities, as well as visiting artists taking the time to impart their knowledge on the next generation of musicians. Thiroux is now working to give back that legacy of learning to aspiring musicians.
In her family, there was an unwritten rule that at the age of four, you picked up the violin. Her mother was a public school music teacher and bassist; father a freelance bassoonist, and her older brothers played jazz. But "I knew I was not good. And it sounded terrible," Thiroux recalled, "Maybe some kids, they just have fun with it, but I was self-aware." But when she was eight, her mother recommended that she switch to another instrument and suggested the bass. Thiroux said that everyone always needs a bass player so you'll always have a job.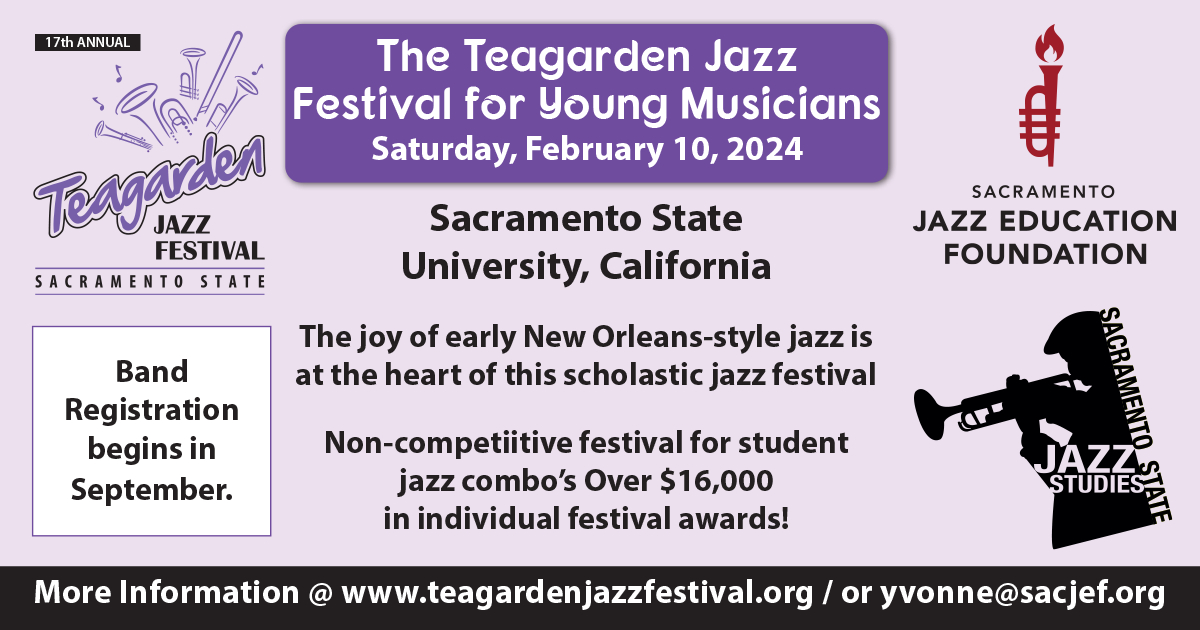 Thiroux picked up her little quarter sized bass, "it was love at first sight. Just the sense of being able to touch it and make a sound right away," she remembered, "It was like I found something that fit me. It was enjoyable from the moment I was able to play it." She was fortunate to study with Dr. David Young who taught other kids in Los Angeles.
But it wasn't until the age of 12 that she really got into jazz music. While she never really listened to what everyone else was listening to, she grew up with jazz from birth, listening to it on the radio and in the hands of her older brothers. "I could already tell that it was a different language in a way because it didn't have to follow some pop technical formula," she explained, I just loved that it was different."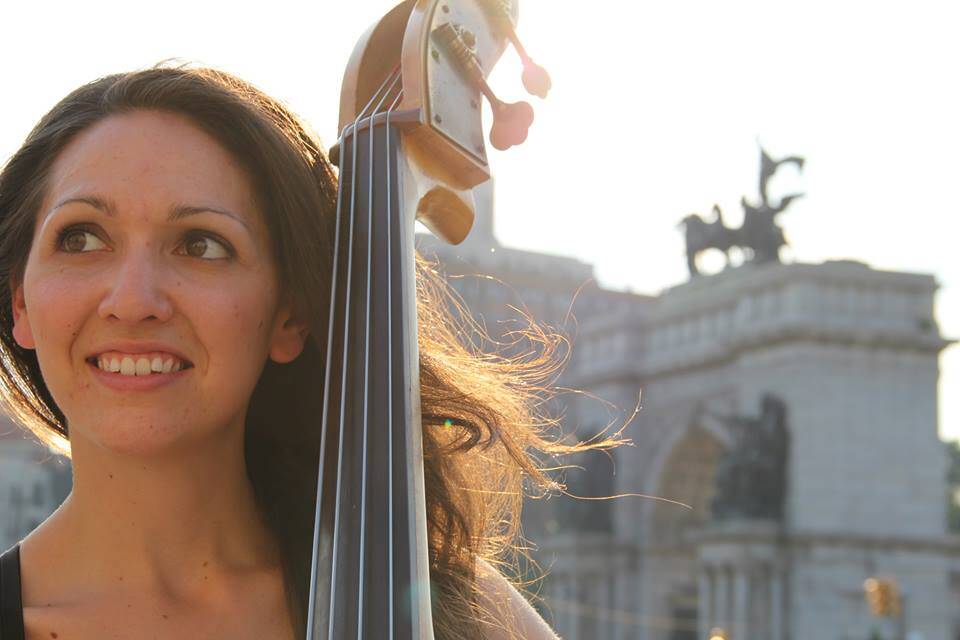 But jazz and bass were only the beginning of her musical education. She also sang because again "it was something we did." She said that a lot of folks start singing the same way, families go to church or a religious place, you sing in the choir. That's how she started singing.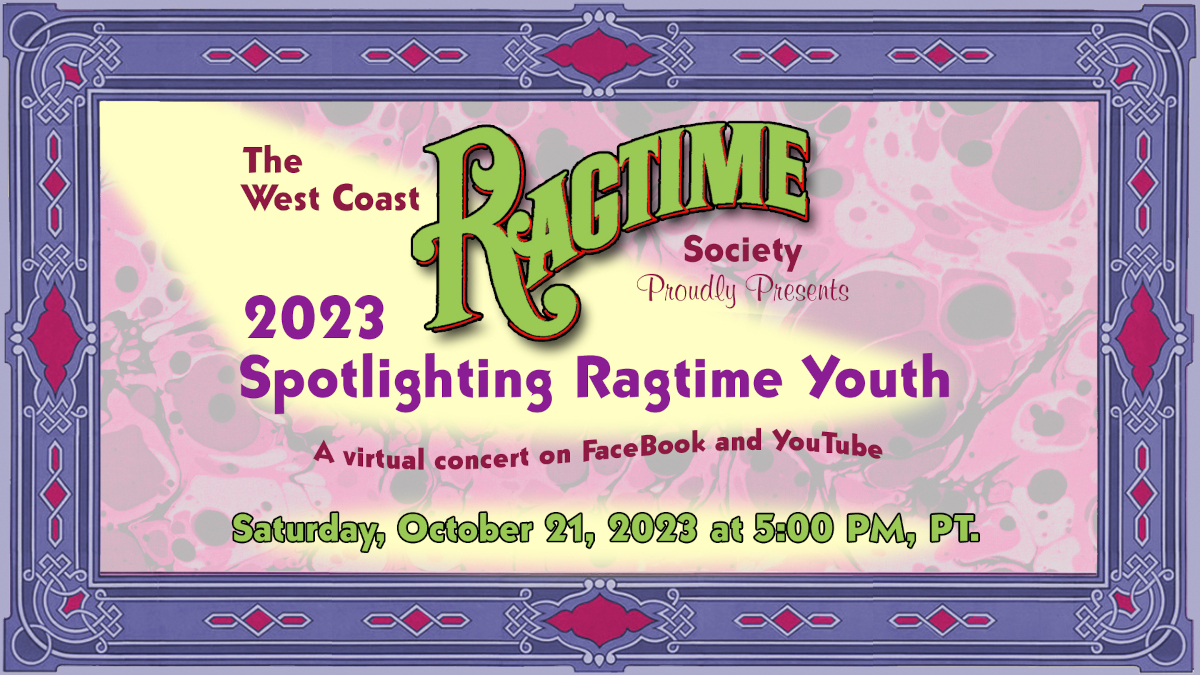 Thiroux auditioned for some great children's choruses and eventually was in a children's chorus that was a sort of feeder program for the Los Angeles Opera when they needed child singers. She recalled at the age of 10 singing in the LA Opera's debut of Mr. Fantastic Fox and it took up a lot of her time. "It was like having a job and then having to go to school. And then in that same year, I got a principal role at another opera company. I liked the work, but I didn't like music as much."
Thiroux remembers how influenced she was by Ken Burns's Jazz series and the Ella Fitzgerald compilation CD that accompanied it at the age of 12. "I just put it on the other day. I hadn't listened to it, probably since I was 12 or 13. And I was like, "Wow, I can't believe how much music initially shaped my musicality, and even stuff that I still do to this day. I was like, 'That is so cool.'" She began singing jazz, transcribing the music, reading biographies, or even sneaking on her headphones in class to listen to jazz during history lectures or movies. Her other top six artists include Ray Brown, Anita O'Day, Frank Sinatra, Chet Baker, Miles Davis, Sonny Rollins.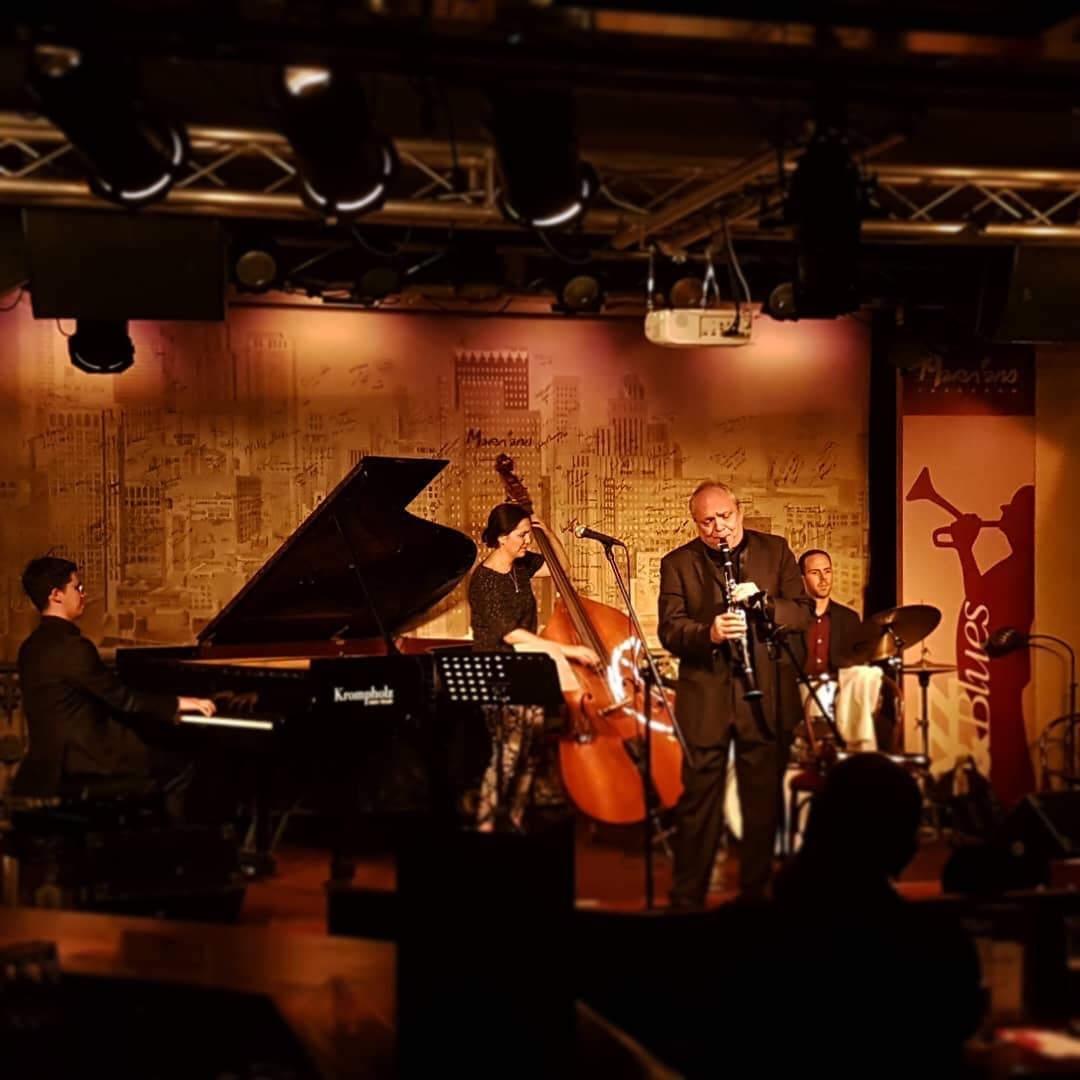 She describes her fortune in working with Tierney Sutton, a great jazz vocalist that she looked up in the phone book. Thiroux already had some piano in her so Sutton told her, "You already played bass; just play the root on the bass. Then we're working on the rest of the chords, just sing the chord on top of it, so that I just started playing and singing as a means of practicing by myself."
Learning how to compose was the next step in her music education. She remembered literally walking down the hall, when the jazz teacher came out and asked if anyone played bass. When she said she didn't play jazz, he dismissed her concerns, "No, no, no, you don't even know anything. We all just learn music off of records. We don't even have music." She was initially concerned because she needed to read music but she trusted his intuition that it didn't matter. Thiroux and her fellow classmates were "thrown into the fire" to learn their instruments and jazz off of records. "I don't really remember anybody telling me how to walk a baseline…" she recalled.
The result? "Having that instilled in me from a young age, just trusting my ear was very helpful. And learning a bunch of compositions and what makes something really great." She also recalled she had some extremely talented fellow classmates, including Kris Bowers who composed the music for Oscar nominated film The Green Book.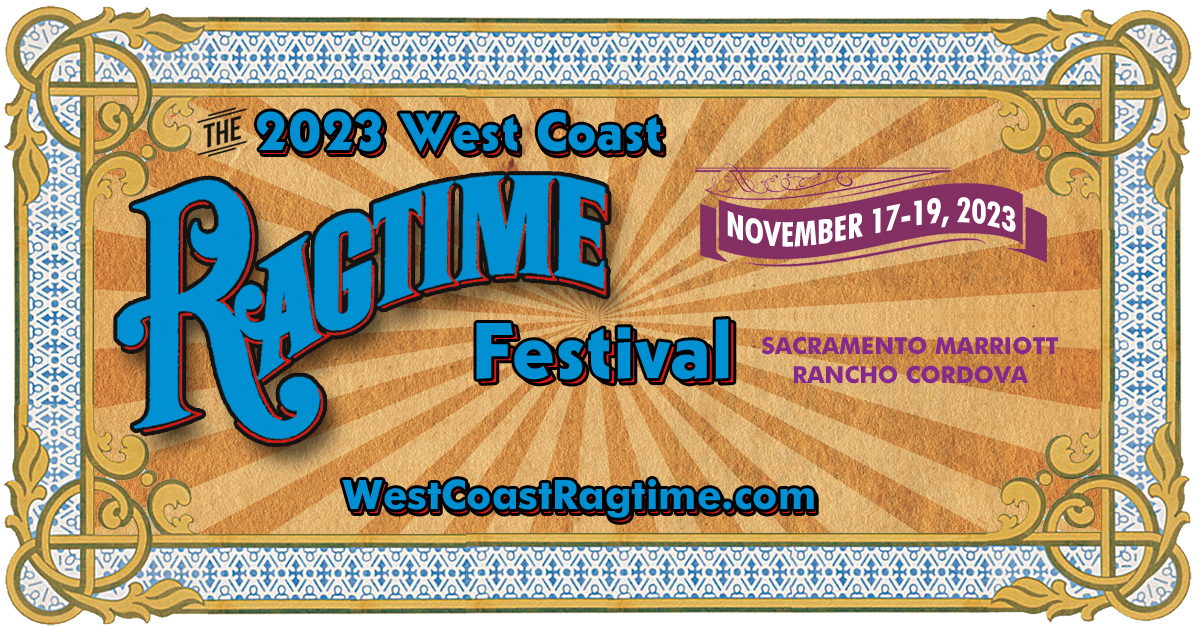 But she hadn't felt the need to compose until suddenly one day, it just happened. "Okay, I'm going to write these chord changes and then make a melody out of it," she said, "But it kind of comes out as all one completed thing, which is kinda cool."
Up through her senior year of high school, Thiroux had been studying both classical music and jazz, which some consider a taboo. From the age of 16, she started playing jazz one day a week, then two and three nights a week, and enjoyed the experience. Midway through her senior year, she realized, "I don't think I could picture myself sitting in the back of an orchestra for the rest of my life and truly enjoying it." But with jazz, "This is fun. And I like doing it. I'm so good when I do it. So that's, that's what kind of changed, there's just more of the excitement."
Thiroux would go on to get a Phil Ramone Presidential Scholarship to Berklee College of Music and after completing her degree, she ended up teaching at the Berklee International School in Quito, Ecuador, for a year. Her experience stemmed out of her experiences with visiting musicians who came to her middle and high school. Looking back, she said, "Oh, my gosh, I can't believe this person took the time to come and spend an hour with us." So she decided she wanted to give back by doing masterclasses and workshops when she'd go to festivals or home to LA for gigs.
A month before she graduated, the International School called up Berklee to find a jazz bassist and vocalist to teach. When they recommended her for the role, she took it. Of course, it was a super crash course on teaching but it wasn't the fact that it was in a foreign country. She had to learn how to her pace herself since she had 30 students a week on bass, voice, and ensembles, "I started off like playing every lesson and then after a few weeks, I was just like, 'my arms were shot,' because I would be playing like 10 hours a day" trying to teach. She had to learn how to teach without demonstrating and letting students figure out how to do it themselves.
The experience also helped her improve her own playing. "When I would see something that I didn't like in my playing, I'd be able to address that, fix that and then inevitably, a student would have the same issue," she said, "I was able to really, like study myself, examine myself in a way so that I could help everybody else."
After a year, she returned to the US for her master's. She wanted to have a plan B just in case something didn't work out with performing. "I knew I liked teaching. When you have [a Master's], it's a little bit easier to streamline a position. But I didn't see myself teaching full time at a school or anything like that," she explained.
For the next few years starting around 2012, she worked really hard on her master's and her music practice: "I was just hitting it hard, trying to play as much as I could in town. Learn as much music as I can just keep transcribing, taking lessons, and studying with John Clayton." She didn't want to leave any stone unturned in her work, fixing anything she deemed "deficient in her playing."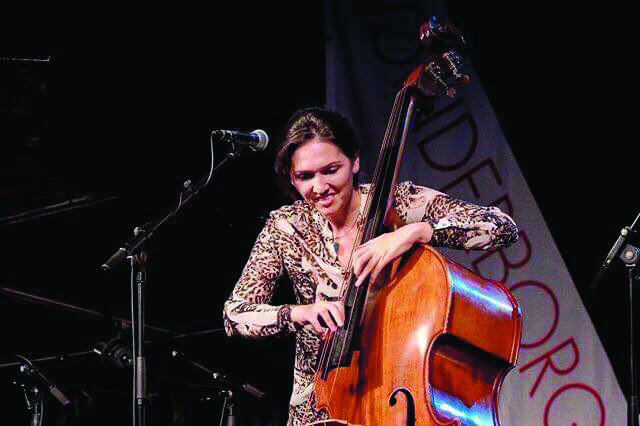 In 2016, she started teaching at a community college, which was a whole new experience for her. Students can be at any stage of life at the college, some taking classes or two, while figuring out their lives and having fun with the bass, Thiroux said. It was another learning curve to figure out how to relate the information to them. "Their intention is not to be the next best bass player or to go on the road or something. So it was a whole other learning curve. And I love it."
While she tours across the US and internationally, she takes the time to teach. She'll go to high schools and universities and host masterclasses. "And that's always just as important to me as the performances because if you don't expose people to music, how do you expect them to know about it or enjoy it?"
She started a jazz camp in 2019 called "Jazz Maui" with plans to have different tracks for kids, adults, and teachers in 2020. Unfortunately, due to COVID-19, those plans had to go on hold, but she's having a condensed version of it this year. Next year, she'll be able to realize the full camp with a festival. She's also the Director of Women in Jazz for the Monterey Jazz Festival, and their in person events are starting up again as well.
In addition to her outreach, she's released three CDs. In 2015, she released her album Introducing Katie Thiroux, which received accolades from NPR and other publications. She knew that it was important to have a product for people to listen to for venues. From the experience, she learned how to book and manage her own tours, figuring out how to financially support three people on a national and international tour. "Of course, the music is the easy part. That's a no brainer, but it's like: "Okay, we have a four a.m. lobby call after we got back at midnight, and we've got our airport in a different country and then take a train…" She said, "Travel is really the most difficult part. Music is what you do it for and meeting people."
The second album Offbeat came out in 2017, which she released with a label. While she had to give up control over it, she was pleased that she got to play with incredible musicians like Roger Neumann and Ken Peplowski. She noted that "John Clayton always says, 'when you make a record, it's just a snapshot of your life on that day of where you were and who you were.'" From her time in the studio, she learned how she's going to do it differently in the future. Plus, "I like having that stuff on record because Roger passed away the next year."
For her most recent CD, she wanted it to be live. Unfortunately, the lockdown made that hard. She had some rough audio from a previous gig. She had previously met up with a friend in Brussels who offered to help with sound mixing and she decided to take him up on it. Live At Caroga Lake came out in December 2020. She foresees someday releasing another live album produced in hopefully different circumstances.
In addition to producing her third CD, Thiroux has also started a podcast The Hump, getting its name from bass players calling the beat "the hump." She had envisioned that she'd interview bass players to get their stories and experiences when she had free time on tours. And she wasn't going to limit it to jazz bassists. But lockdown again got in the way so she put it on the backburner. But she started producing it in September, releasing 42+ episodes on YouTube. With the podcast, she's had to learn a whole new skillset, such as microphones, editing, etc. She's hoping to start interviewing folks in person as well as branching out to other types of musicians.
We can't wait to see what Thiroux will learn next and what she'll share with the world.
Visit Katie Thiroux online at katiethiroux.com.