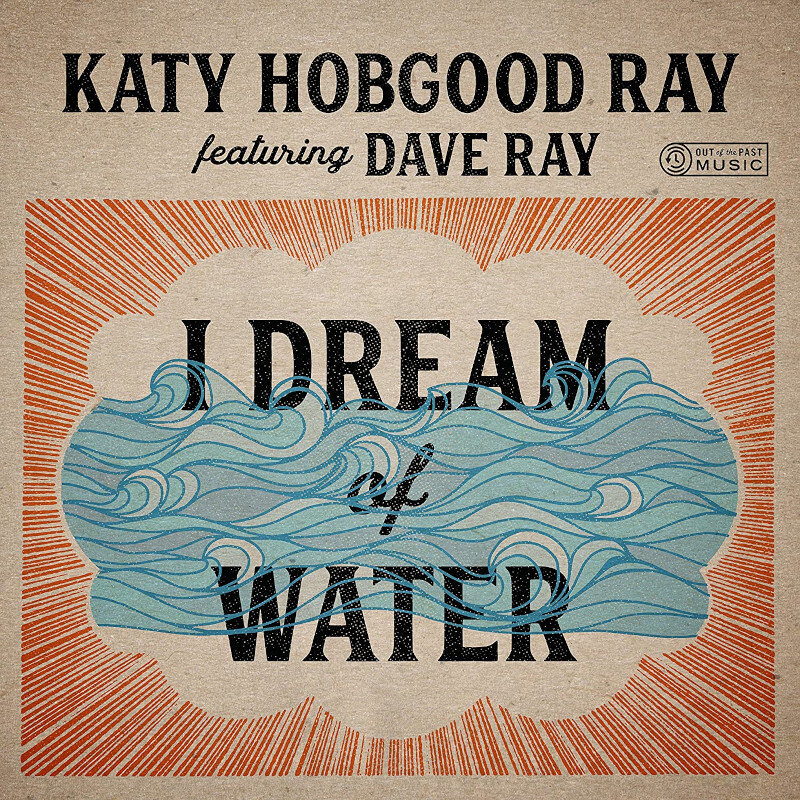 When "Louisiana" and "music" are mentioned in the same breath, for many people the conjunction suggests "jazz." But Louisiana is also known for bluegrass, blues, Cajun, country, and zydeco, among other musical styles. It is also well-known for the longest river in the U.S., the Mississippi, which runs almost down the center of the country and down the upper half of the east border of Louisiana. This river, in turn, is well-known for its flooding, despite the system of levees built to contain it, and it is the consciousness of such watery rampages that informs many of the songs on this CD.
Most of the others allude to water in some form—tears, fishing, canal, drowning—all contributing to its title: I Dream of Water. Often the dream is a nightmare. An excellent example of wedding the music to the graphic can be seen in the video "Washed Away" on YouTube. It shows stark images of flooding taken from archival public domain film footage of the Mississippi flood of 1927, the Los Angeles flood of 1938, and the Long Beach flood of 1939, the sound accompaniment being the track "Washed Away" from this CD.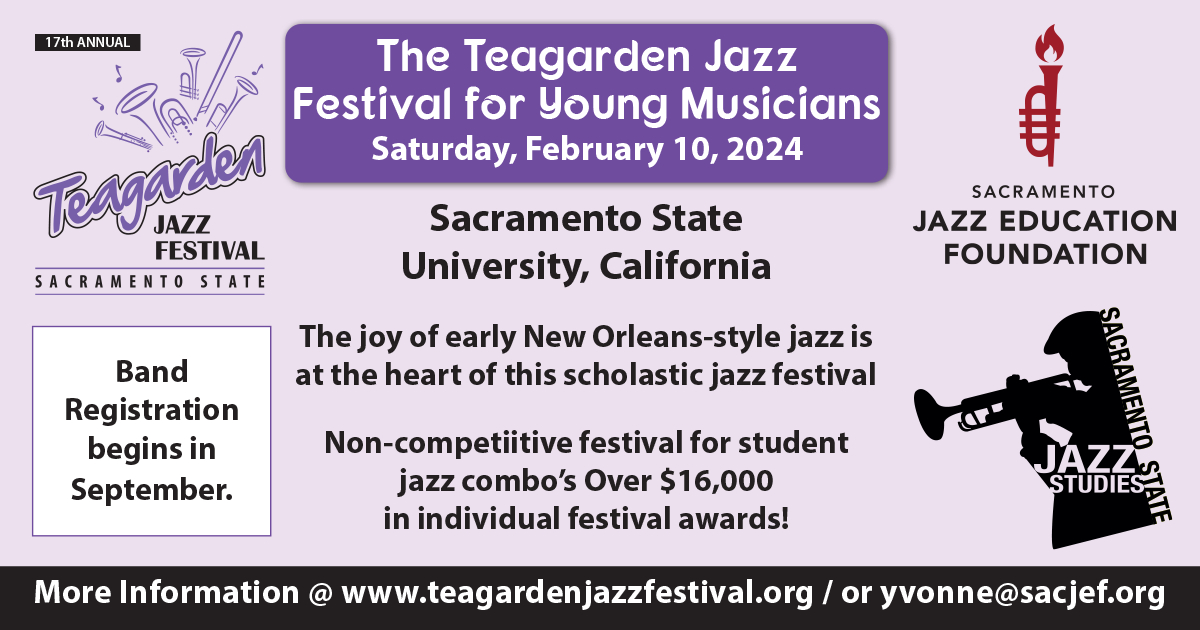 All but one of the songs are original, four having been composed by Katy Hobgood Ray; four by her husband, Dave Ray; and two jointly by the husband and wife team. The other track is a cover of Huddie Ledbetter's composition "Little Children's Blues." The songs have a light rock beat to them, and there is also a folk element. Some have a blues component, but I would not call either vocalist a blues singer.
Katy Hobgood Ray wears many hats: author, musician, song-writer, singer, teacher, lecturer, wife, and mother. She has issued two other CDs—We're Going to Confetti Park (2015) and Louisiana Oranges (2018), and both she and Dave Ray appear on the album Good as I Been to You (2018) by Steve Howell and the Mighty Men. She published a children's book, and she assembled a children's choir, called the Confetti Park Players (named after a local park in Algiers, according to Tom Stagg of 504 records, who sent me the CD). Thus the emphasis on children and young people in her songs, and she includes them as a choral backing on a couple of the pieces on I Dream of Water.
While the songs have as their subject some natural disasters and their effect on people, they also provide commentary on some social and political situations of today, particularly those songs of Dave Ray, such as "That Really Matters" and "House Divided." Fortunately the lyrics to all of the songs are included in the digipak, as I had a little difficulty deciphering the words, perhaps due to my unfamiliarity with the accents.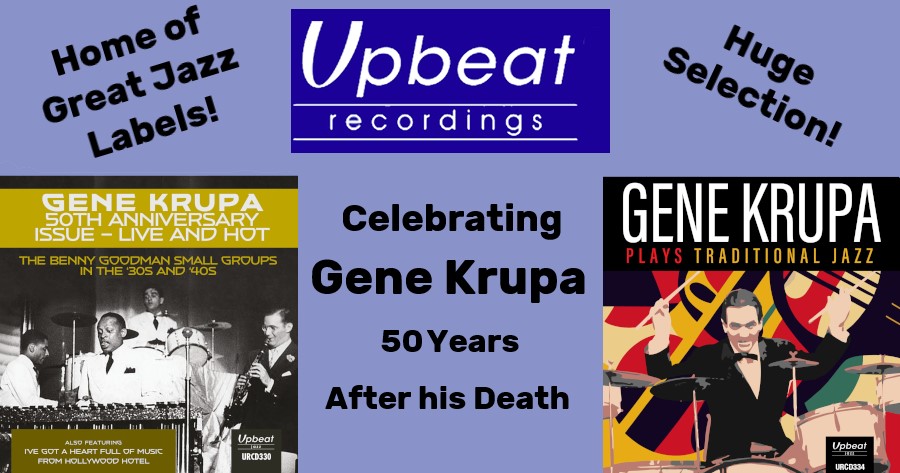 As might be deduced, this album is not jazz, but like jazz it comes from Louisiana and shares some of the background as well as the elements of jazz. If one likes Louisianan music or folk music or simply an entertaining forty minutes of Americana, this CD will supply it.
KATY HOBGOOD RAY featuring Dave Ray • I Dream of Water
Out of the Past Music (no number); Playing time: 39m. 26s
Lollie Bottoms; Washed Away; Oh Devil; I Dream of Water; House Divided; Dirty Water; Little Children's Blues; Des Allemands; That Really Matters; Kings, Queens, and Jesters
Personnel: Chuck Dodson, piano, organ; Scott Frock, trumpet; Dave Hoffpauir, drums; Vikki McGee, background vocals; Dave Ray, vocals; Katy Hobgood Ray, vocals; Greg Spradlin, guitar, background vocals; Dylan Turner, percussion; Brad Walker, saxophone; Jason Weinheimer, bass, percussion.
Recorded at Fellowship Hall Sound, Little Rock, Arkansas and Marigny Studios, New Orleans, Louisiana. (No dates given)