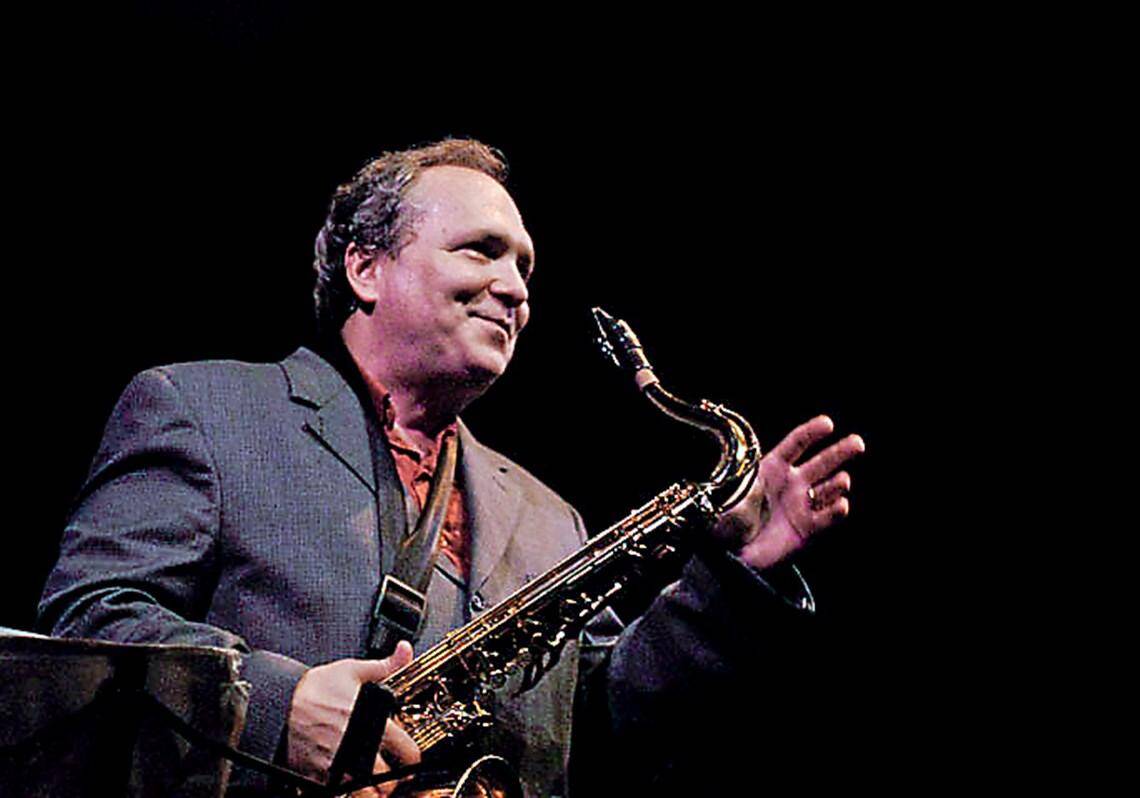 Good News: Ken Peplowski Back on the Road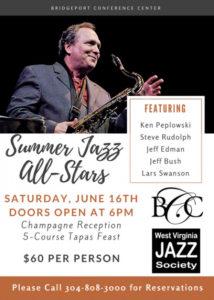 After personal and physical setbacks veteran Clarinetist Ken Peplowski was forced to take a breather for much of the spring while his hand recovered from an injury. On a jazz cruise early this year he broke a knuckle on his pinkie while preventing a women from falling down some stairs. A pin was inserted and rehab of his hand was necessary. Confusion with insurance companies followed. Between the loss of work, and medical costs, a GoFundMe page was created to help him get through. 237 donors raised just over $23,000 in three months. We spread the word in our April issue.
The efforts of the jazz community seem to have paid off. Peplowski recently scheduled several summer events. He'll be appearing at the Harrison County West Virginia Summer Jazz Weekend on Saturday, June 16. He's also scheduled to appear at William Paterson University with Diego Figueiredo July 17th. More appearance are in the works.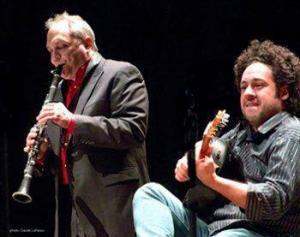 Ken Peplowski is considered one of the greatest living jazz clarinetists. He has appeared on hundreds of CD's and released dozens of his own. He's played with pop stars and jazz legends in styles from Dixieland to avant-garde. Particularly known for a swinging style reminiscent of the great band leaders of the 30's and 40's, in 1984 he was recruited to play with Benny Goodman in his revived orchestra. Though he has primarily played a soloist or supporting ensembles of various sizes he has recently directed his own big band and released a CD of swing favorites on Arbors Records.
Related:
Ken Peplowski- My Final Interview about Benny Goodman,
Ken Peplowski: Beyond Benny's Footsteps
---
Online Only
For Online Only Access without delivery of the print paper
Look Here
---
Print Edition
 If you'd like the PRINT EDITION, (12 monthly issues) use the following PayPal link. After your payment is complete you will be allowed to create an online account. You will receive the next mailed copy, usually shipping around the 22nd of the month. See a PDF Sample Here.