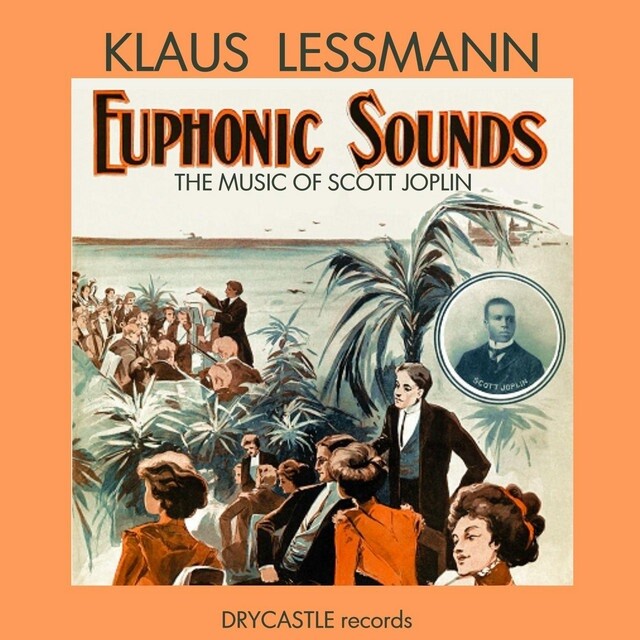 Klaus Lessmann's trad chops are real: his other works have included a sextet tribute to Jelly Roll Morton and his Abbey Road Dixie Band plays New Orleans-style covers of Beatles tunes to enthusiastic German crowds. This album of Scott Joplin tunes, however, seems more rooted in the side of his personality that arranged jazz versions of Chopin. But this set of Scott Joplin interpretations isn't Terre Verde, it isn't ragtime at all. It's jazz with funky side.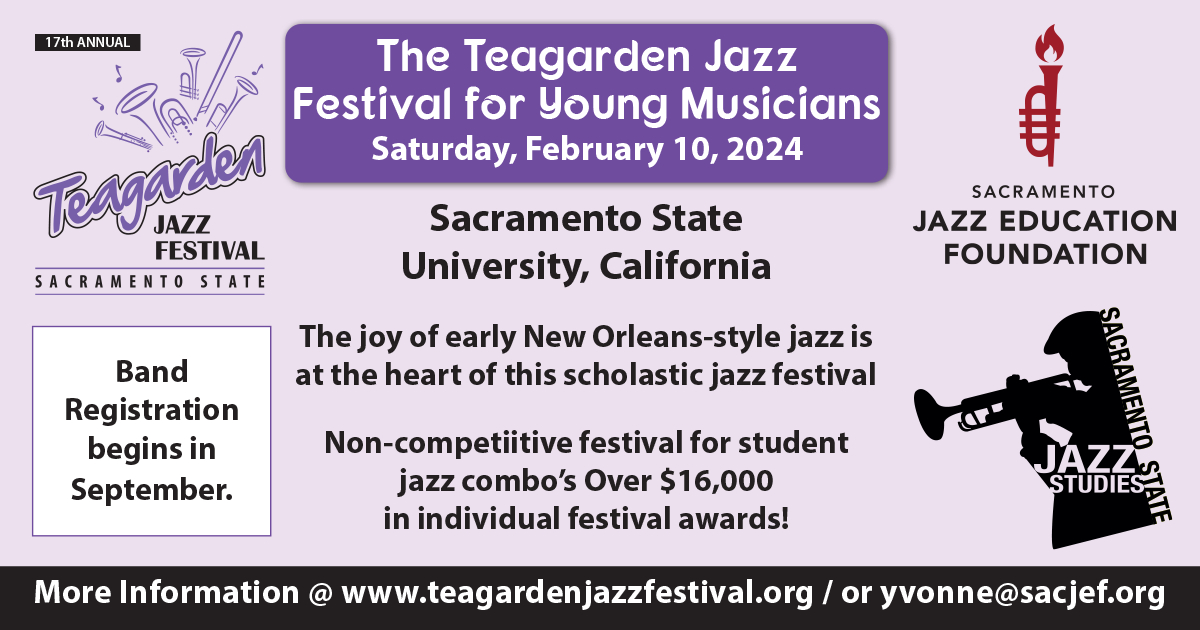 Don't let me lead you astray with anything I say below—this is hardly jazz fusion. This is a classic jazz quartet using an electric bass, and sometimes, guitar. Safely placing themselves outside labels such as chamber jazz they explore the musical legacy of Scott Joplin, pulling out the beauty in titles like "Solace," "Bethena," and "The Favorite" in a way that might help today's jazz fans understand what all the fuss is about. Most of the album is slow, pretty, deeply moving, and free. Still I would recommend Euphonic Sounds primarily to those among our readership with a broad palate.
Purists may flinch at the bluesy electric bass line on "Elite Syncopations," I'll admit I did at first, even wondering if this was something I could review for TST at all. The Ragtime motion of the original compositions is occasionally given a Spanish Caribbean bounce, notably on "Stop Time Rag," but where it diverts from jazz swing it is more often into a funk groove. "The Entertainer" is transformed into a slow jam with rolling drums and an electric guitar solo inspired more by Jimi Hendrix than Eddie Condon. The moment I heard the familiar opening it brought a smile to my face. If these were intended to tease out a new side to the compositions the album succeeded.
The nuance of these seventeen arrangements make it clear Lessmann feels this music deeply. Particularly on the more mellow rides they, like the originals, take the listener on a journey. Do yourself a favor and go along for the ride.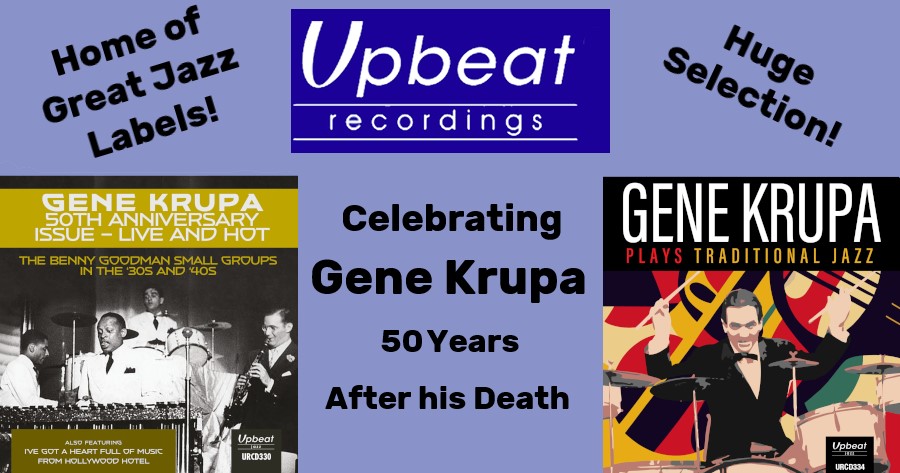 Euphonic Sounds
Klaus Lessmann
klauslessmann.com