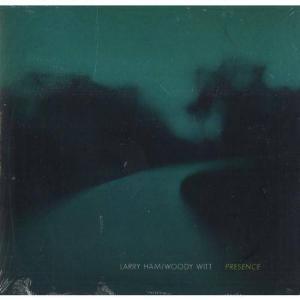 This independently produced CD features tenor saxophonist Woody Witt collaborating with pianist Larry Ham's trio. Rounding out the group are bassist Lee Hudson and drummer Tom Melito.
Many readers likely will recognize pianist Larry Ham from previous recordings or jazz festivals. He began his career with Lionel Hampton and has toured as musical ambassador for the U.S., Department of State. Woody Witt is a tenor saxophonist, composer and educator at Houston Community College and has toured internationally.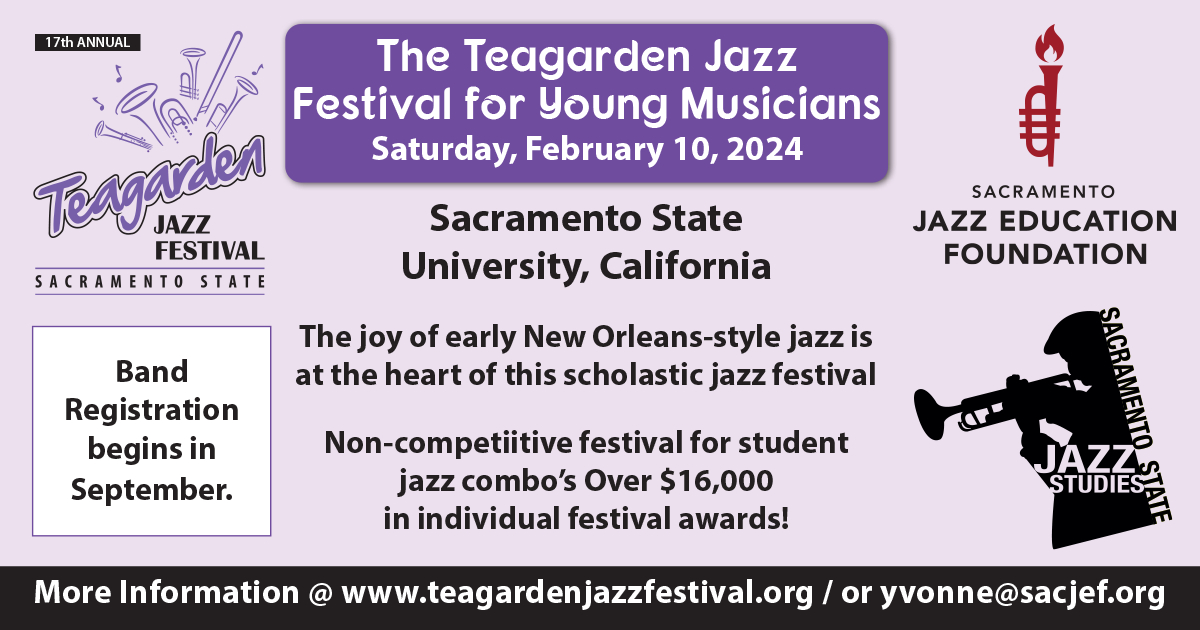 Their CD of nine tunes includes seven original compositions either by Witt or Ham. There are two standards "Just You, Just Me" and Legrand's "You Must Believe in Spring."
This is interesting and pleasant listening with varied tempos and approaches. Drummer Tom Melito gets to show his skills on Just You, Just Me." My personal favorite is their closer, "You Must Believe in Spring." A minor drawback for some, I wish there had been liner notes to accompany the CD. For more information, see websites for both Ham and Witt.