To be a woman, you have to look like a girl, act like a lady, think like a man and work like a dog. — Leah Chase
The "Queen of Creole Cuisine" passed away this June 1st at the age of 96, and New Orleans celebrated the life of Leyah "Leah" Lange Chase in appropriate fashion. Leah began working for her in-laws' restaurant – Dooky Chase's – in 1946 turning what was a small sandwich and bar enterprise that began in 1941, into a fine dining establishment. It truly was unique since there was not another elegant restaurant that could entertain the black community during the 1950s. She added Creole cuisine to the menu and tablecloths to the dining area.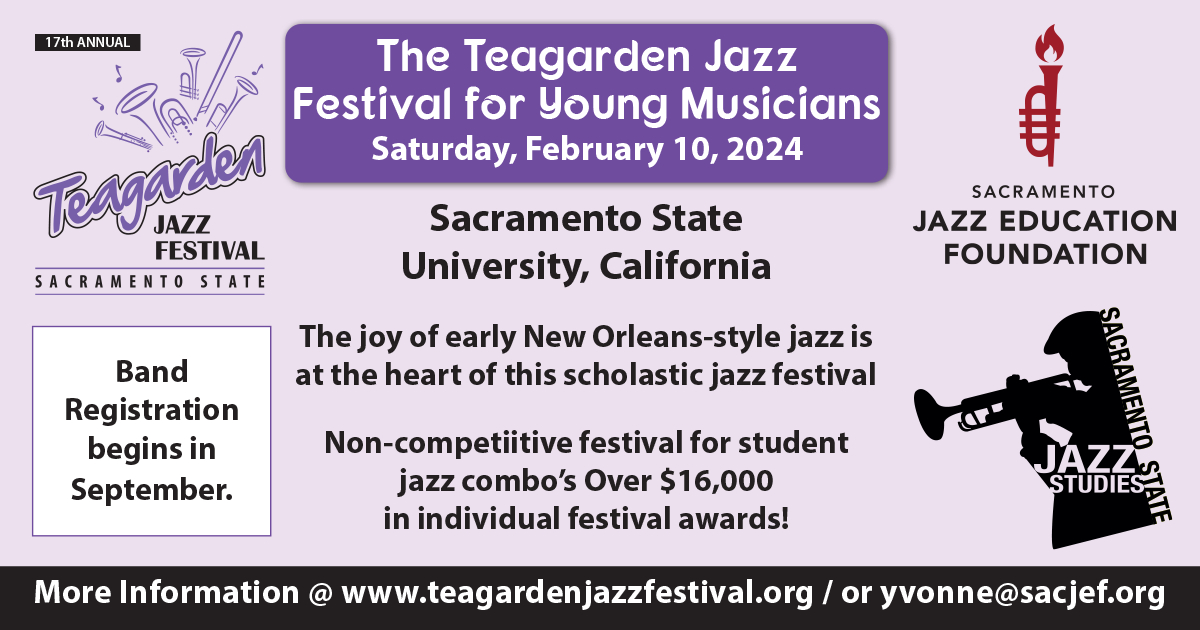 In Treme, about a mile north and west of the French Quarter located across from the Lafitte Public Housing Development, the corner site later became a gathering place for both black and white civil rights activists. At the time, it was not lawful to serve all races of customers together and Leah's own "upper room" was a haven for those planning events which preceded the Civil Rights Act. Many Freedom Riders and NAACP officials together with Dr. Martin Luther King, Thurgood Marshall and Jesse Jackson regularly met at the restaurant. The local police never interfered with the diners upstairs.
Food builds bridges. If you can eat with someone, you can learn from them and when you learn from someone, you can make big changes. We changed the course of America in this restaurant over bowls of gumbo. We can talk to each other and relate to each other when we eat together. — Leah Chase
A teenage Leah moved to the Quarter from Madisonville, Louisiana to attend high school and was a waitress and sometimes line cook at the Old Colonial and the Old Coffee Pot restaurants. When she and Dooky Jr. married in 1946, she told her new husband that she would like to help out at his parents' place. As it was, she was always doing more than serving food to her customers; she washed dishes, filled orders and generally got involved with all aspects of the restaurant business. So in 1946 her vision to have her own place took roots.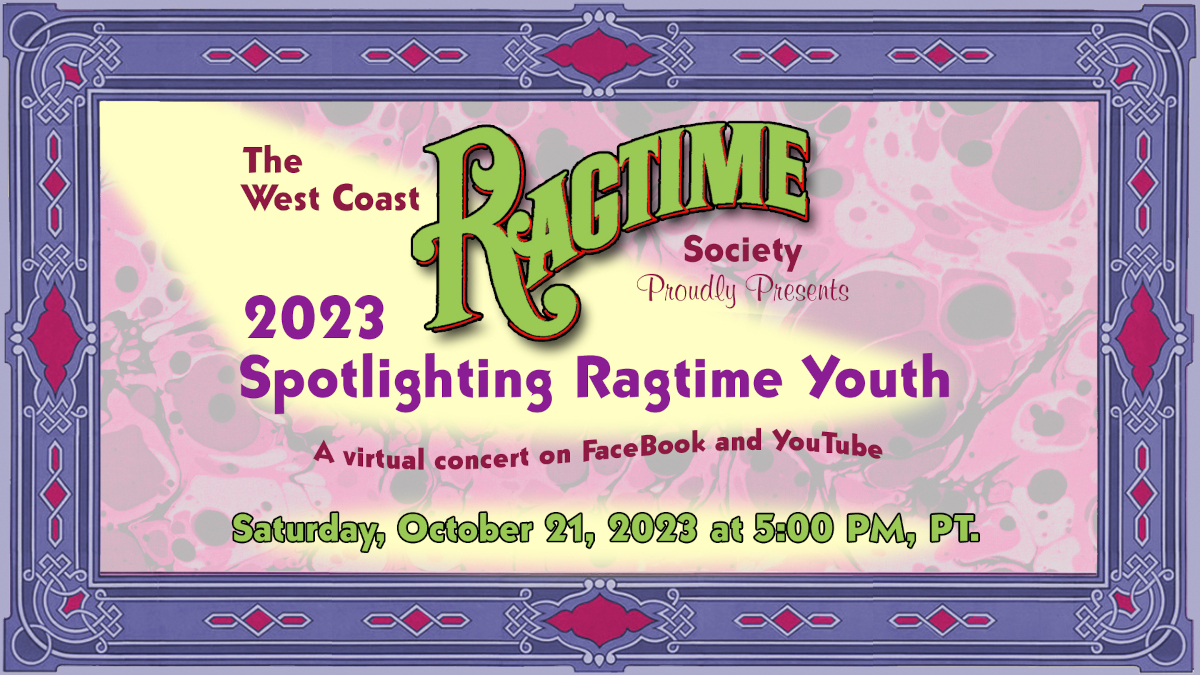 When someone helps you, then that means one thing, all they expect in return is for you to show them what you're doing and for you to help someone else. – Leah Chase
Her entire goal in life was to serve good food to people and enjoy their smiles. She reveled in the knowledge that her customers were all members of the "clean plate" club!
No matter what you do on this earth, you have to do it well. — Leah Chase
She fed entertainers (Duke Ellington, Ray Charles, Sarah Vaughn, Lena Horne, Nat King Cole), Presidents (George W. Bush, Barack Obama), well-known musicians (Quincy Jones), authors (James Baldwin), athletes (Hank Aaron), and local/national politicians. She was a published author, chef, community icon and hosted many TV shows featuring Creole cuisine.
I'm not a leader. I'm a good follower and I can help uplift a good leader. The truth is not everybody can be a leader. But if your job is to help that leader you'll go up with her, you'll go up with him. You treat people right and you try to make a difference, and when you work together everyone will benefit. — Leah Chase.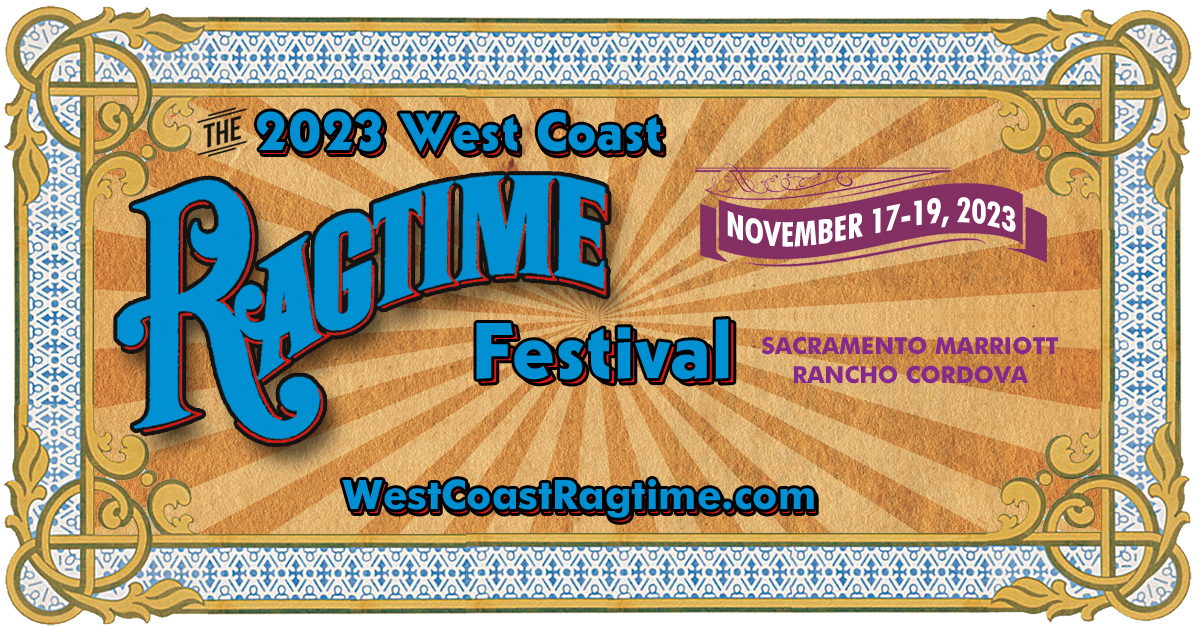 A famous anecdote is often quoted featuring President Obama. When he sat down at her table, he promptly added some hot sauce to his dish of gumbo before tasting it. Well, Miss Leah chastised him immediately – "Mr. Obama, you don't put hot sauce in my gumbo. You don't do that!"
We still have a long way to go but if we work together and we work hard, you'll see black people in positions you never thought we'd be in. I thought I would never see a black President. — Leah Chase
After Hurricane Katrina in 2005, Leah spearheaded drives to rebuild, encouraged businesses to reestablish themselves and with community support, opened the restaurant just two years later…at the age of 84!
Chairs are not pretty when they're empty. Chairs are pretty when you have people in them. — Leah Chase
Leah received many honorary degrees from institutions of higher education like Tulane, Dillard, and Loyola. She has a permanent gallery in the Southern Food & Beverage Museum in New Orleans. She received a Lifetime Achievement Award from the James Beard Foundation in 2016. She received numerous significant awards from a variety of organizations and for her hundreds of hours devoted to the NO Museum of Art. She promoted African-American artists by displaying their work on all the walls in the dining areas. She provided a safe haven for everyone and encouraged artful expression for all.
You worry too much about what goes into your mouth and not enough about what comes out. — Leah Chase.
In 2001 we had a large group attend Jazz Fest and enjoyed a dinner there that evening. It was late and we gathered outside to catch a few cabs back to our hotel. The later it got, the less we were able to arrange transportation and Leah's grandson came out to assist – "my grandma said for me to take you back to your hotel as it is getting too late for you to be waiting here this long" – so Miss Leah not only fed us but made sure we got on our way!
I tell people all the time, you have to be in love with that pot. You have to put all your love in that pot. I love food. I love serving people. I love satisfying people. — Leah Chase
In 2007 or so, she was approached by Walt Disney studios to become the inspiration for Disney's first African American princess – Tiana – in The Princess and The Frog which was released in 2009. It is a beautiful and sweet story about a young girl who wants to open her own restaurant and cook good food for good people. She loves to make gumbo! She holds her father's words of wisdom in her heart – to always follow your dreams. The whole animated movie takes place in New Orleans and its bayou while highlighting the culture, music and food of that city. I won't give away too much of the plot (or how Tiana became a princess) but I cried when the Cajun lightning bug died and was transformed into a brilliant star in the night sky…yes, it was that sweet.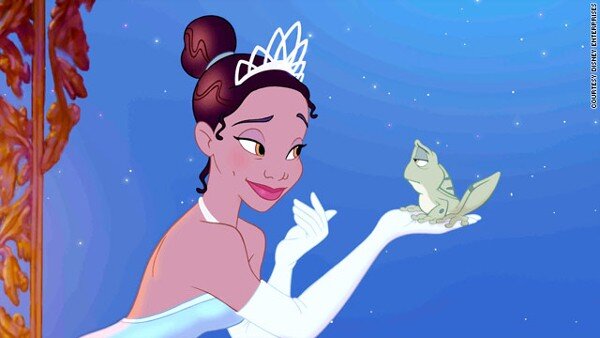 At the end of the movie credits, this acknowledgement is cited – With gratitude to two extraordinary women whose strength, wit and character embody the spirit of New Orleans – Leah Chase and Coleen Salley.
Coleen Salley was a very colorful French Quarter resident and children's book author who regularly entertained many youths and their parents at the Kids' Tent during the annual Jazz & Heritage Festivals. She consulted with the Disney animators and script writers about the cultural references in the movie and was characterized as Mama Odie. She passed away in 2009.
When you go to the cemetery you see the date of a person's birth, dash, and the date of their death. It's that dash that you think about: What did they do where that dash is? Did they make a difference in anybody's life? Did they help anybody? How did they spend those years? And I think that's important. So that's my next cookbook, cooking through my dash. — Leah Chase, 2010
The last spoken lines by Princess Tiana are that "dreams come true in New Orleans" – that was certainly true for Miss Leah Chase.