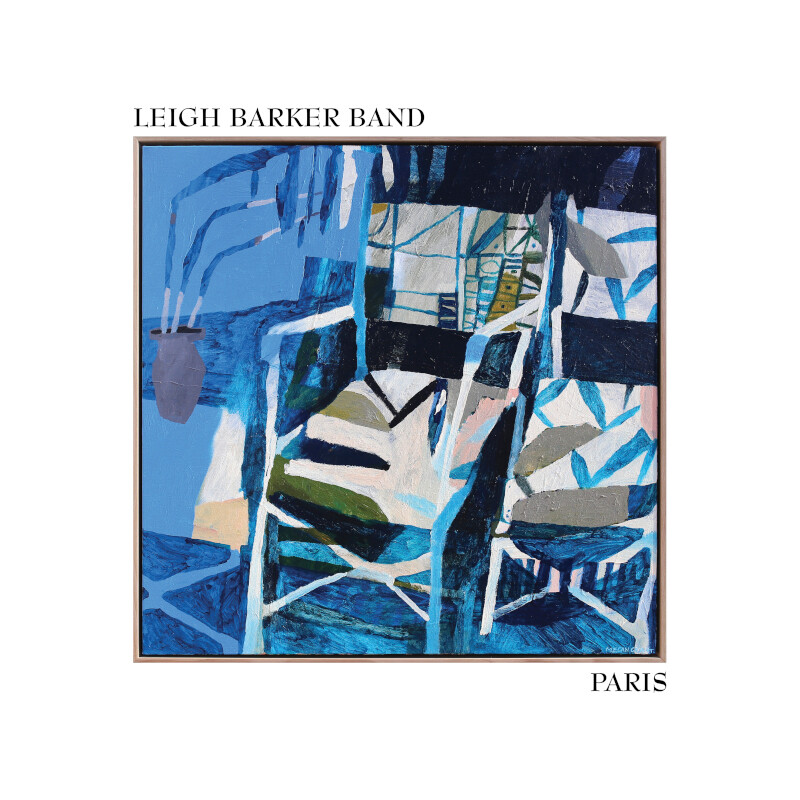 A world traveling Australian who has appeared everywhere from Lincoln Center and the Sydney Opera House, to the Davenport, Iowa Bix Fest, Leigh Barker recently set up permanent residence with his family in France. He already had two albums recorded, though not edited, before the pandemic set in. One was intended for a tour with his Australian band before those plans were nixed, the other was recorded in November 2019 with his European band. The albums can now be had, together or separately, under the titles Melbourne and Paris. Fortunately for continuity the singer/violinist remains the same on both sets; Heather Stewart, Barker's wife, joined him on the move.
Paris was recorded around a vintage microphone and has a nice tone to it. Melbourne was a live set they recorded before a small number of students studying to be recording engineers, occasional applause can be heard. Both have a good balance of tempo and pacing, and try as I might I couldn't think of something that might help you prefer one over the other. Barker has collected great bands on two continents and you should acquire both.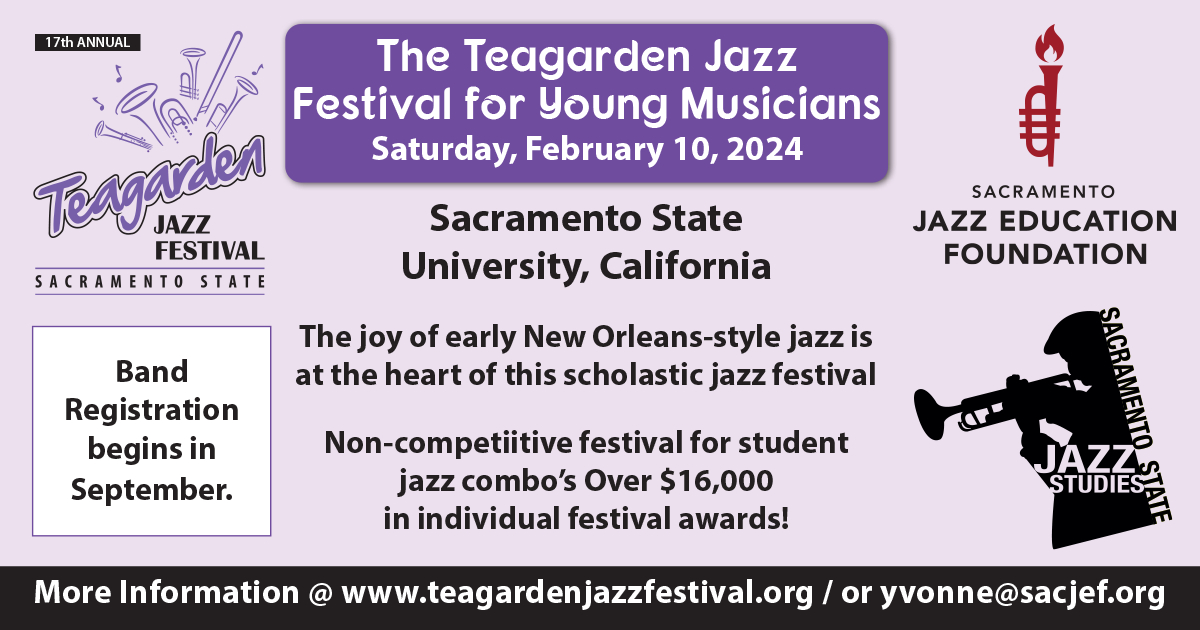 Heather Stewart is a remarkable vocalist. "Indian Summer," on the Paris set, rises above, a moving rendition worthy of the timeless lyric. Across the two discs she enriches the presentation of "He Ain't Got Rhythm," "The Song Has Ended," "Lonely One in the Town," "Chinatown, My Chinatown," and several other engaging titles. "Get Out and Get Under the Moon" is one of my forever favorites as a spirited '20s vocal, and I was thrilled with the inclusion of it here.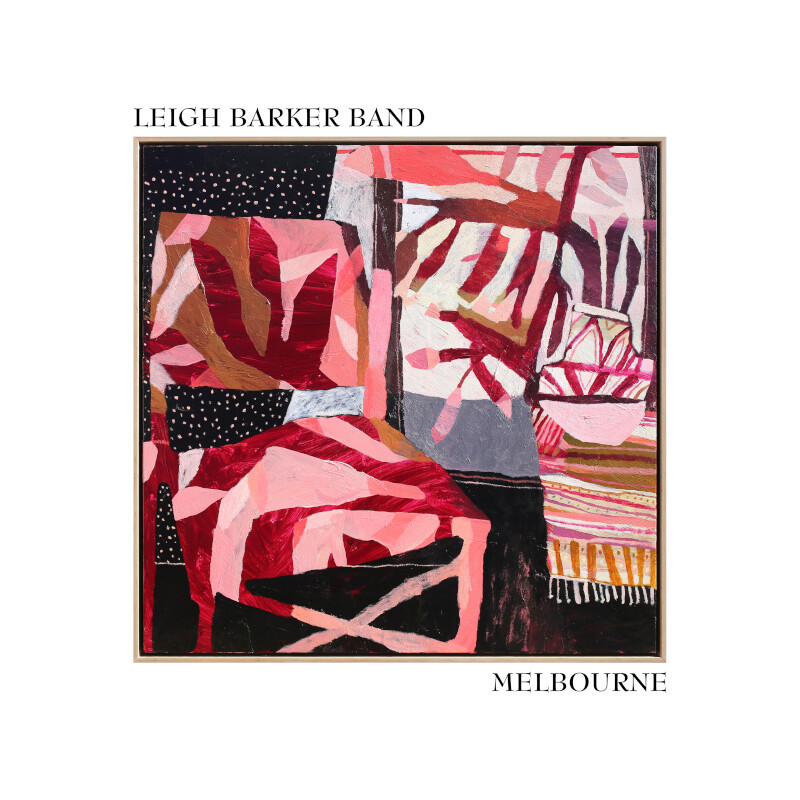 The material has a strong deference to the classics, they use an arrangement of "Wolverine Blues" from Andy Schumm, and play rousing versions of "The Pearls," and "Stevedore Stomp." The instrumental "Variations on NORK" is as fun to pick through as it sounds like it would be. The violin adds a lot too, taking some excellent leads, I wish the instrument were included in early jazz play more often stateside, it was common enough in old New Orleans. Traditional jazz audiences will be delighted with the spirit and authenticity both these groups bring. It would be wonderful if when things have returned to normal a festival might invite one of his bands to America. Barring that, Leigh Barker is certainly a name to look for on jazz party rosters.