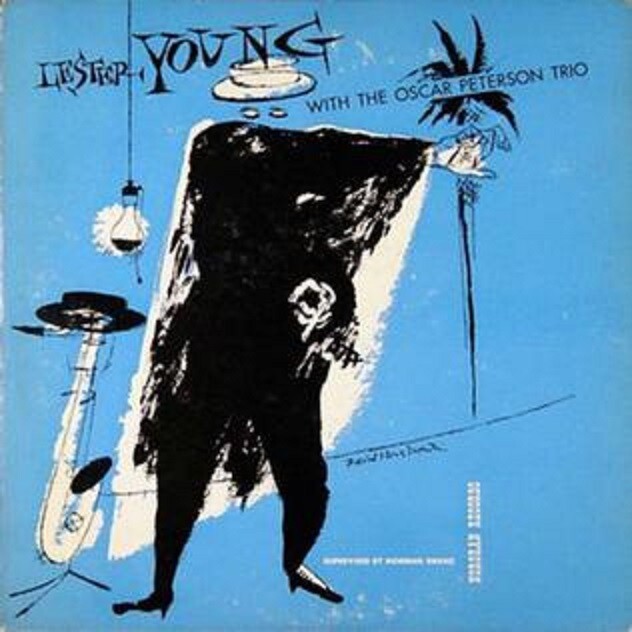 Lester Young (1909-59) was one of the all-time great tenor-saxophonists, a non-conformist whose floating cool-toned style was much different than that of the dominant influence of the 1920s and '30s, Coleman Hawkins. Young defied stereotypes in his life and his music. While it was once widely taken for granted that, after his horrific experiences in the Army during World War II, his playing was never as good again, that has been disproven by his best recordings of the 1950s.
Lester Young With The Oscar Peterson Trio is a real gem. Recorded in 1952, Young is joined by pianist Oscar Peterson, guitarist Barney Kessel, bassist Ray Brown, and drummer J.C. Heard on some of his favorite swing standards. Young, like Louis Armstrong, had the ability to slightly alter melodies for the better through his phrasing, and to make every note count.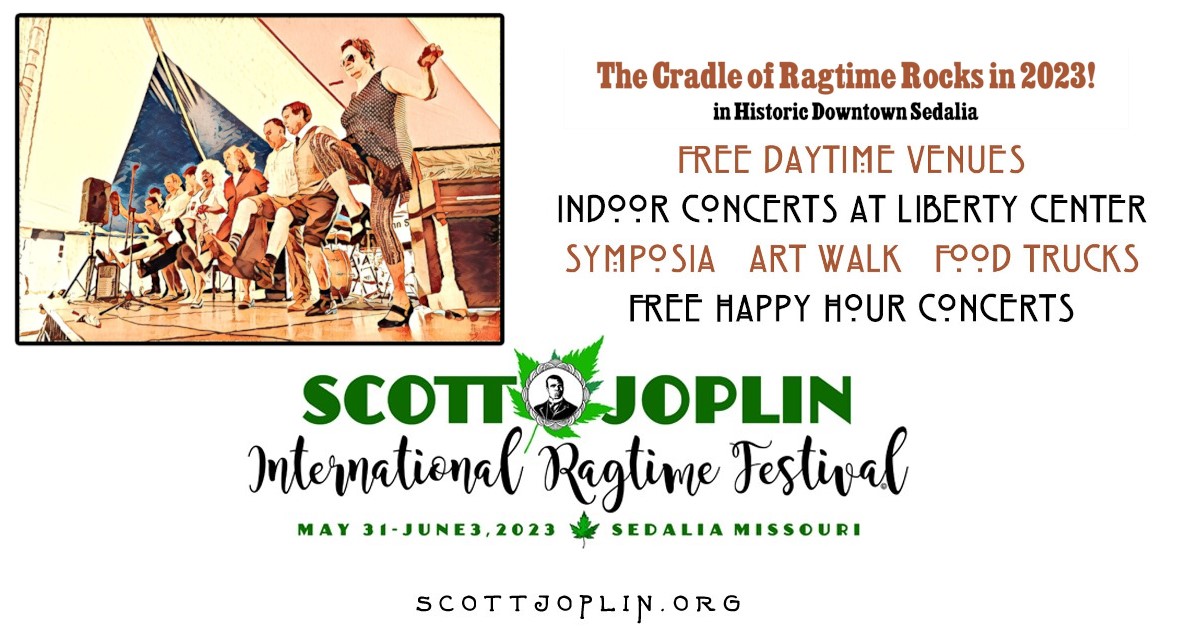 Among the many highlights of this classic album are Lester Young's versions of "Just You, Just Me," "Almost Like Being In Love," "There Will Never Be Another You," "Star Dust," "I'm Confessing," and 'I Can't Give You Anything But Love." An unusual bonus is hearing Young's only recorded vocal, a witty if tentative "It Takes Two To Tango" that went unreleased for decades.
Lester Young and Oscar Peterson (who proves to be the perfect accompanist in addition to contributing many concise solos) brought out the best in each other throughout this essential release.
Lester Young With The Oscar Peterson Trio
(Verve 314 521 451, 14 selections, TT = 62:59)