Keith Nichols, RIP
To the Editor:
No number of words could capture the essence of Keith Nichols. It was our privilege to get to know him during the past 12 or so years, mostly at the Pershore Festival. A small man, he was bigger than life. Quoting from my review of Pershore 2019: "A session put together by Keith Nichols is like attending a college course. His knowledge is awe-inspiring. With a wicked sense of humor, he motivates the best in the musicians while enlightening the audience to the nuances of each piece."
His untimely passing is a huge loss. We will sorely miss him.
Frank Farbenbloom
Raanana, Israel
For those interested, the YouTube video "Buddy Bolden Set by Keith Nichols & Band—Whitley Bay Jazz 2018" provides an example of his musical excellence. – Ed.
Rosy McHargue and Pee Wee Hunt
To the Editor: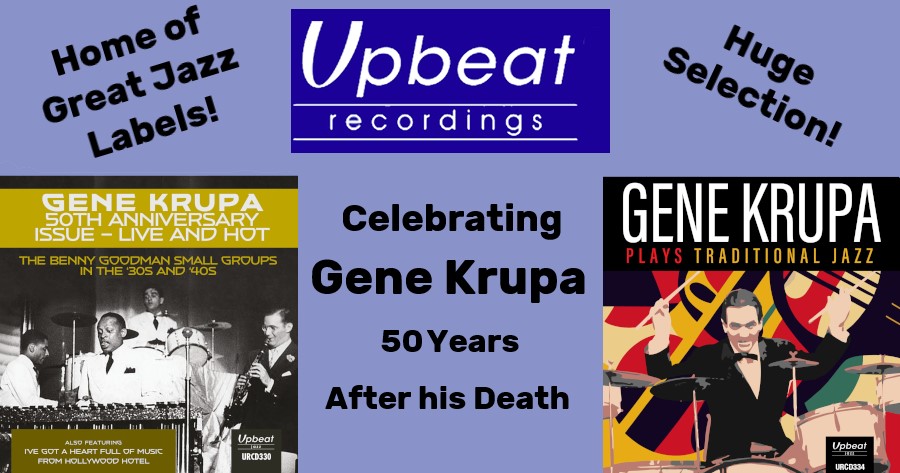 What a definitive article on Euday L. Bowman's "12th Street Rag" in the January TST! As a preservationist, I find Jeff Barnhart's and Hal Smith's entire "Ain't Cha Got Music" series a master class in earlier recorded and published American popular music.
May I verify the origin of the Pee Wee Hunt arrangement of "12th Street Rag?" I had the joyous opportunity to play with Rosy McHargue in the last three years of his life, every Saturday afternoon in Santa Monica. Over time, I spent one-on-one visits to his apartment there discussing his origins, career, and many, many stories of his active years playing music. He recorded in nine decades and died at 97, playing within six weeks of the end.
He told me about recording that tune and I have no reason to doubt his story. At the end of a Pee Wee Hunt recording session, there was a little studio time left over. Rosy, well-known as an arranger, picked this tune since all the band surely knew it. He sketched out a head arrangement, clued-in the band and booth, and kicked it off. They did it in one take as I recall, in about 15 minutes.
Rosy was a musician's musician, one whom everyone loved to be around, so he could pull off something like that. I can truly say that I loved the man.
Jim Jones
Rancho Palos Verdes, CA