This book by jazz journalist Scott Yanow is his 12th book. Since he is a multi-published jazz journalist, but his background is less well-known, this book will add some clarity.
Yanow tells about his early years in California and playing music with some amateur high school groups and then some undistinguished years in college. When he developed an intense interest in jazz, this took him on his life-career path. He describes working for various jazz publications including Cadence, his friendship with jazz critic Leonard Feather and other jazz writers.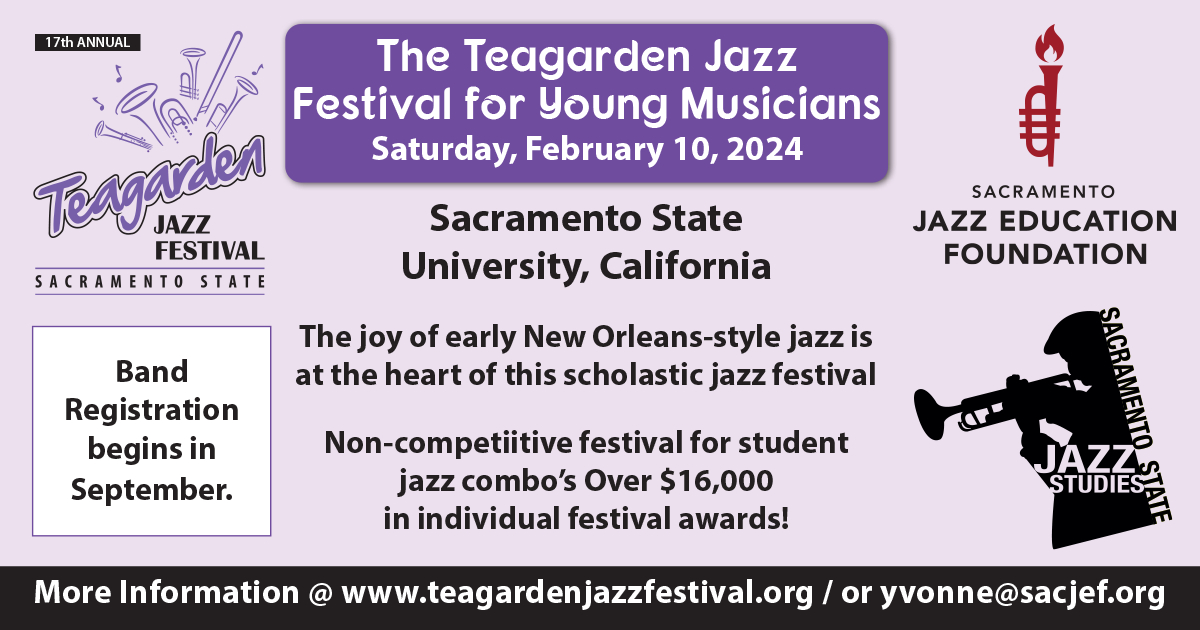 The book is somewhat vaguely organized, presumably by design. He talks about jazz festivals he has attended and written about, including 41 years of attendance at the Playboy Jazz Festival. Toward the end of the book, he has a chapter on how jazz has changed in 50 years.
There is an appendix listing major artists of the past; 86 giants of today; 60 jazz books that everyone should own; 40 recommended DVDs; a dozen enjoyable Hollywood jazz films; and 21 jazz greats to look for in the future. The only photographs are on the front and back cover. Cover photos is a headshot with portions of his library in background. Back cover photo shows Yanow in the recording studio with headphones and playing his melodica.
For those desiring additional information, Yanow has a couple of YouTube videos which cover some of the material in his self-published book.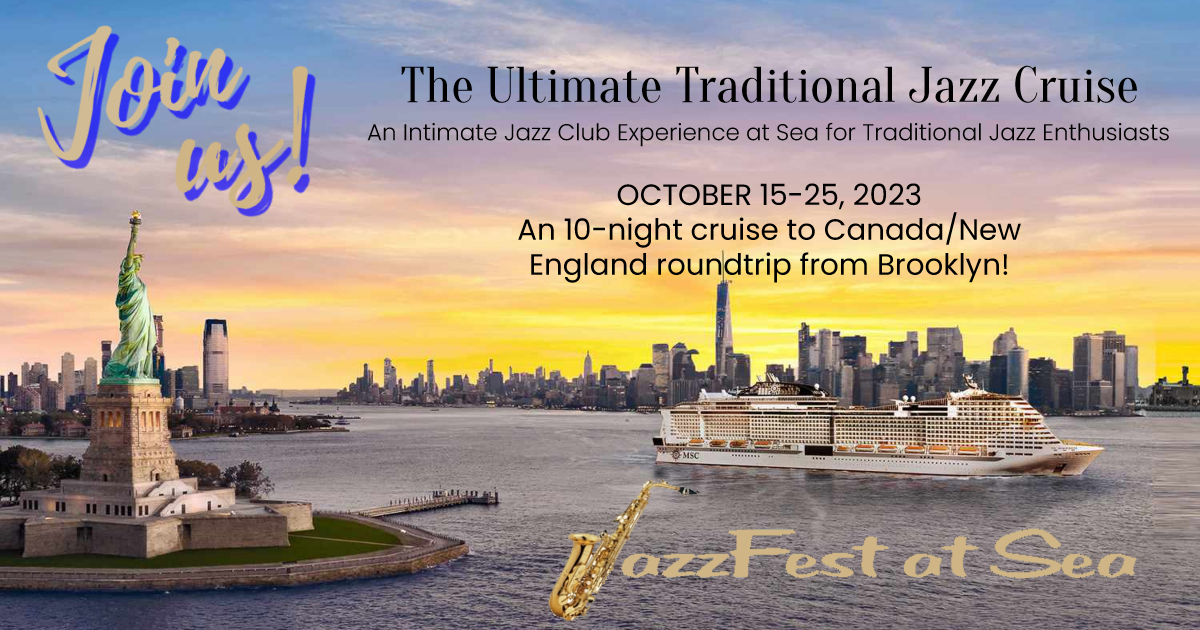 Life Through The Eyes of a Jazz Journalist
My Jazz Memoirs
by Scott Yanow
Amazon.com, $26.00, pp. 291
ISBN-13 ‏: ‎ 978-1958324028
© Scott Yanow 2022