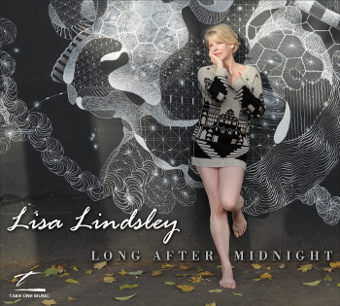 Lisa Lindsley is a seasoned vocalist who works in the San Francisco area. When circumstances brought her to Paris for a year she sang in various clubs and developed a close working relationship with the Parisian musicians who join her on this album. The exception is bassist Jeff Chambers, an American with whom she's sung in the US. As the back-story unfolds in the intriguing liner-notes by veteran writer Scott Yanow, bassist Chambers had previously worked in Paris and was known by some of the other musicians in this group.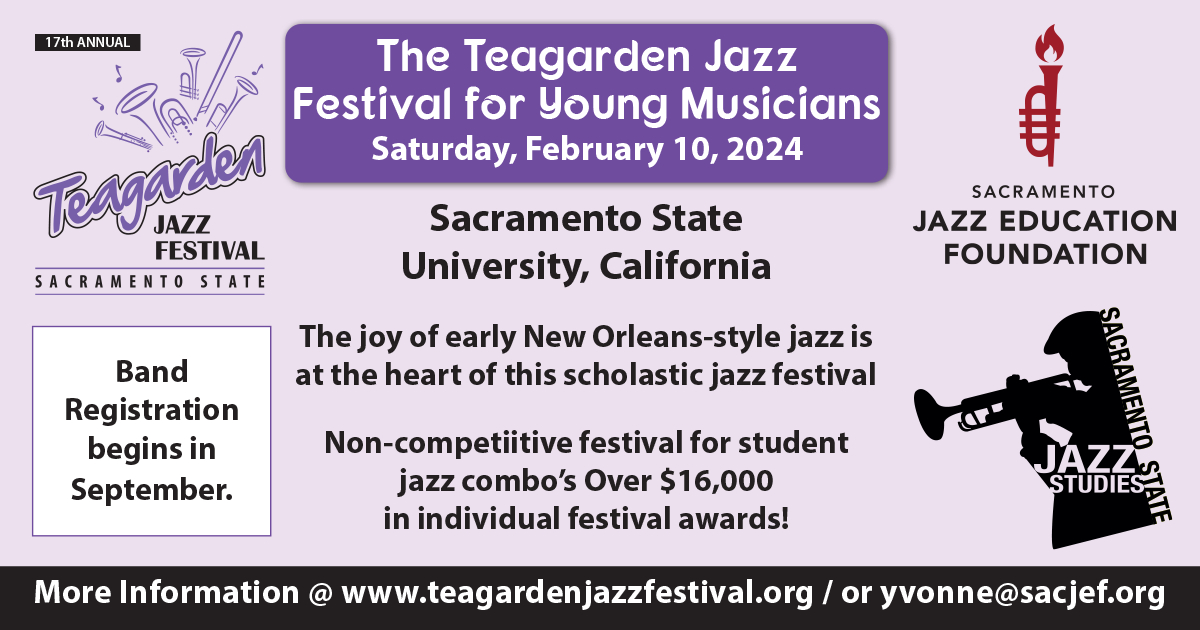 Ms. Lindsley has the clear voice of a chanteuse with great timing and precise pitch. It's apparent that she and her musical group have great rapport. Sometimes she vocalizes as a duet with bassist Jeff Chambers. Laurent Marode's piano is hip, upbeat and never overshadows Ms. Lindsley's vocals, and, Esaie Cid's work on clarinet, saxophone and flute adds to the mix, but, again, never overshadows those vocals.
A Bonus track, #12 on the list—"When You're Smiling"/ "Pennies from Heaven"—is a playful duo with drummer Mourad Benhammou. Again, this is an example of the skill of the musicians and the playful rapport they have with each other.
Liner notes explain that Ms. Lindsley moved to Paris while her daughter was studying there at a circus school. During that time, our vocalist made acquaintance with the Parisian working musicians, got some gigs and, ultimately, decided to make this recording. I'm glad she did!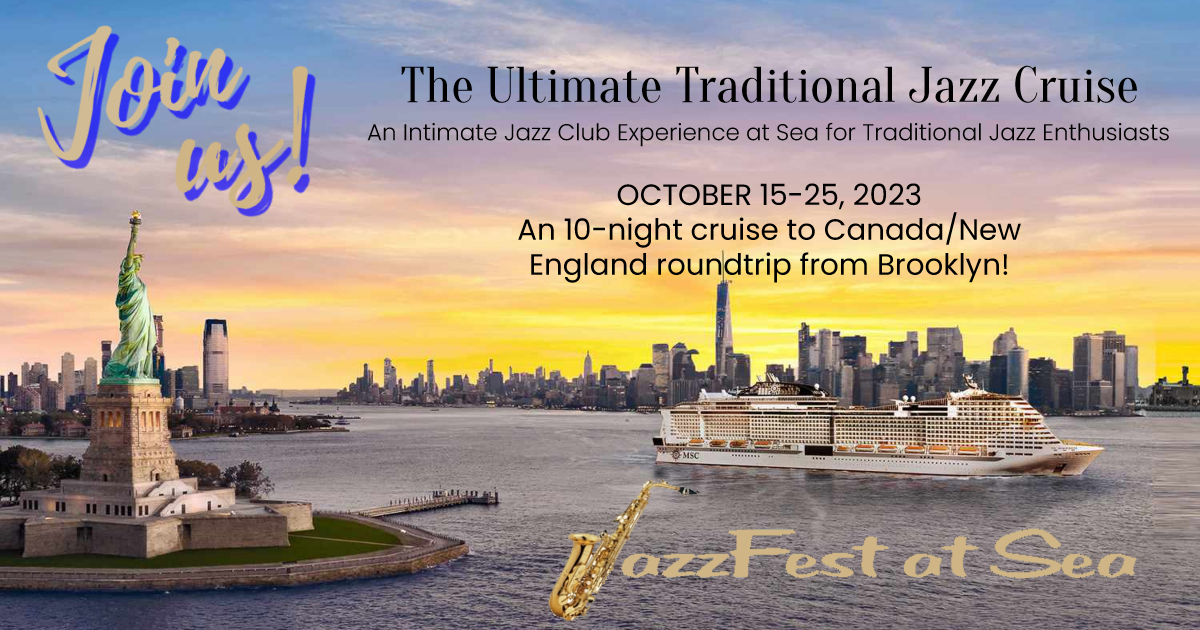 Lisa Lindsley: Long After Midnight
Take One Music, 2016
Personnel:
Lisa Lindsley, vocals
Laurent Marode, piano
Jeff Chambers, bass
Mourad Benhammou, drums
Esaie Cid, clarinet, saxophone, flute
For additional information:
[email protected]; www.lisaLindsley.com; [email protected]