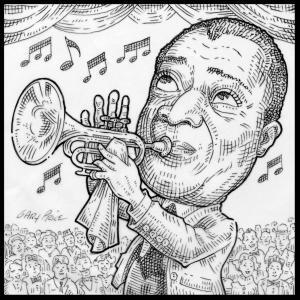 Louis Daniel Armstrong was born on August 4, 1901, in New Orleans, Louisiana, according to baptismal records discovered in the mid-1980s. (Armstrong himself maintained that he had been born on July 4, 1900.)
Growing up severely impoverished in the Battlefield section of New Orleans, Louis was taken under the wing of the Karnoffsky family at age six. According to a memoir, he tried playing a tin horn alongside Karnoffsky's junk wagon to attract customers. After firing a borrowed gun on New Year's Eve 1912 (as is New Orleans custom), he was sentenced to the Colored Waif's Home where he learned to play the cornet and to read music.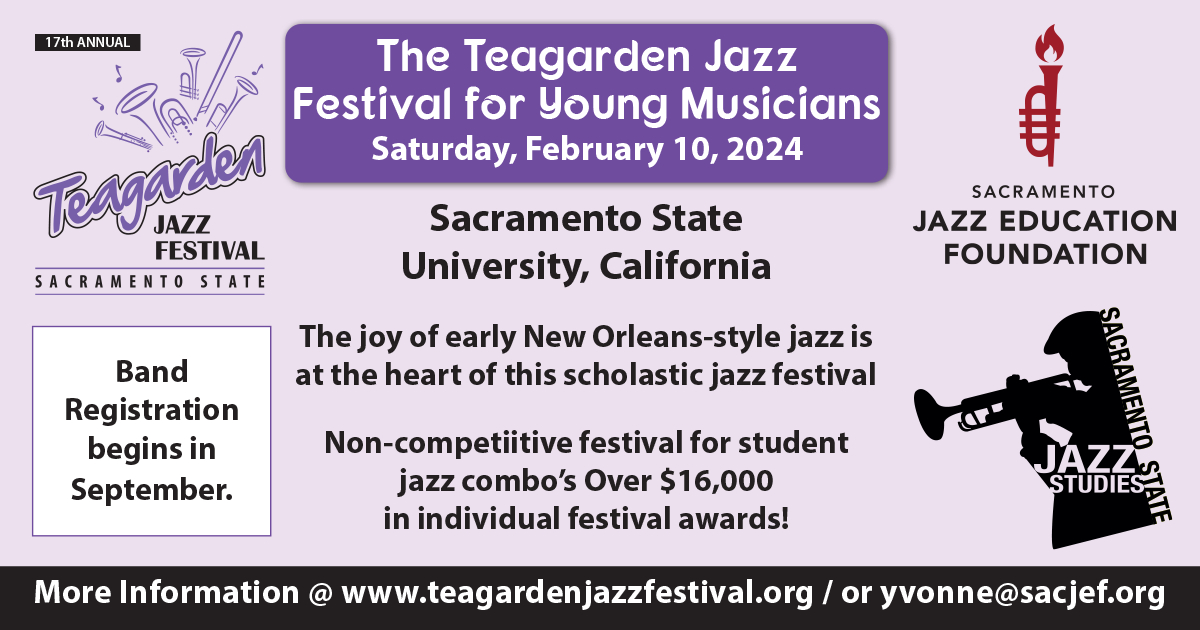 In his teens, Armstrong worked on the Streckfus Mississippi steamer S. S. Sidney with Fate Marable's Band. Louis further developed his sight-reading skills at the behest of Marable, who demanded musical literacy of his musicians. He took over Joe "King" Oliver's spot as cornetist with Kid Ory when Oliver went to Chicago, later joining Oliver there in 1922.
In 1923, Armstrong made his first records with King Oliver the for Gennett, and Paramount labels. He traveled to New York City in 1924 to play with Fletcher Henderson's Orchestra, where he switched to trumpet. His time with Henderson was to determine the course of big band jazz. Louis' innate sense of swing communicated itself to his bandmates; Henderson recordings swung much harder and hotter after Armstrong's departure in 1925.
From late 1925 onward, Louis Armstrong's own remarkable recordings for Okeh provided the basis for the traditional and hot jazz repertoire. His playing even influenced the technique of classical trumpeters. In the 1930s, he continued to record for Victor and Decca, relying as much on his engaging vocals as his uncanny musicianship.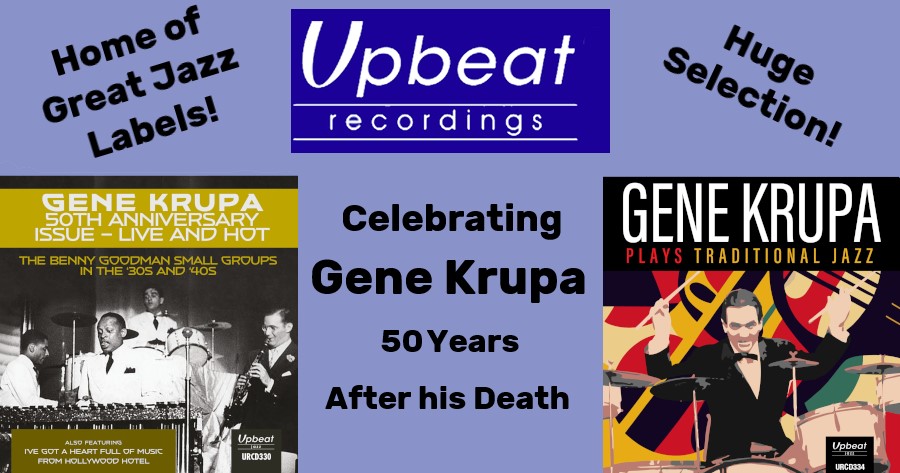 In 1943, Armstrong's wife Lucille purchased a house in Queens, New York, that proved the only real and permanent home he ever had. He traveled the world as a musical ambassador at the behest of the US State Department, pausing only in 1957 to protest the school segregation in Little Rock, Arkansas.
He continued to perform as many as 300 concerts a year, even as his health declined. Louis Armstrong died at home on July 6, 1971; his Queens residence, now a museum, is dedicated to his life and music.