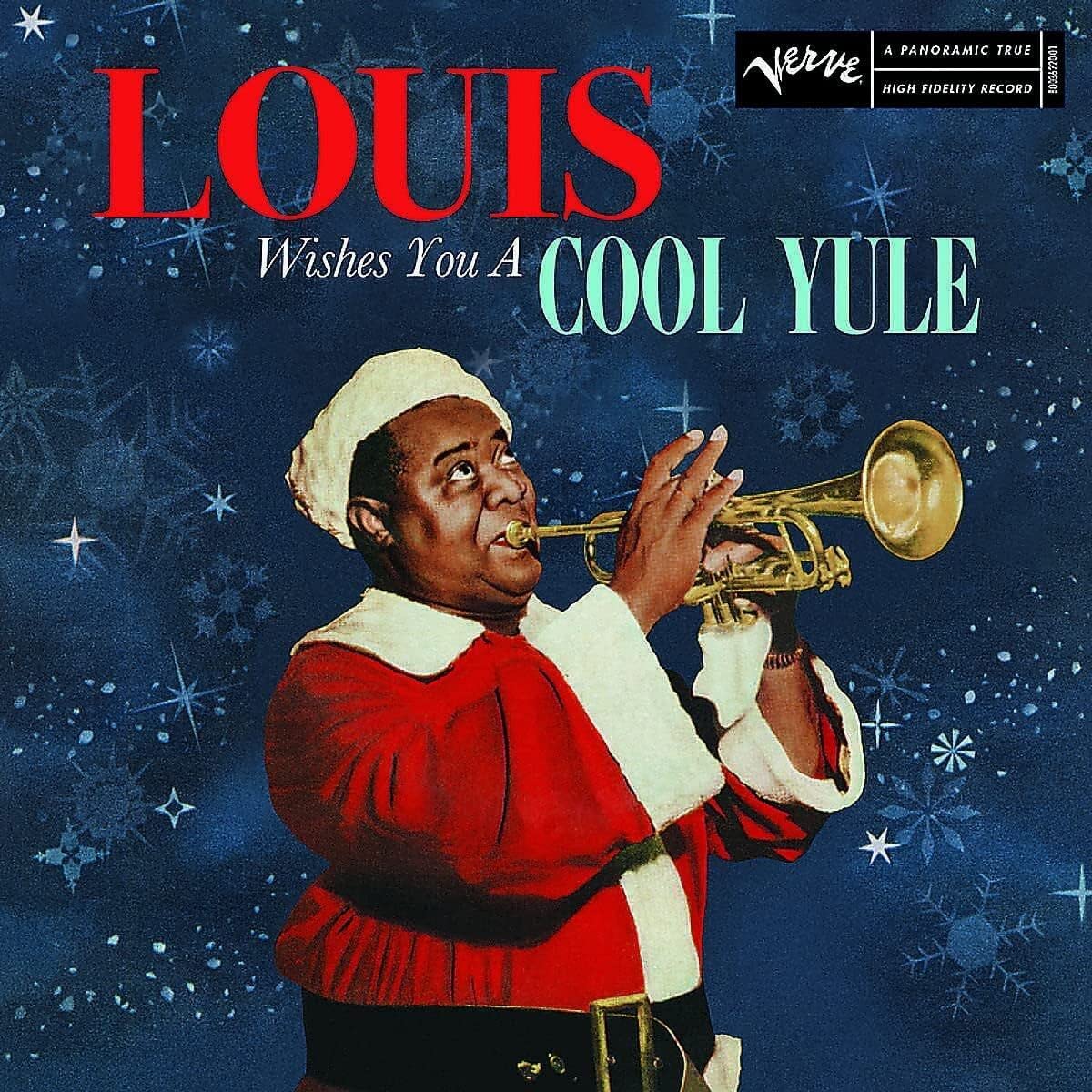 Strange as it seems, Louis Armstrong never recorded a Christmas album. Xmas records have become so common since the 1970s but they were rarer before that. It certainly seems like a lost opportunity that Satch was never approached to record a set of Yuletide favorites in the 1960s.
Recently some of the executives at Universal did what they could to compile an Armstrong Christmas CD. They did not have that much to work with but came up with 11 selections that they have released on Verve as Louis Wishes You A Cool Yule.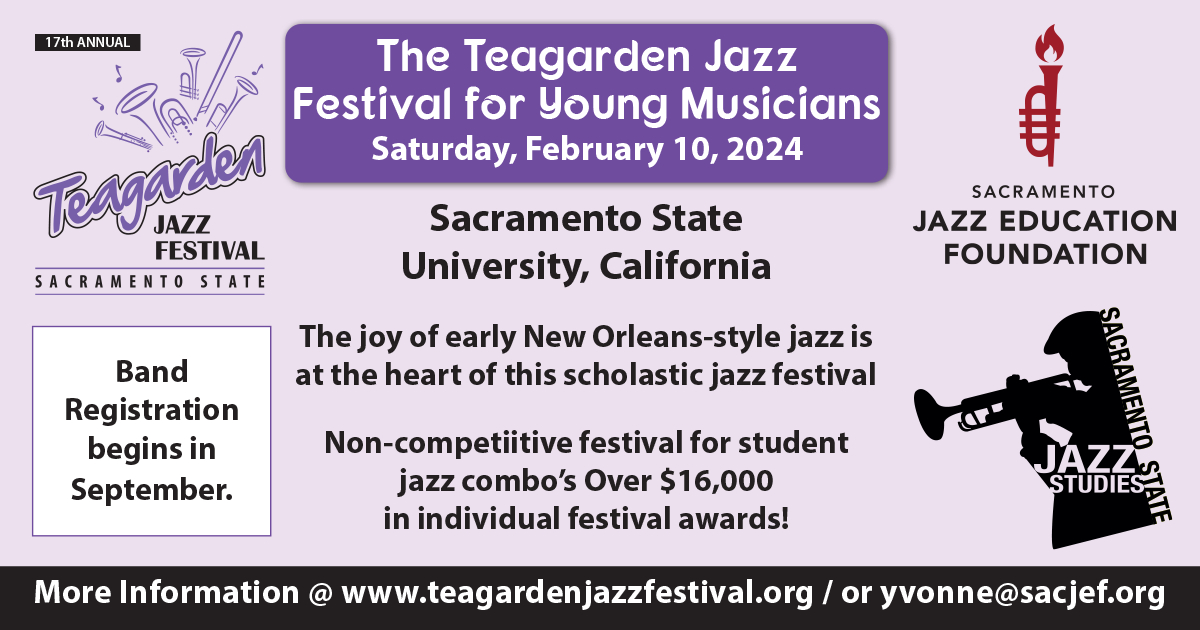 Unfortunately the packaging falls short, not bothering telling listeners the dates or personnel for these performances except for the final selection. The music mostly dates from the 1950s and stretches the definition of Christmas songs a bit by including the inevitable "What A Wonderful World" and the nostalgic "Moments To Remember."
The best performances are the spirited "'Zat You Santa Claus," "Christmas In New Orleans," and "Christmas Night In Harlem." Lesser known are Armstrong's rather straight versions of "Winter Wonderland" and "White Christmas," and there is also a forgettable "Cool Yule" and a duet apiece with Ella Fitzgerald ("I've Got My Love To Keep Me Warm") and Velma Middleton (a particularly humorous version of "Baby It's Cold Outside").
The final selection, from Feb. 26, 1971, is Louis Armstrong's final recording, a reading of "A Visit From St. Nicholas" which is better known as "The Night Before Christmas." He apparently read it twice and one version was issued in the early 1970s on a 45. The formerly unreleased second version which is on this set is very similar except that somebody suggested that Sullivan Fortner 31 years later accompany Satch's tape on piano. Unfortunately Fortner's playing is a distraction throughout and hinders one's enjoyment of Armstrong's narrative.
Louis Wishes You A Cool Yule is a bit of a mixed bag but has enough bright moments for fans of Christmas jazz to want to acquire this offbeat release.
Louis Wishes You A Cool Yule
Verve 36221