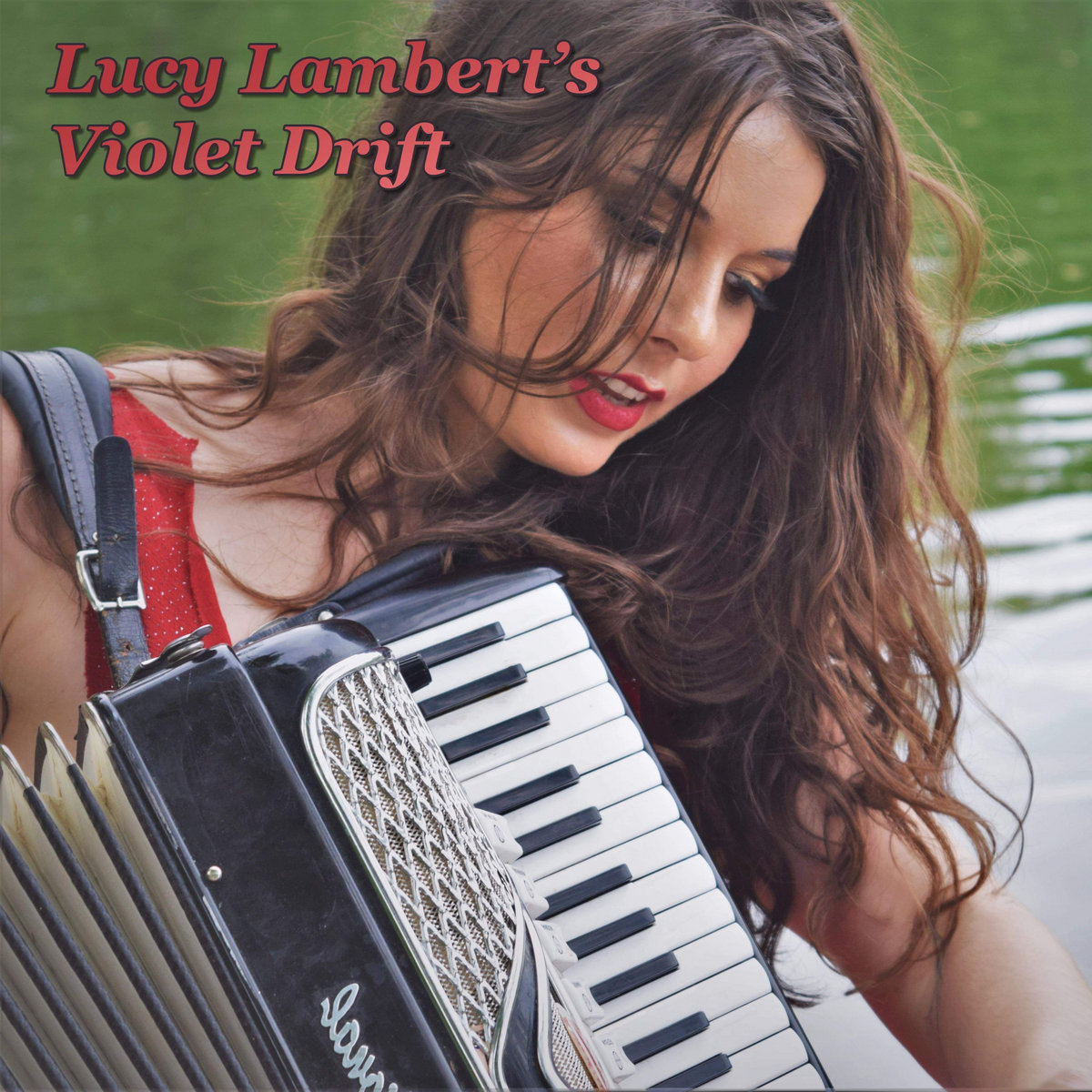 Lucy Lambert's unique vocals fit remarkably well with what she is going for in this accordion-focused and very expressive traditional jazz album. Audiences, especially in a live setting, will be moved, they have a way of jolting new life into an old lyric.
Those vocals may be a reflection of her background in folk music and busking where gaining attention is critical. Working out of Quebec, Lambert released an album of folk originals in 2017 before catching the jazz bug while busking her way across East Asia, Europe, and through the United States down to New Orleans. She plays accordion and violin, two instruments that while not usually at the heart of a jazz band have long histories in jazz and can provide an extra flair. Before releasing this album she recorded with a swing group and another group that interestingly describes itself as "ragtime rebetika" a reference to a Greek genre often compared to American blues.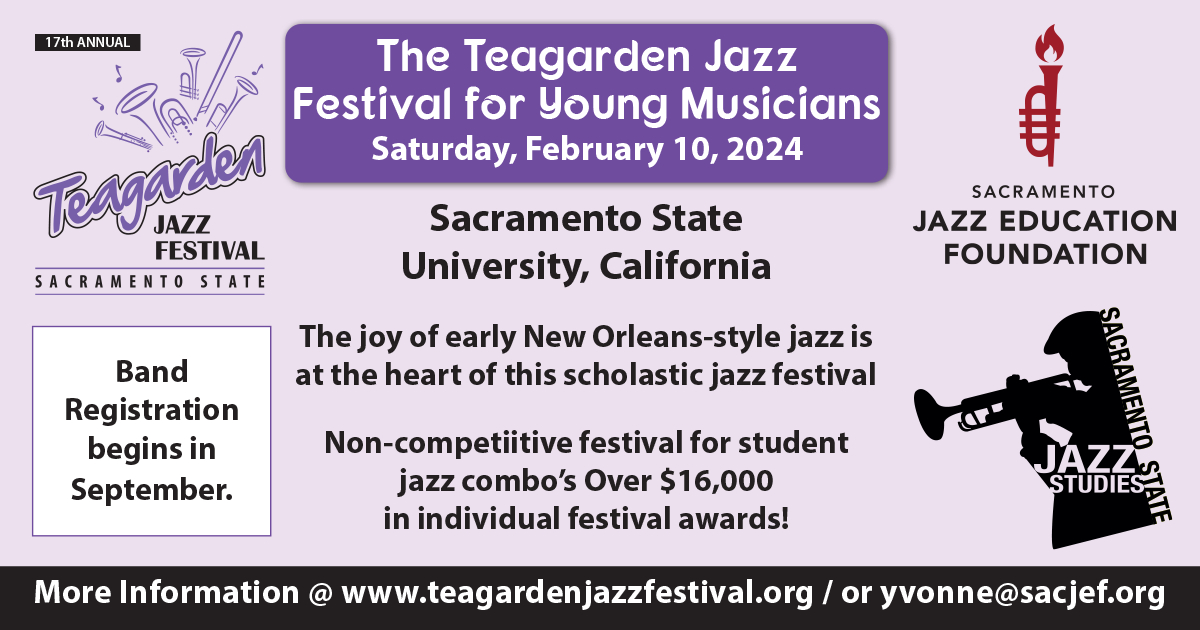 Lambert has a degree in Painting and Drawing and strongly connects colors with sounds. She compares the creation of jazz arrangements with laying out an oil painting. She wrote colorful arrangements for 11 jazz standards on this album and utilizes a group that consists of her on accordion, Joseph Abbott on clarinet, Juliette Malgrange on cello, Louis Levesque on banjo, and Tyler Parent on bass to bring them to life. This is certainly not your standard quintet instrumentation. These musicians are from a few other Montreal based groups including the Royal Pickles, Petunia and the Vipers, and La Fin du Monde. The city has a very vibrant and varied traditional jazz scene. Album titles include "Singin' the Blues," "Belleville," "Smoke Rings," "Lazy River," "Mood Indigo," "Deadman Blues," "Swing 39," "Moonglow," "Wrap Your Troubles in Dreams," "Black Beauty," and "Black and Tan Fantasy."
As you might expect given the instrumentation there is a café feel to some of the album but it is a truly distinct sound between manouche and swinging New Orleans trad. The playing is solid, the clarinet is engaging, and the cello is an especially welcome addition. Lambert's affect is the sixth instrument completing the sound. It's one of the primary colors on this canvas. This becomes especially clear on tracks like "Mood Indigo" where the lyric frequently goes unheard. "Smoke Rings" is another powerful example. I find her delivery unique and hard-hitting. I thoroughly enjoyed this creative album and I encourage everyone to explore a few tracks to get a full impression.